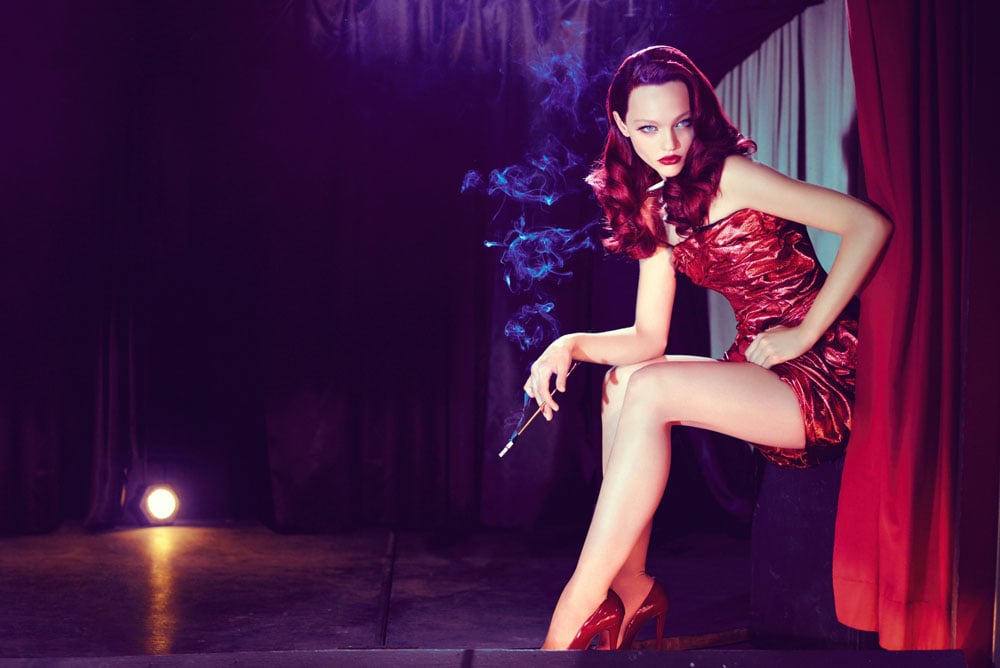 It can feel like hair removal is a never-ending cycle, so when you add in bumps, irritation and missed patches, it can really drive you mad. But the chances are, you could be making one of these five common shaving mistakes, and by taking one of the easy steps below, your whole hair removal experience could be about to improve. Here's to gorgeous soft, smooth legs!
THIS POST CONTAINS AFFILIATE LINKS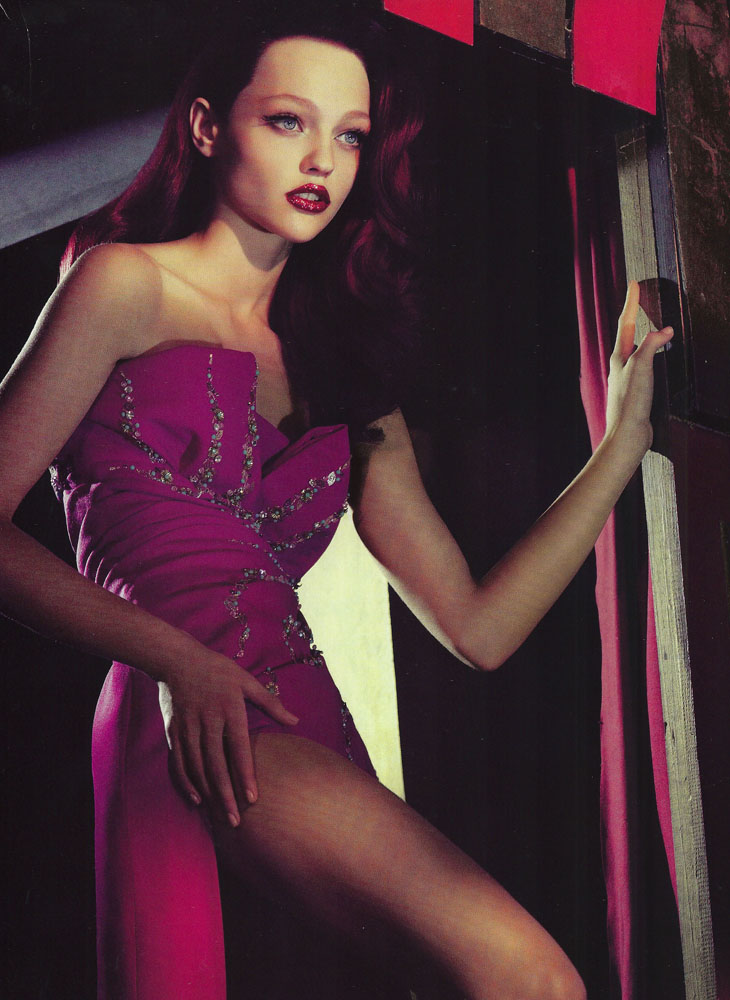 Common Shaving Mistakes You're Making
Shaving too soon into your shower or bath
You might want to get it out the way but soaking in hot water will soften the hair and open the hair follicles, allowing you to get a closer, smoother shave. So, lay back and relax for 15 minutes before picking up the razor.
Dry shaving or using soap
If you often nick your skin while shaving, the chances are you're using the wrong product to prep the skin. A shaving gel or cream is perfectly designed to lubricate the razor and avoid cuts, or if you're in a hurry or a hotel room and ill-prepared, hair conditioner works, too. Never use a bar soap, which won't create enough lather for the razor to glide on your skin and never, ever, shave dry. Ouch.
Using single-blade razors
Shaving the same patches over and over will result in dry skin and irritation, while one razor blade may miss patches and pull or drag skin. Invest in a good-quality multi-blade razor that will do the job and catch all hairs in one go.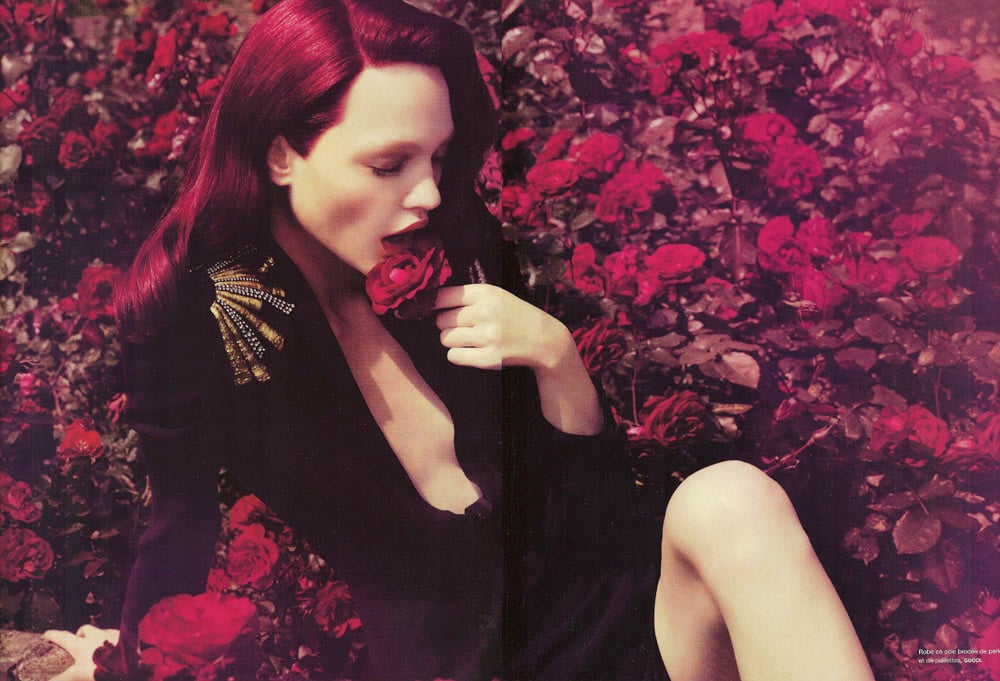 Not exfoliating
There's nothing more annoying and irritating (and unsightly) than ingrown hair bumps. Avoid them by exfoliating skin before shaving with a body scrub or body brush, and treat bumps with a warm compress and lotion to avoid the situation getting worse.
Using an Old Razor
Razor heads typically have a shelf-life of around 10 shaves, after which they grow dull, making you more prone to bumps and redness and even infection from trapped bacteria.
BONUS TIP: Shave in the evening for smoother legs, as your legs swell a little as you sleep, meaning the hair retreats further into the follicles, meaning you won't get a close shave first thing in the morning.
Try these products for a smoother shave: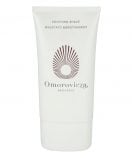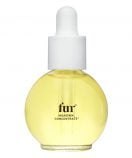 READ NEXT: My Guide to Hair Removal | Best Bust Firming Treatments | Getting the Perfect Tan
© Wendy Rowe. All Rights Reserved.