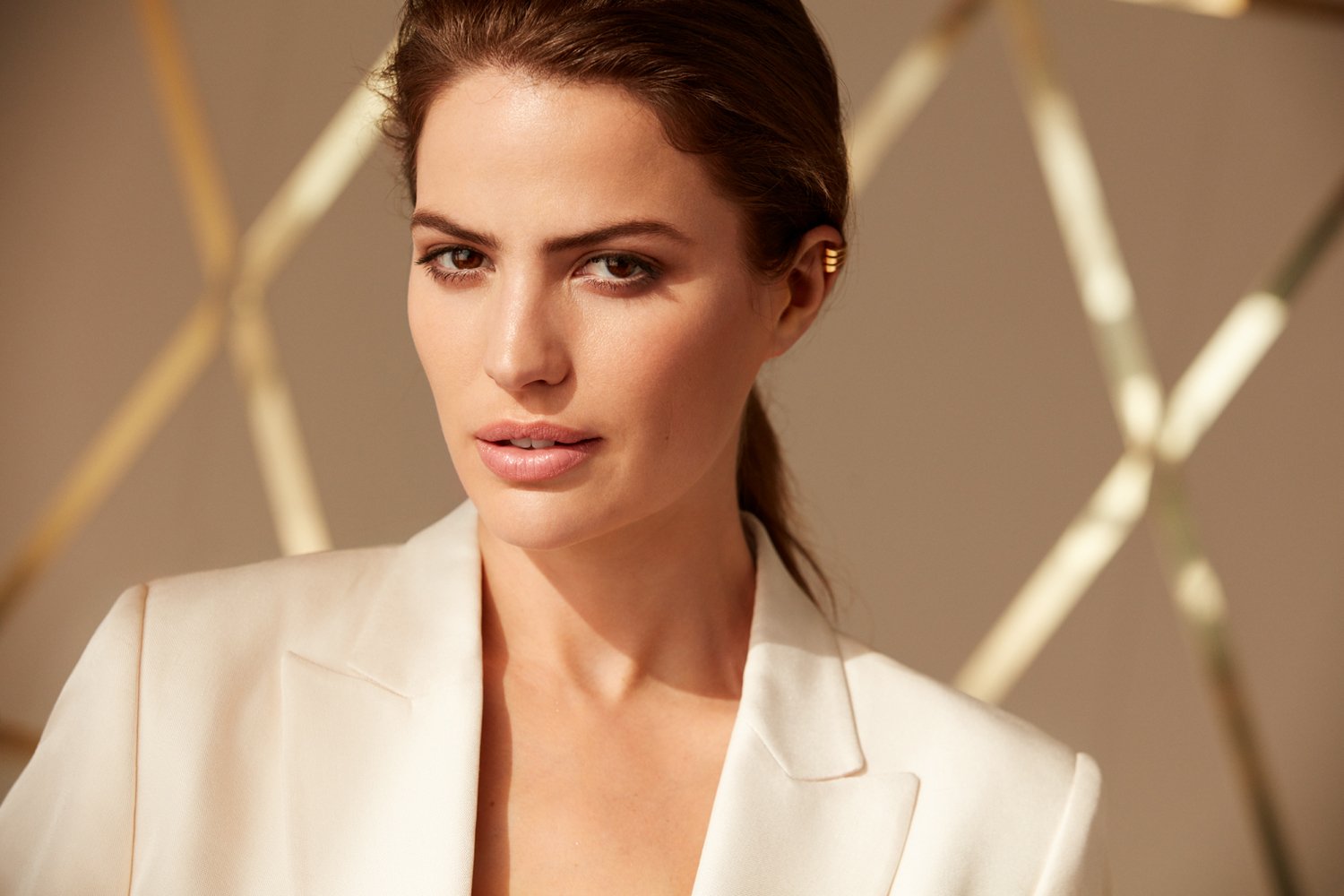 Understanding exactly how your skin works is key to keeping it in the best possible condition so you look and feel your best. You've probably heard people talking about barrier repair, with more about products specifically designed to strengthen or repair the skin barrier, but what exactly is it, and how can you heal it if it becomes damaged?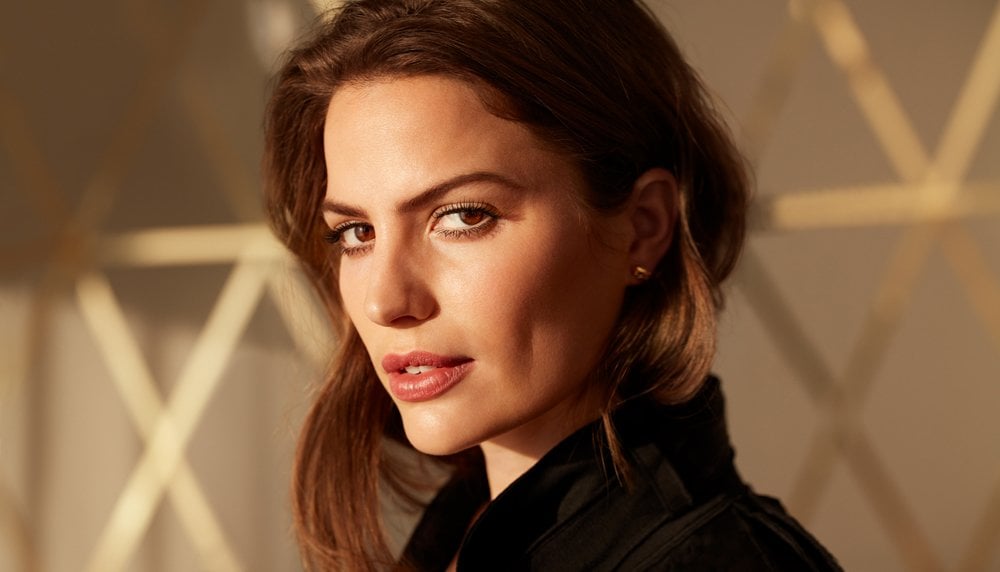 What is the skin barrier?
This is the skin's most outermost layer, responsible for keeping moisture in and irritants out. For this reason, it's really important to keep the skin barrier strong and healthy to ensure the overall condition of your skin. Occasionally, this barrier becomes compromised or damaged, usually due to friction (such as taking a mask on and off), over-exfoliation or UV exposure. Excess stress and hormones can also cause changes to your skin and result in your barrier being damaged or compromised.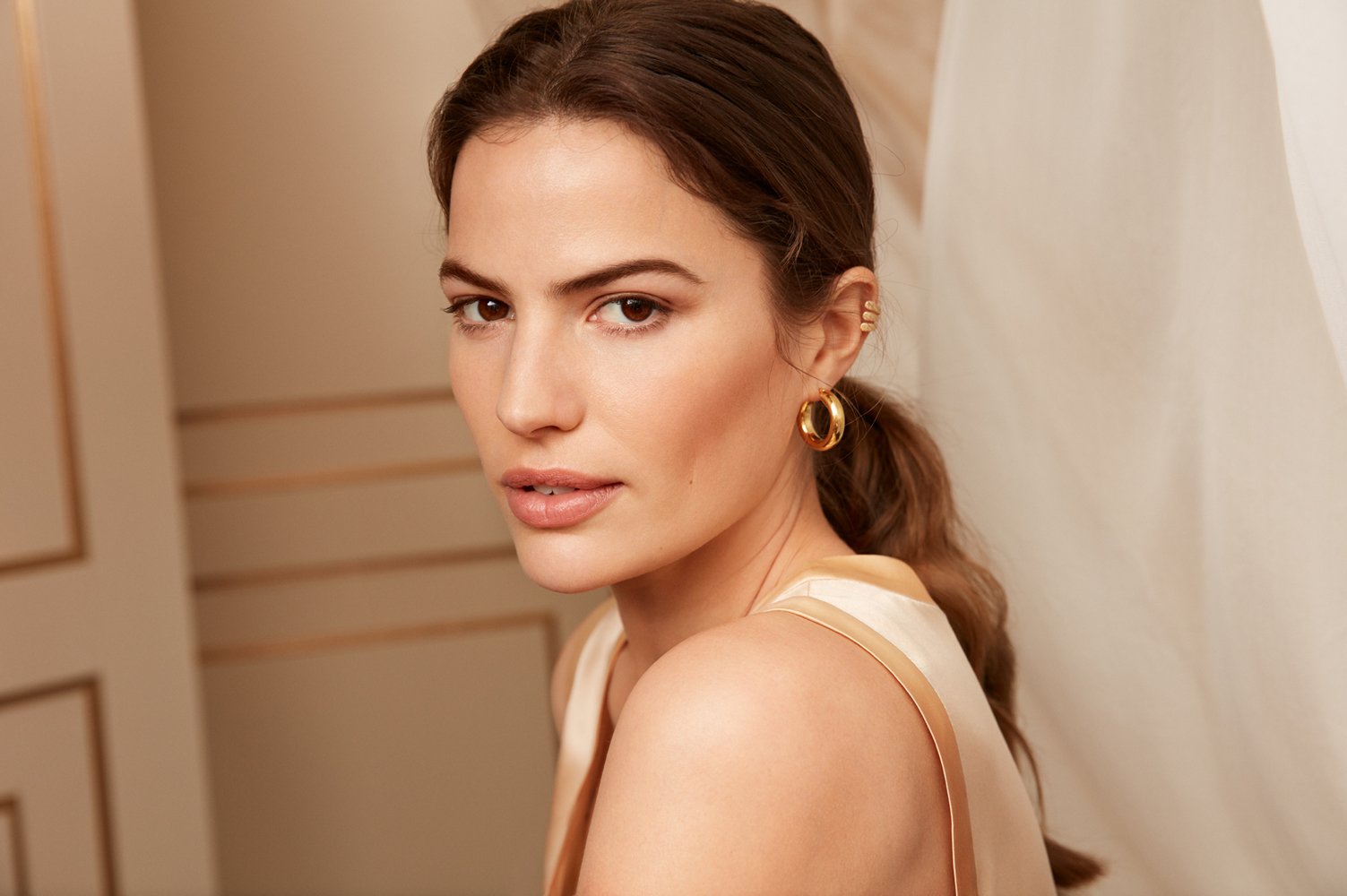 THIS POST CONTAINS AFFILIATE LINKS
Can you repair skin barrier damage?
In short: yes! You should know that my skin approach always starts from the inside-out, so if you're having any problems with your skin, you need to check in with your overall health. Start with making sure that you're drinking plenty of water (a minimum of two litres a day) and eating plenty of fresh, seasonal foods. (Check out my book Eat Beautiful for season-by-season recipe inspiration and plenty of skin-boosting superfood suggestions.
When it comes to products, if your barrier is compromised, you should seek out products that can help to not only support the healthy regeneration of this outermost layer (such as A and B vitamins) but also ceramides, plant stem cells and antioxidants to prevent further inflammation or damage. Hyaluronic acid will hydrate and plump the skin, giving an instantly smoother, softer texture.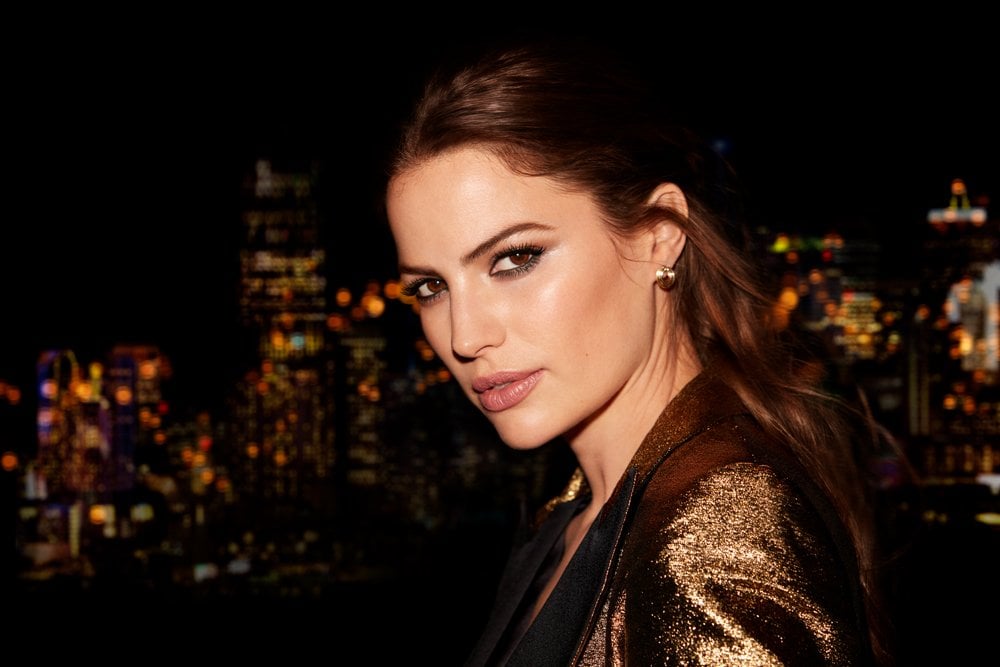 TRY THESE:
AUGUSTINUS BADER | The Rich Cream
SKINCEUTICALS | Triple Lipid Restore 2:4:2
OSKIA | Nutri-Active Day Cream
READ NEXT: How To NOT Let Stress Affect Your Skin | What Is Cica?
© Wendy Rowe. All Rights Reserved.