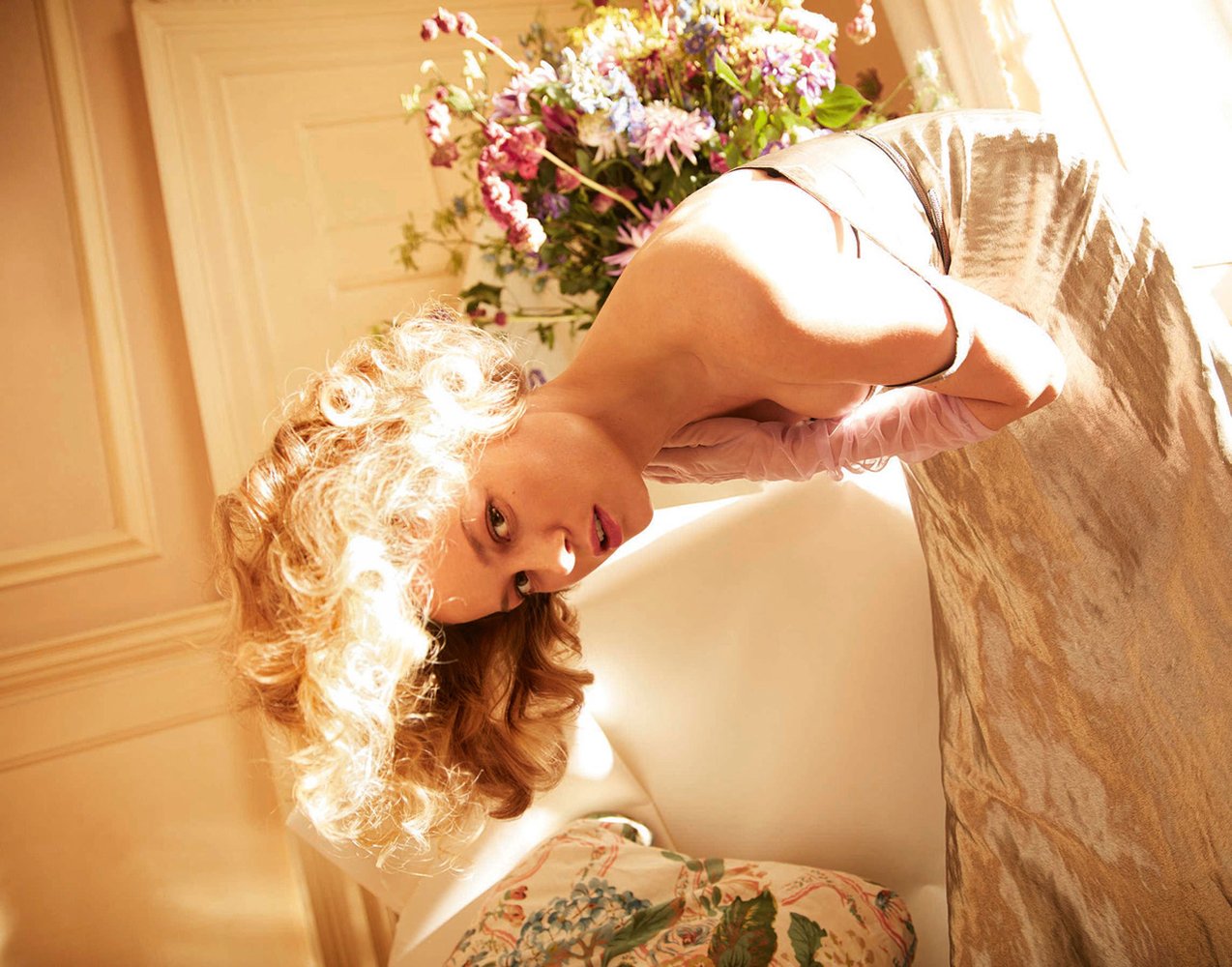 In the same way that I favour fresh, organic foods, I always opt for natural and organic beauty products wherever possible. But with the growing trend for all things 'natural', and 'organic' becoming a buzzword in its own right, how much is about hype over performance? How do you know whether a product is truly organic? Are natural products better for your skin? Does any of this stuff actually matter? To get answers to some of the key questions in this field, I've enlisted the expertise of Clare McDermott of the Soil Association to make understanding everything a little bit easier…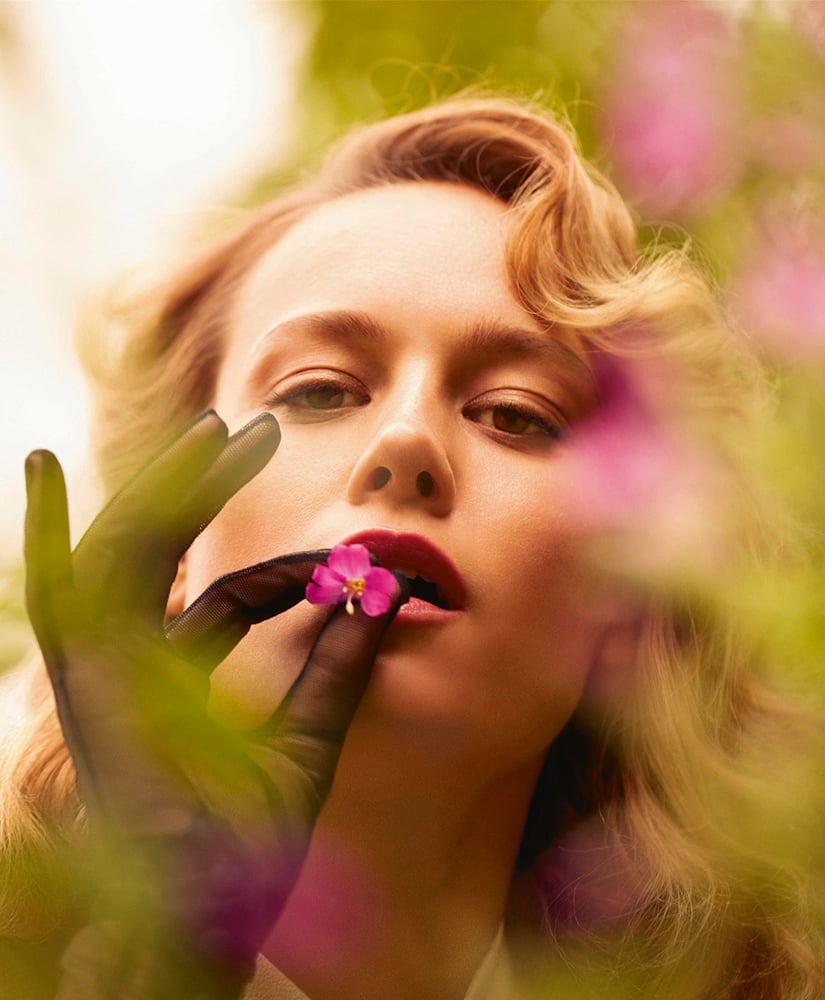 What is the difference between a natural beauty product and an organic beauty product, and can you be one without the other?
More often than not, if you're certified organic you're classed as natural too- as you're only using natural colours and fragrances from plants and flowers. If you're certified natural, it will not be classed as organic however in most cases certified natural brands contain some level of organic ingredient (this is not a mandatory requirement). There is a post on the Soil Association website here giving a lot more detail on this.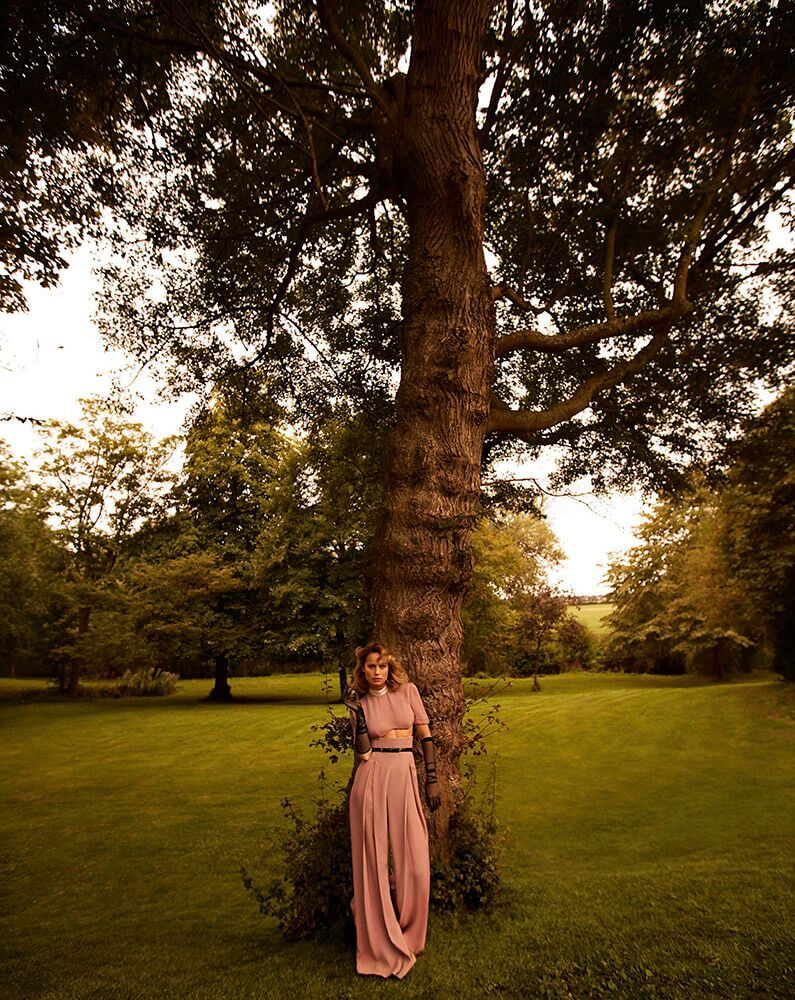 What are the benefits of choosing products with natural ingredients? And what are the benefits of buying organic beauty products?
As more of us are becoming conscious of our lifestyle choices, being mindful about what we're putting on our skin is a natural next step. A recent study showed that some people in some countries are using 18 cosmetic products per day on average. It's time we gave our skincare regimes some TLC and questioned what's in our bathroom cabinets. Organic and natural cosmetics is an unregulated industry, so we can only substantiate what a certified Soil Association or COSMOS product would mean.
For natural products, the following applies:
COSMOS Natural is most suitable for products containing a lot of ingredients which cannot be organic, such as water, salt or clay – for example toners, bath salts or face masks.
All products with the Soil Association COSMOS logo guarantee:
NO Animal testing
NO GM ingredients
NO Controversial chemicals
NO Parabens and Phthalates
NO Synthetic colours, dyes or fragrances
With it being an unregulated industry, you can be sure that the product is genuinely natural and will not use harsh chemicals within its formulation.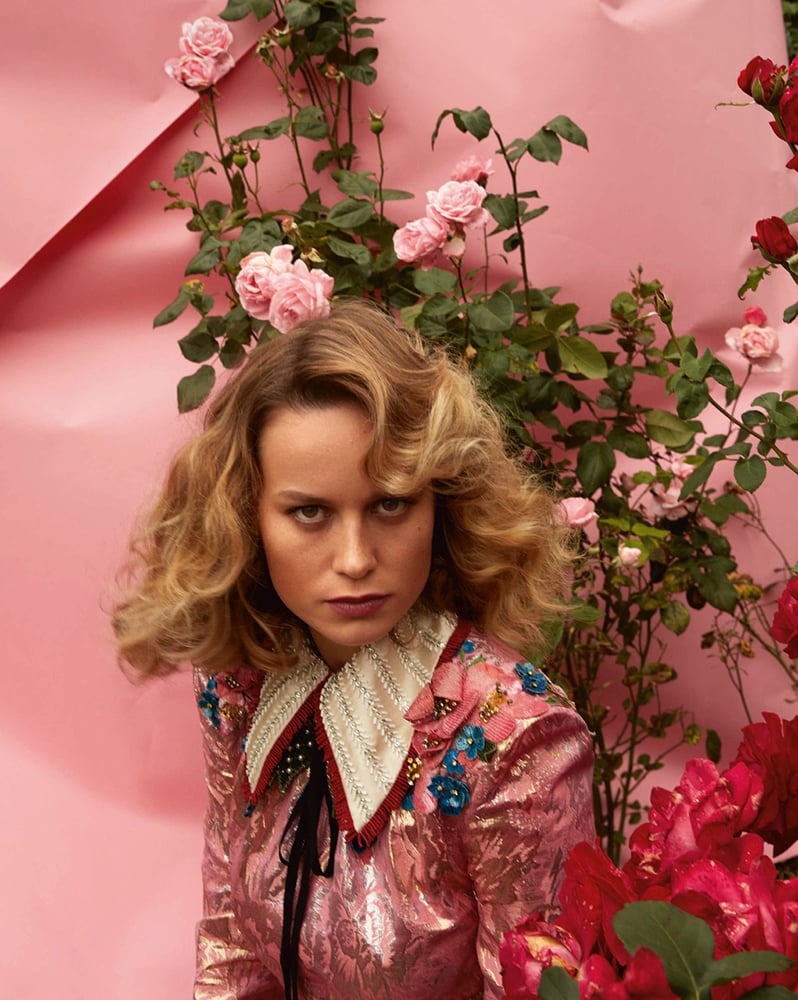 And for organic products:
Organic means working with nature, not against it. Organic Beauty is the formulation of cosmetic products using organically farmed ingredients. These ingredients are grown without the use of Genetically Modified Organisms (GM), herbicides, synthetic fertilisers and more.
Certified organic says:
NO animal testing
NO GM
NO controversial chemicals
NO parabens and phthalates
NO synthetic colours, dyes or fragrances
NO nano particles
And more importantly, says:
YES to higher levels of antioxidants
YES to sustainably sourced organic ingredients
YES to transparent manufacturing processes
YES to biodegradable ingredients
YES to minimal packaging with maximum recycled content
YES to protecting wildlife and biodiversity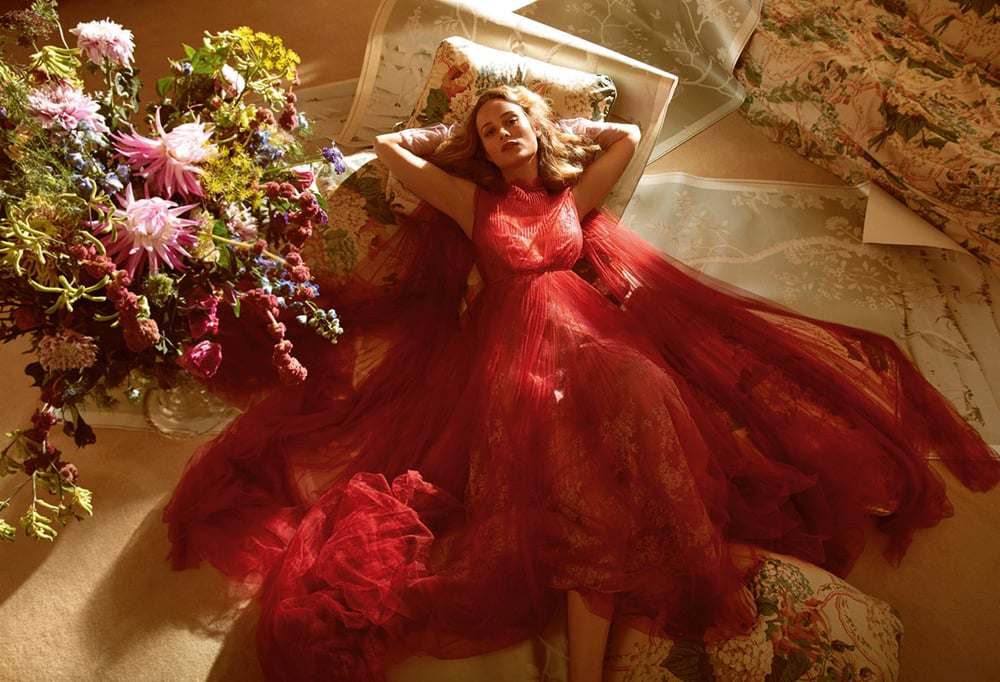 How can you spot an organic product?
To ensure you're getting the real deal, the best way to spot a genuine organic or natural product is to look for the logo of an accredited certification body, these include:
Soil Association (UK), USDA (USA), CCOF (Canada), Eco Cert (France), BDIH (Germany), Cosmibo (France), ICEA (Italy), ACO (Australia). These certification bodies all certify to the same standards- known as the COSMOS standards. Other registered certification bodies include Natrue (who focus more on natural products).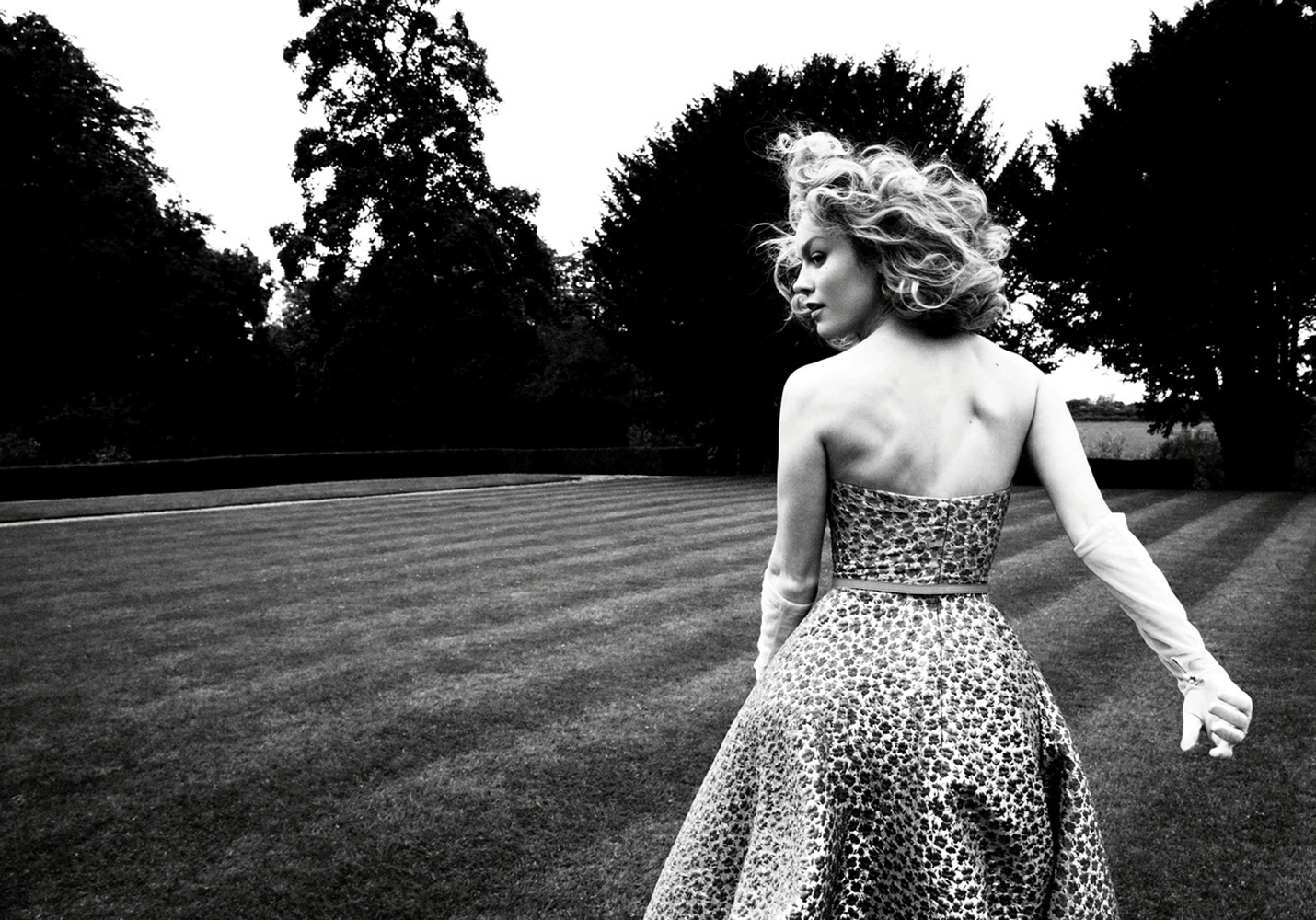 If a product is 'natural' or 'organic' does it mean it's better for you, and better for the planet?
For the reasons we've listed above, organic beauty is better for the planet, it is more sustainable, avoids the use of harsh chemicals and manufacturing practises and follows the principles of green chemistry.
At this stage there isn't enough research or studies to substantiate claims that organic is better for human health, but we also don't know the true impact of using synthetics and harsh chemicals either, it's all dependent on personal preference.
Anything else we should know?
The market for certified organic and natural cosmetics in the UK grew +24% in 2017 making it the 7th year of consecutive growth.
There's plenty more information on the Soil Association website.
READ NEXT: Best Organic Beauty Buys | Sustainable Beauty Brands 
© Wendy Rowe. All Rights Reserved.