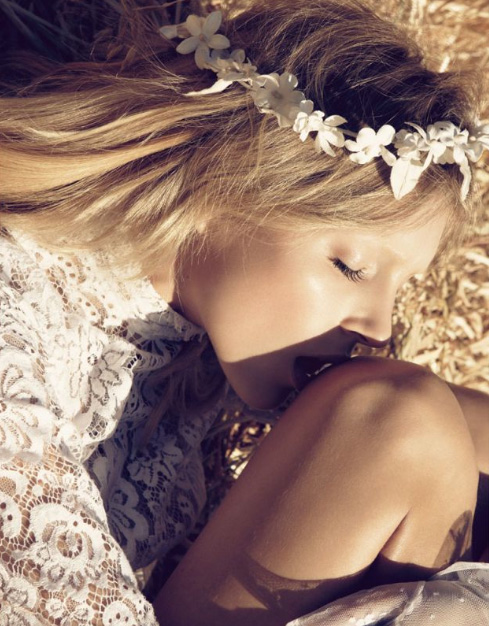 A lot of people start to explore organic options when they become ill, go through pregnancy or start to suffer with allergies or skin complaints. It's no secret that un-fussy, natural products, which are free from artificial preservatives and bulking agents, are better for us but it's just as important to look at what you are putting onto your skin, as well as what you are putting into your body. I've noticed that the models and celebrities that I work with are much more aware of what cosmetics are being applied to their skin these days – I'll often be asked whether the skincare and makeup I am using backstage is natural and organic. I'm really fussy about the quality and the ingredients in the products I use, both on myself and in my kit. I can't afford to risk someone to have a reaction to something on set as there just isn't time, so I always look for things that will be suitable for sensitive skin.
Here are some of my favourite tried and tested organic products; skincare and beauty, which will be great additions into anyone's beauty bag…
Best For Skincare: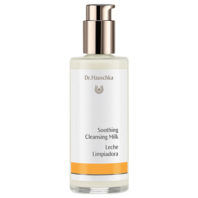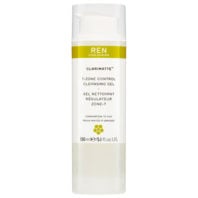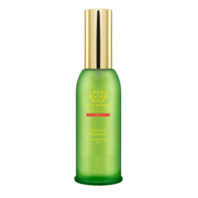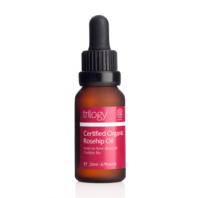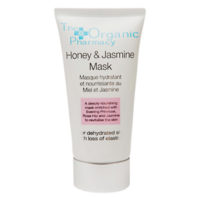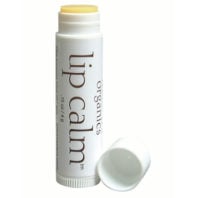 Cleanse
Dr. Hauschka's products are made from certified 100% natural and organic ingredients making the brand a cult favourite. Their Soothing Cleansing Milk is gentle but effective and suitable for all skin types
Tone
It can be hard to find alcohol free, organic toners, but REN's Clarimatte Clarifying Toner smoothes, tones and works to minimise pore size using naturally clarifying ingredients including Lavender, Lemon and Pineapple.
Moisturise
Tata Harper is a 100% organic and non-toxic range, which I have recently discovered. Their Clarifying Moisturiser is ideal for anyone who is sensitive with oily skin that is prone to breakouts and redness; it provides lightweight hydration but with a matte finish.
Treat
Trilogy's Certified Organic Rosehip Oil is great for intense hydration and also for renewing and healing scars and stretch marks. It's also safe to use during pregnancy.
Replenish
Organic Pharmacy Honey & Jasmine Mask contains soothing, replenishing Honey, Jasmine and Jojoba to calm and replenish dehydrated skin.
Protect
John Masters Organics Lip Calm is a gorgeous aromatic lip balm designed to intensely hydrate the lips without the use of paraffin or silicones, which over time can actually lead to dryness. This balm uses organic Sunflower Oil, Flax Seed Oil as well as Jojoba and Citrus Oils and smells amazing.
If you're on a budget and want to try making your own organic beauty remedies – check out the Beauty Section of Eat Beautiful to find out my own secret recipes.
Best for Beauty: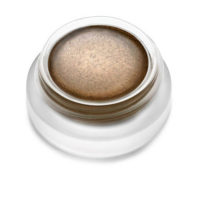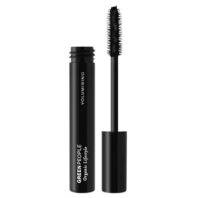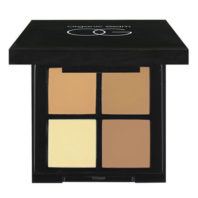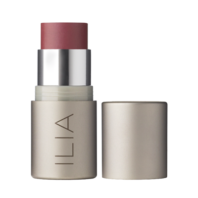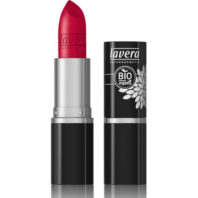 EYES
I'm a big fan of RMS Beauty products – not only are they organic and natural, they also really work and give gorgeous results on the skin. One of my kit staples is RMS Beauty Eye Polish Cream.
LASHES
Coming in a range of two shades, brown and black, Green People's Organic Volumizing Mascara creates long lasting definition an is formulated without Mercury, Formaldehyde, Parabens, Petrochemicals, Phthalates and Synthetic Colourants.
FACE
The Organic Pharmacy's Organic Glam Concealer Palette comes in two shade options and contains a range of 4 shades, ideal for concealing, containing tea tree and lavender to also help heal whilst you cover.
CHEEKS
Ilia Beauty does a great range of Multi Sticks, perfect for achieving a natural looking blush. The range also caters well for all skin tones with something to suit everyone.
LIPS
Lavera's Natural, Organic Lipstick is packed full of organic oils for a creamy finish and contains high quality pigments that delivers results.
TOP TIP
Natural products have a shorter life span than synthetic products, so keep an eye out for a change in texture or smell as this will mean your product has gone off. If you're out shopping and you're in doubt, then check the label – the more natural the product is, the shorter the recommended shelf life. Anything with a 6 month stamp will likely be a safe bet and typically at the most natural end of the scale.
© Wendy Rowe. All Rights Reserved.