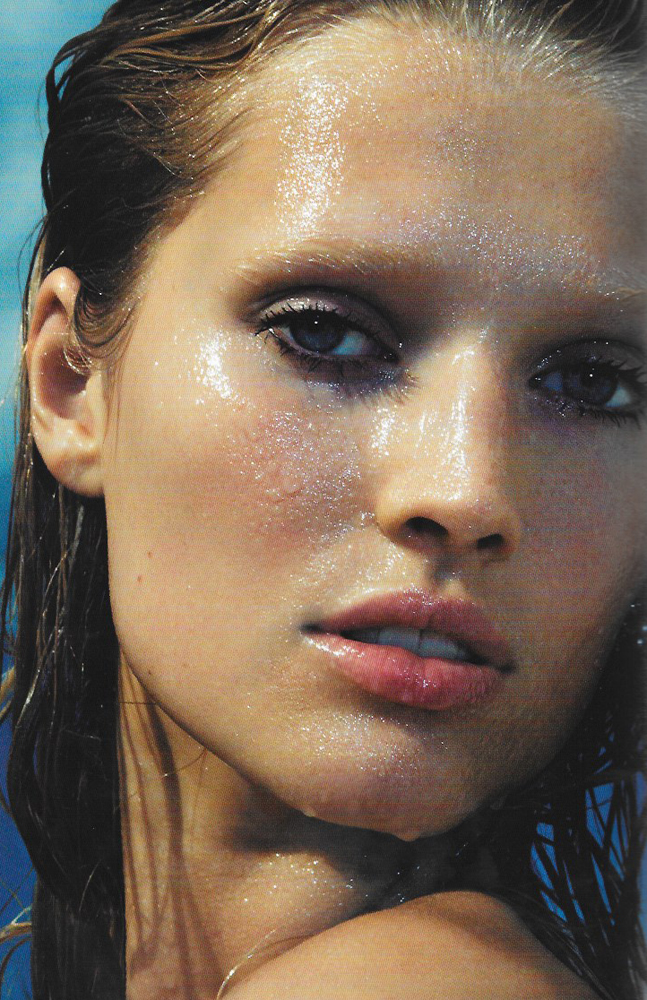 I love products that are multi-use and I always look out for things that are fragrance free and contain natural ingredients; they are much kinder to the skin. Unlike creams, which are usually around 70% water based, balms are a highly concentrated formula of oils and anti-oxidants in their purest form, which enables a balm to offer a more intensive benefit to the skin than a cream. Here's my round up of the best…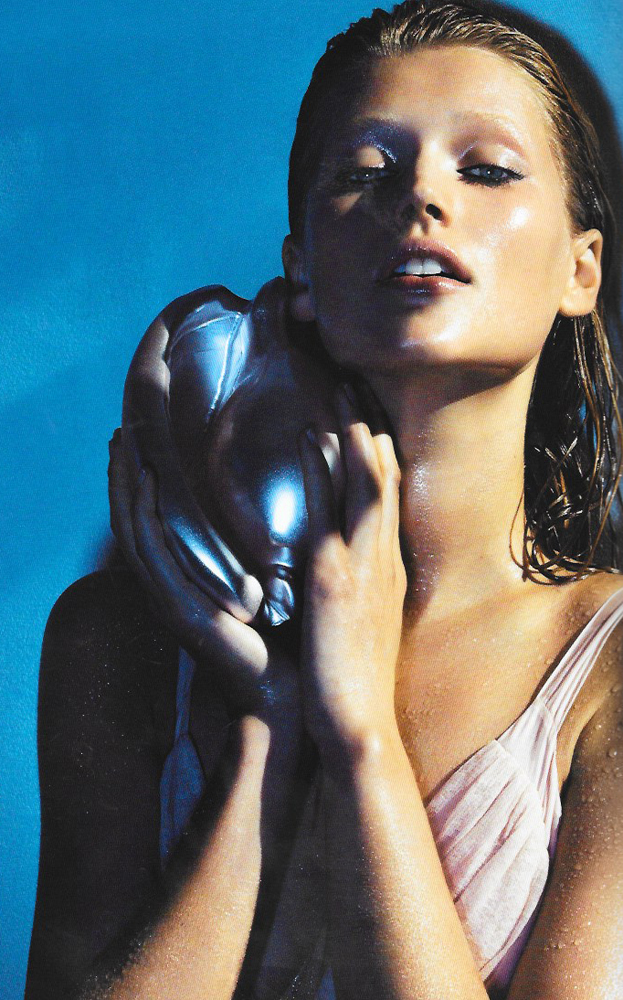 Best Balms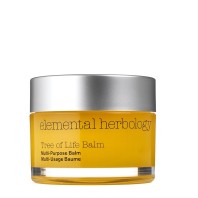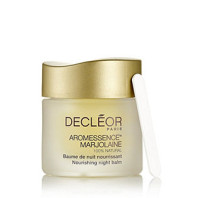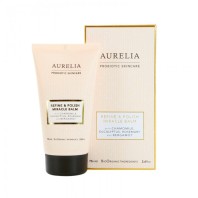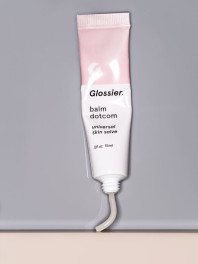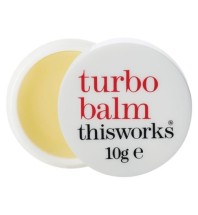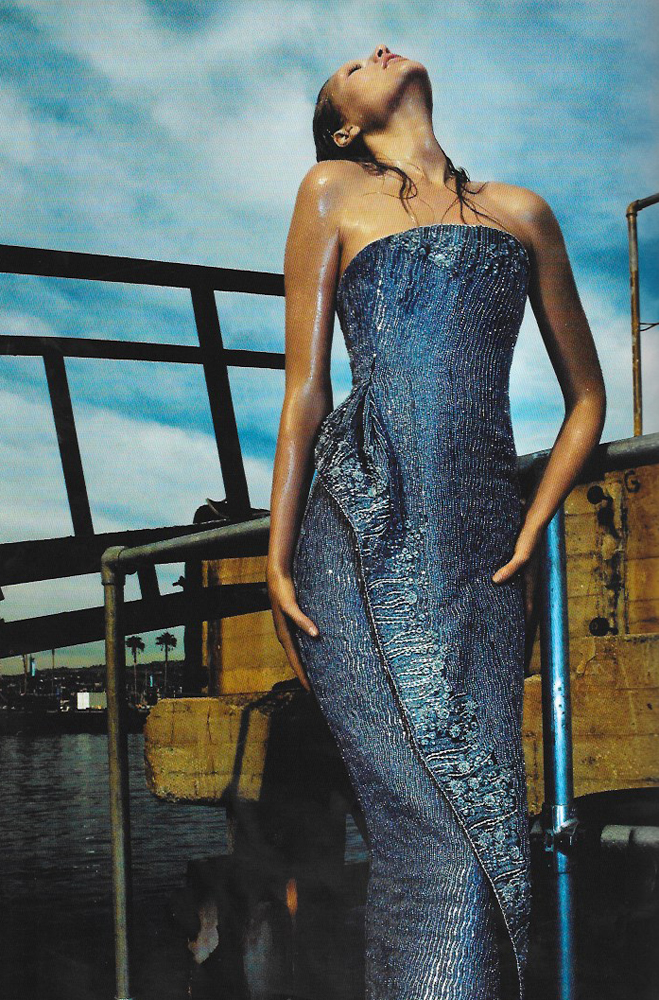 WHY ARE BALMS MORE NATURAL?
Water based creams require preservatives and other artificial bulking agents to improve texture and extend their use-by dates. Balms use ingredients in their raw form and naturally last longer without the addition of chemicals.
WHAT DO BALMS DO?
The primary function of the skin is to act as a barrier, and when the lipids that create the skin's natural barrier are removed through use of alcohols, detergents and extreme temperatures, the skin loses it's protection. Balms offer that protective layer of moisture that the skin needs in order to function properly.
© Wendy Rowe. All Rights Reserved.