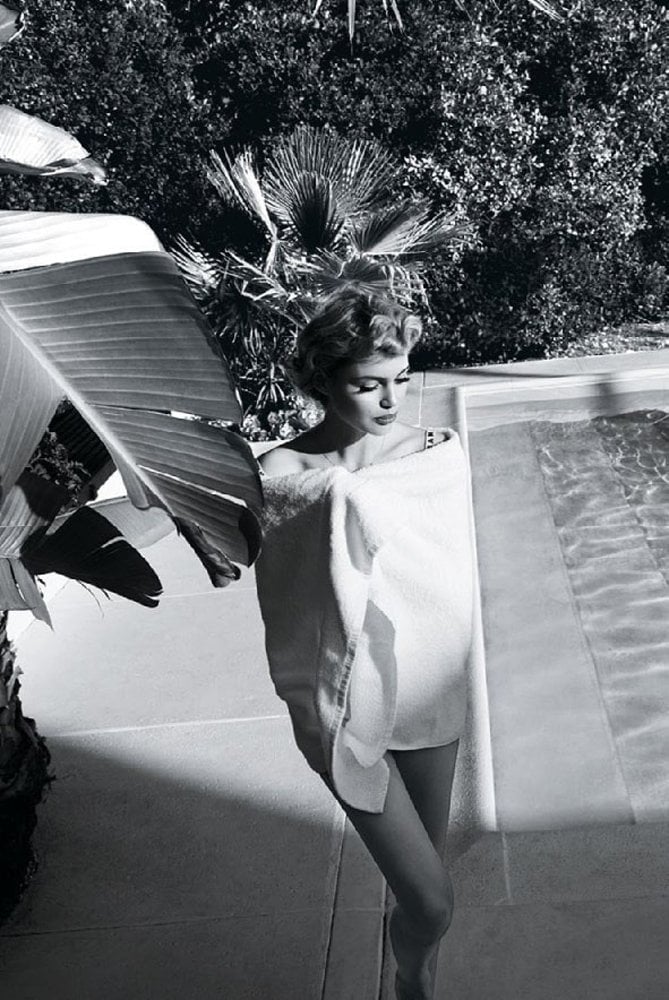 When it comes to skin treats, I am a big fan of massage-based facials. And while I'd rather get into a spa and lay back while someone else does all the hard work, in between treatments I always try and work some facial massage into my routine. It's worth remembering that your fingers are the perfect massaging tools, so do make the most of them! But if you want a little extra help, or to give your hands a break, there are plenty of amazing facial massagers on the market to give your complexion a boost. So set up your very own home spa and try one of these gadgets…
THIS POST MAY CONTAIN AFFILIATE LINKS
Best At-Home Facial Massagers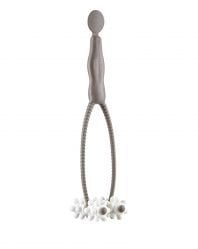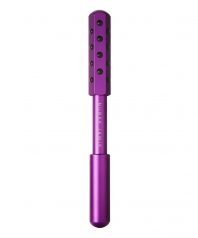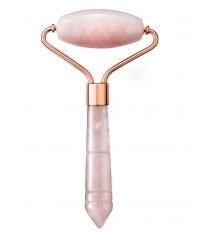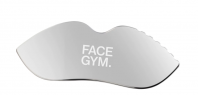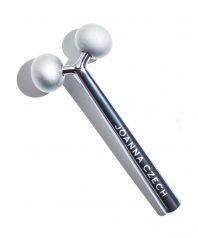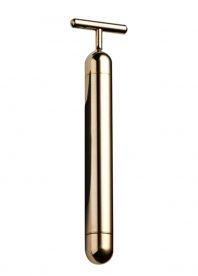 Sarah Chapman The Facialift Sculpting Facial Massager 
Designed to recreate Sarah Chapman's amazing Skinesis massage facial, this tool mimics taping pinching and knuckling to brighten, lift, drain toxins and reduce puffiness for an instant glow.
Nurse Jamie UpLift Facial Massaging Beauty Roller 
Designed to replicate a workout for the face, this tool is encrusted with 24 massaging stones containing tourmaline quartz and promises to tone, tighten and energise skin.
Yu Ling Rollers Rose Quartz Facial Roller 
Great for de-puffing eyes and boosting luminosity, this simple rose quartz roller is a great morning or evening skin pick-me-up. Use it after applying your skin serum or oil and for an extra treat pop it in the fridge before using for a cooling effect.
FaceGym Multi-Sculpt High-Performance Gua Sha
If you love the hands-on FaceGym treatments that really lift and sculpt your skin, you should check out this tool, designed to mimic the results of their studio workouts at home. It can be used on the face, neck and décolleté to release blockages, aid lymphatic drainage and relax facial tension.
With a roster packed with Hollywood clients, Joanna Czech is one of the most well-known Estheticians in the business thanks to her signature manual massage techniques and holistic approach to skincare. This luxury facial massager tool will allow you to replicate her technique at home.
Teresa Tarmey Gold-Plated Massage Tool 
A constant sell-out, get this one while you can. This is a great option for gently massaging your skincare products in to help to optimise their performance and give your face a more lifted, sculpted appearance.
READ NEXT: How To Do At Home Facial Massage | Products For A Relaxing Evening
© Wendy Rowe. All Rights Reserved.