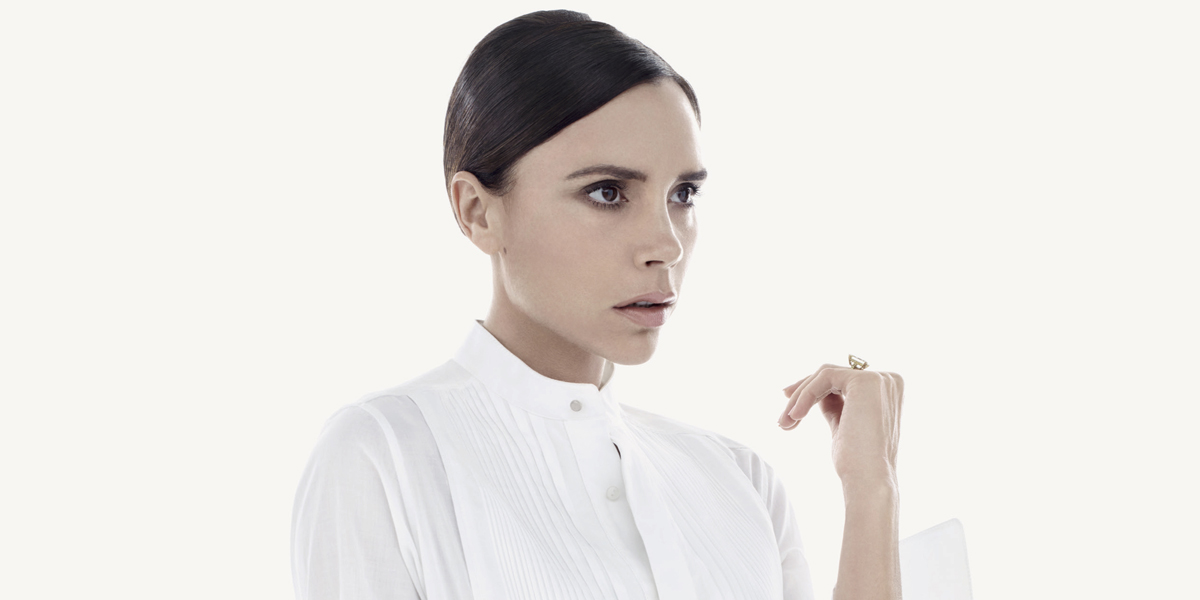 Great makeup starts with great skin (I know, I've said it time and time again). But what if your skin is looking and feeling dull and lifeless no matter how many new moisturisers you try? People are often scared about exfoliation because they associate it with the harsh face scrubs that they used in their teenage years that left skin dried out, red and sore. But when done correctly, exfoliating removes the top layer of dead skin cells, not only giving skin a brighter complexion but also allowing your skincare products to penetrate deeper for increased effectiveness. Sounds good, no? Here's what you need to know…
THIS POST MAY CONTAIN AFFILIATE LINKS
Exfoliators: 6 of the Best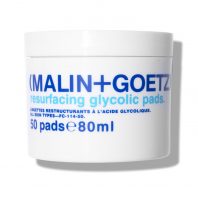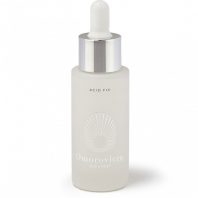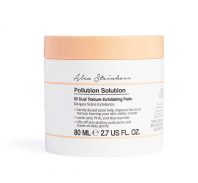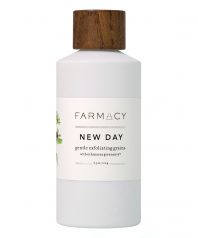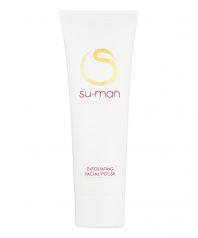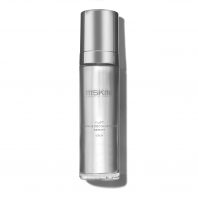 Exfoliation: Manual and Chemical
Exfoliation techniques can be broken into two groups, manual (or mechanical) and chemical. The first is basically manually scrubbing the skin to remove dead skin cells, using a product such as a Clarisonic brush or other brush, device or scrub. Chemical exfoliation uses ingredients that dissolve dead skin cells, such as alpha or beta hydroxy acid or salicylic acid or glycolic acid.
Get to know your product ingredients with my skincare glossary
Who Should Exfoliate?
Exfoliating is suitable for all non-problem skin types, but the frequency of these treatments should depend on your skin's needs. Sensitive skin should be exfoliated gently, and just once or twice a week to aid your skin's normal cell renewal, while combination skin might benefit from up to three or four exfoliations a week. Oily skin types generally require more exfoliation, with up to five sessions a week using a manual or chemical exfoliator as a part of your skincare regime.
Who Shouldn't Exfoliate?
If you suffer from acne, you should speak to a dermatologist before introducing harsh exfoliating products or techniques into your regime. Already sensitive skin could be irritated more, or you could react to the harsher chemicals involved. Likewise, sunburnt or damaged skin shouldn't be exfoliated as this could cause further damage. In general, a mild chemical exfoliant will be better for problem skins than a rough physical scrub.
READ MORE: Best Face Washes | Best Moisturisers | Best Face Oils
© Wendy Rowe. All Rights Reserved.