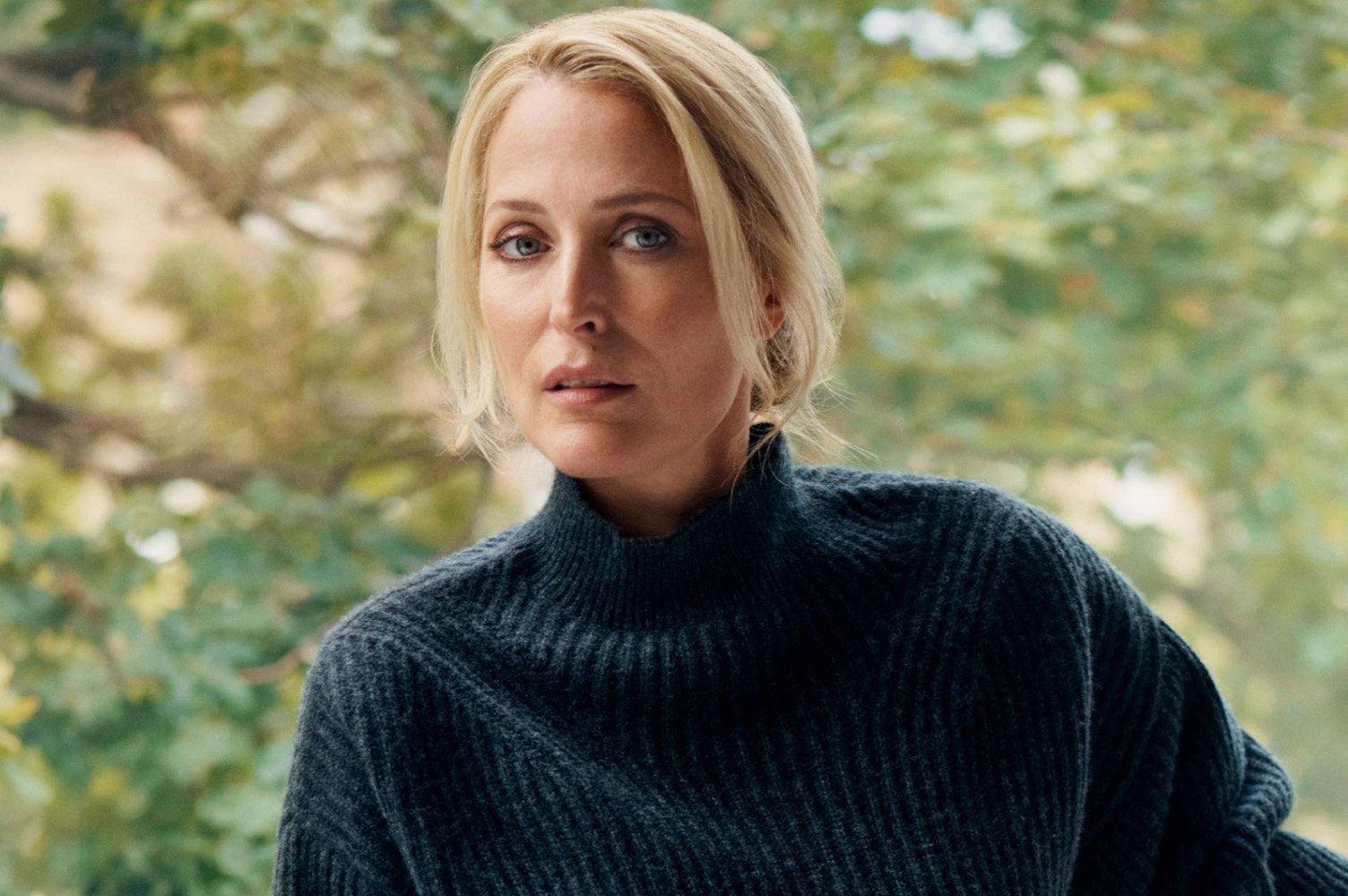 Whether it is retinols, bakuchiol or hyaluronic acid, there's usually one skincare ingredient that has the beauty industry buzzing at any given moment. Right now, everyone is talking about Cica, which first gained popularity in the world of K-Beauty and is now increasingly becoming popular in the Western world. But what is Cica skincare, and do you need it?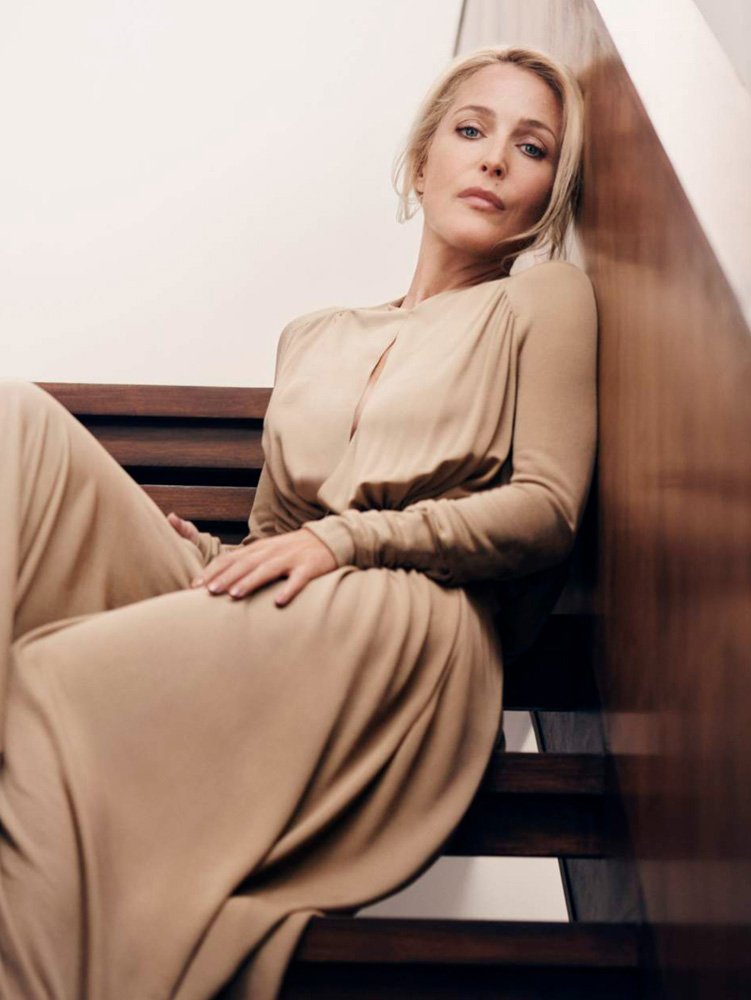 What is Cica?
Cica is a botanical ingredient, otherwise known as Centella Asiatica and is beneficial to skin thanks to its amino acids, fatty acids and vitamins C, A, B1 and B2. It is a leaf herb, and its benefits are reported to include the ability to treat burns and scars.
What is Cica good for?
This could be a useful addition to your regime if you suffer from redness or inflamed skin. Along with its ancient medicinal purposes to treat wounds and burns, it can be a powerful healing skincare ingredient thanks to its anti-inflammatory and antioxidant properties. It can be listed in skincare ingredients as madecassoside, madecassic acid, asiaticoside, or asiatic acid, so those are what to look out for on the back of your bottles.
---
Best Cica Skincare Products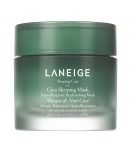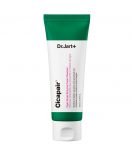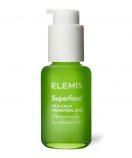 THIS POST CONTAINS AFFILIATE LINKS
Ready to give it a go in your own skincare regime? Here are some products to try.
---
READ NEXT: Do You Know Your Skin Microbiome? | The 3-Step Cleanse
© Wendy Rowe. All Rights Reserved.