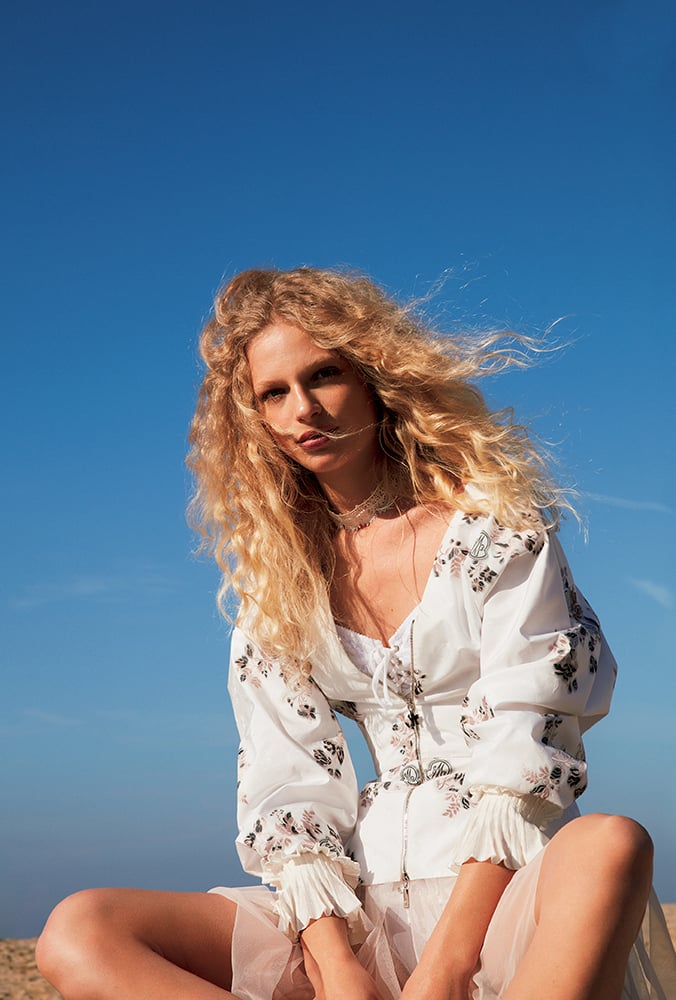 I'm not saying I won't be having a chocolate bunny or two this weekend (it would be rude not to), but when it comes to sweet treats, there is another way to indulge. From chocolate body wraps to face creams and cocoa bronzers, here are the best ways to enjoy some Easter pampering…
THIS POST CONTAINS AFFILIATE LINKS
Five Chocolate Beauty Treats for Easter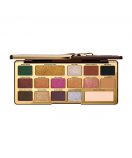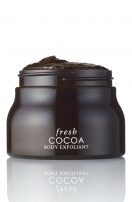 Organic Chocolate Body Wrap, Spa at the Montcalm
Enjoy the super-hydrating properties of cocoa plus the exfoliating qualities of natural sugars with this warming chocolate body wrap. Following the hot towel cleanse, you'll be left feeling soft and smelling delicious.
Too Faced Chocolate Gold Eye Shadow Palette
Not only is this palette packed with really wearable chocolate-themed eyeshadows, it is actyally infused with real gold for extra sparkle and nourishing cocoa powder for a more hydrating colour result.
Welleco Nourishing Protein Tin Chocolate
If you start your day a workout followed by a protein boost, this Easter it should come in the form of this Welleco chocolate shake, surely!
If your idea of a beauty treat is slathering yourself in cookie brownie batter, this one is for you. (Except instead of batter it's a sweet-smelling, hydrating and exfoliating body treatment.)
You know when people say beauty products are good enough to eat? This one actually is. With cocoa powder, tangerine and sweet orange and tangerine oils, it's a chocolate orange sugar scrub for dry lips.
Happy Easter all!
READ MORE: 5 reasons to eat cacao this Easter 
© Wendy Rowe. All Rights Reserved.