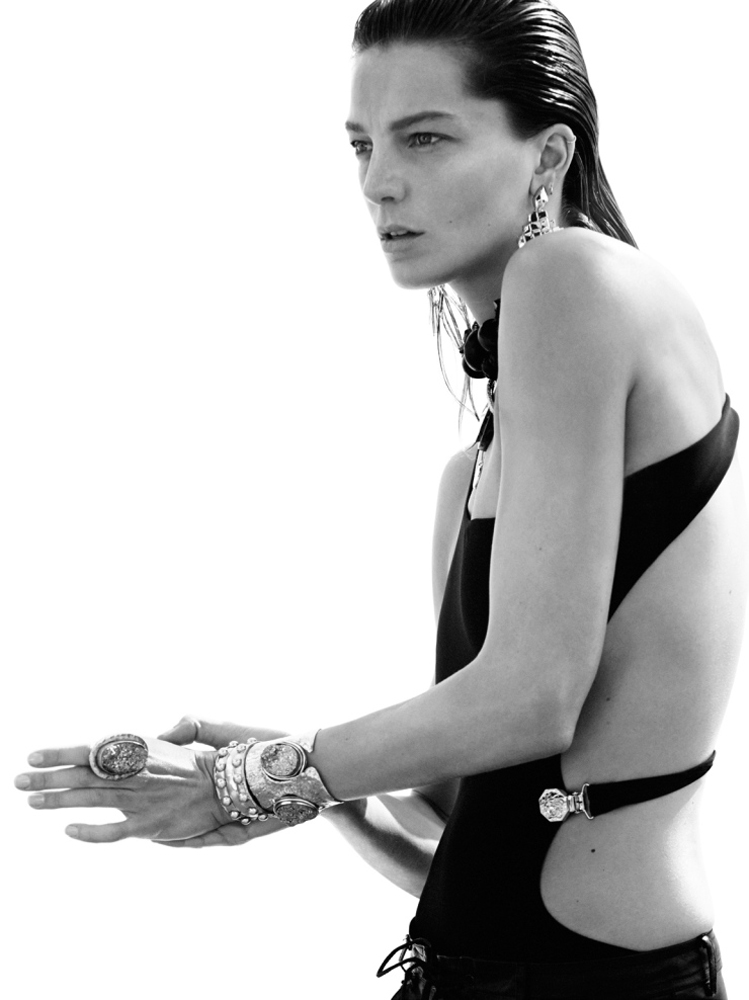 The chances are you're more than familiar with coconut oil, argan oil, CBD oil and a host of other natural oils and their potential benefits when included in your beauty regime, but what do you know about castor oil. And, as you may have been hearing recently, does castor oil work on skin? If you suffer from dry skin, this simple solution may have huge benefits for you, and it could even be used on hair and brows too. Let me tell you more…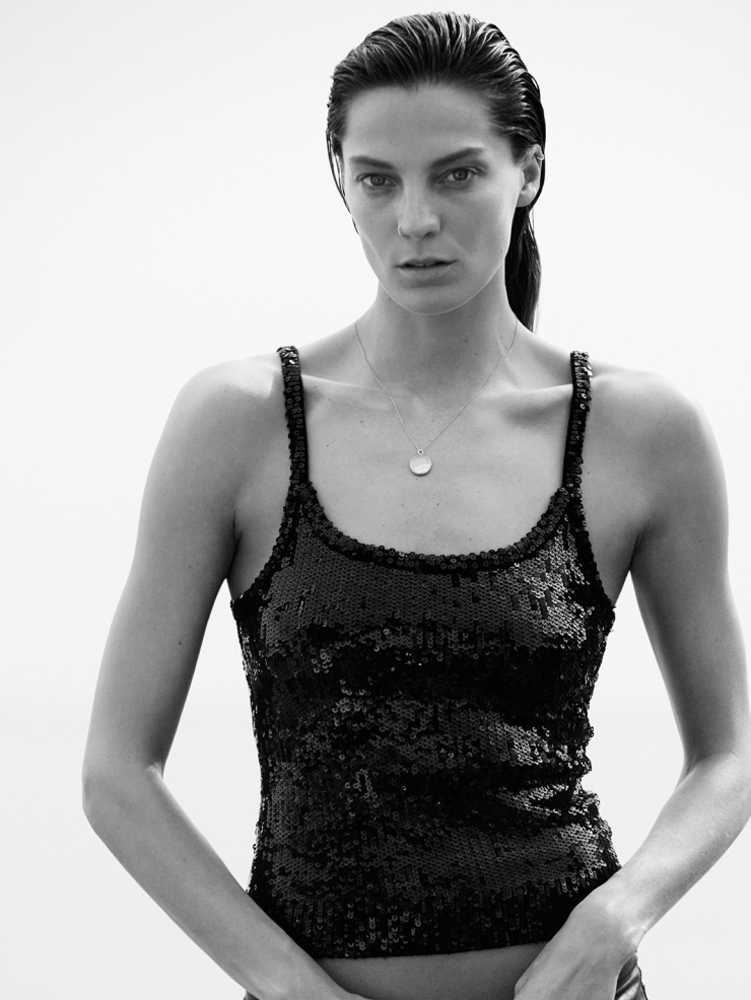 What Is Castor Oil?
Made from pressed castor seeds from the Ricinus plant, castor oil is thicker and richer than argan or coconut oil. Because of this, it is richer in vitamin E and fatty acids than most oils, making it something of a skin 'superfood'! Vitamin E is hugely beneficial for skin and hair, and the good news is that for most, it is quite gentle on the skin.
What Is It Good For?
Because of the high vitamin content, castor oil has anti-inflammatory benefits, although there has been little research into its effectiveness as a topical skincare oil. However, some believe it helps to promote absorption of other products as well as moisturising skin. It is particularly effective on super dry skin or chapped lips, hands or feet, so coming into the winter months it could be a useful oil to have to hand.
It has also been suggested that castor oil could be a powerful ingredient when it comes to fighting wrinkles. This is because it could potentially stimulate the body's production of collagen and elastin, so it might be worth applying to problem spots using a cotton bud soaked in the oil. Finally, castor oil has also been linked to improved hair growth, which is why it is included in many lash and brow serums. You can even use a little on dried ends to help prevent split ends.
Who Should Avoid It?
Pregnant women should avoid castor oil as it is thought it could induce labour. Topical application of castor oil is also not advised if you have acne or blemish-prone skin as the oil will potentially clog pores and make the problem worse.
READ NEXT: CBD Oil | Coconut Oil | Best Face Oils
© Wendy Rowe. All Rights Reserved.