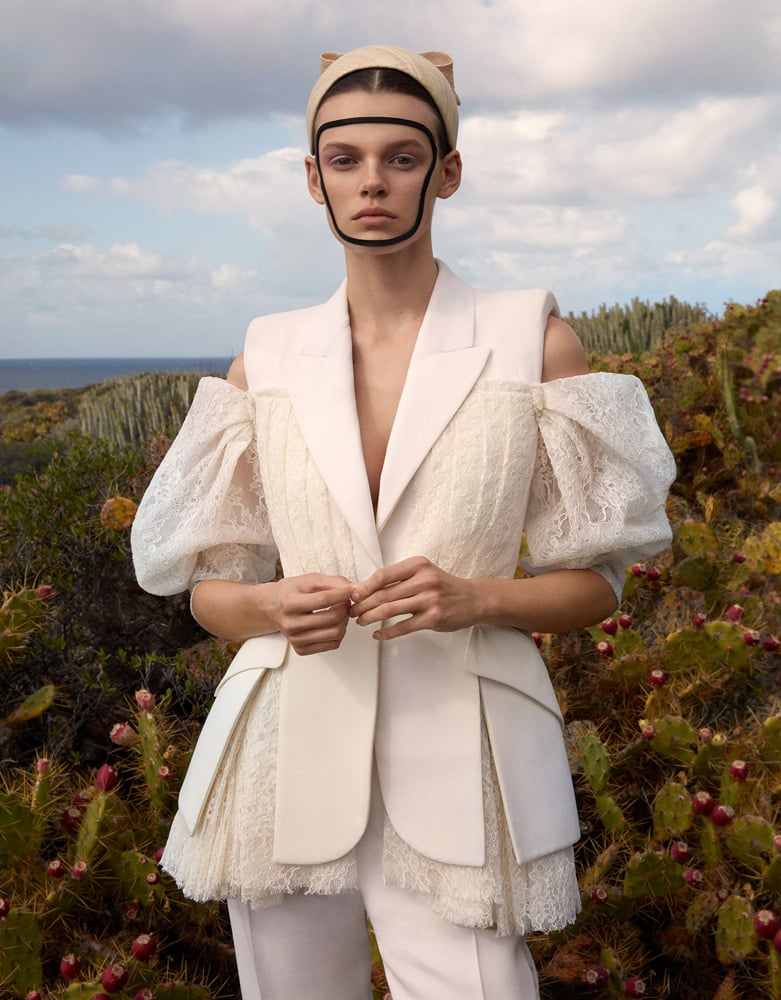 Cannabinoid skincare has come a long way since CBD oil first started making waves on the beauty scene. The calming and anti-inflammatory properties in the cannabinoid have long been understood, but as time passes, more and more brands have been embracing the power of cannabis to reap the skincare benefits. From fighting eczema to banishing breakouts, there are CBD-infused formulas for every need, but what's the right cannabinoid skincare solution for you?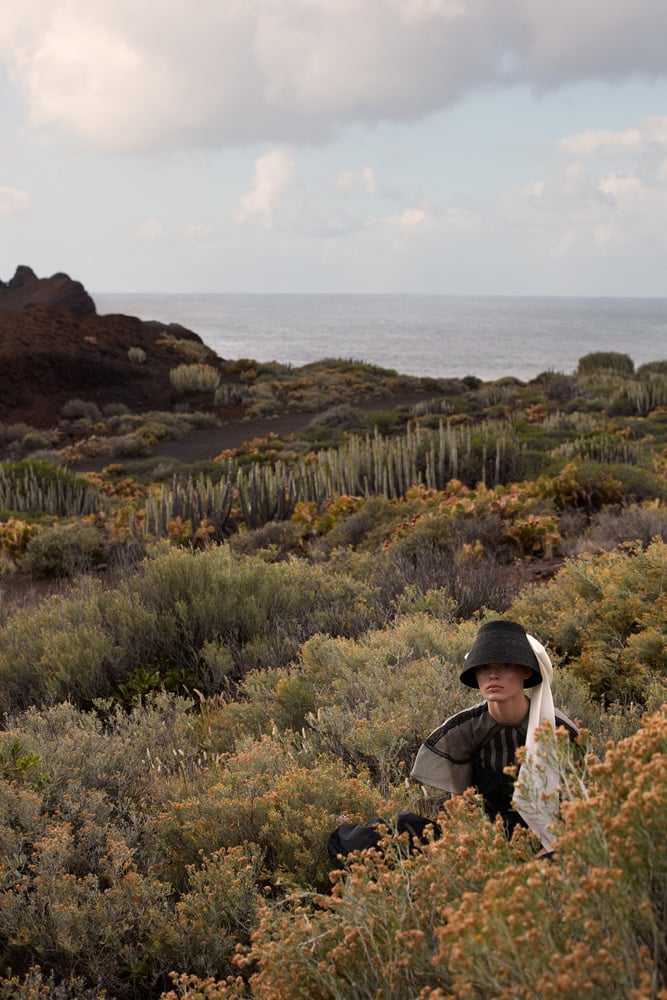 What Is Cannabinoid Skincare?
First thing's first, let's recap the basics. Cannabinoids are a group of substances found in the cannabis plant. In the context of cannabinoid skincare, it is CBD (and not the psychotropic THC) that we need to look out for. Skincare products containing CBD oil can offer the benefits of the plant, which include anti-inflammatory and soothing properties.
What Are The Benefits?
If used in the right way and on the right skin types, CBD oil has the potential to treat many inflammatory skin conditions. These include inflammatory acne, rosacea, eczema and dryness. It can also help to regulate oil production, thus reducing the risk of breakouts, aid in the management of hormonal conditions (and support during your period), and help to keep skin hydrated. Talk about a multitasking hero ingredient!
Any Drawbacks?
While cannabinoid skincare products are growing in popularity, and many celebrities and beauty editors are hooked on their CBD skin fix, there is currently limited medical evidence of the ingredient's efficacy.
---
Ready To Try Some Cannabinoid Skincare?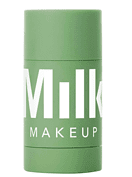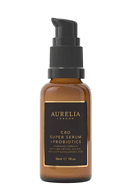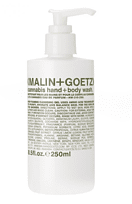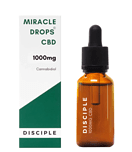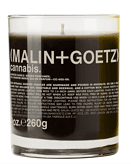 If you're looking for some anti-inflammatory CBD-infused beauty products to add to your routine, these are the ones I'm rating…
THIS POST CONTAINS AFFILIATE LINKS
PERRICONE MD | Cold Plasma Plus+ CBD Advanced Serum Concentrate
MILK MAKEUP | Cannabis Hydrating Face Mask
AURELIA SKINCARE | CBD Super Serum + Probiotics
MALIN+GOETZ | Cannabis Hand + Body Wash
---
READ NEXT: Hyaluronic Acid Heroes | Squalane Skincare
© Wendy Rowe. All Rights Reserved.