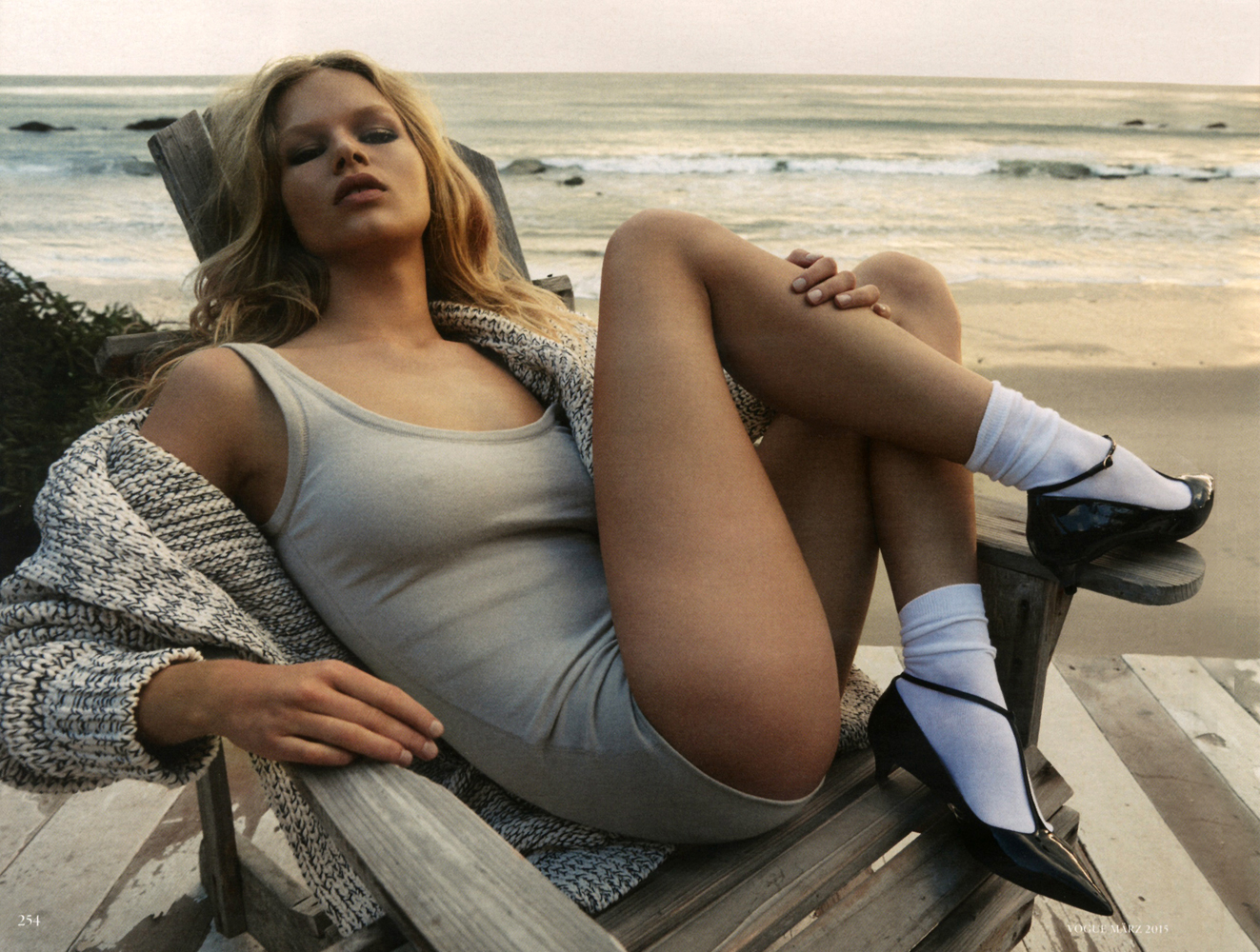 Feeling less than confident about your back, arms or bottom? You're not alone. Obviously, body confidence comes from how we feel, rather than how we look, but if a cosmetic treatment might help to boost your feel-good factor this summer, these ones are for you. I've been hearing a lot about treatments to target hidden areas recently, with the 'butt facial' getting a lot of press both in the UK and the States. But what is it? I spoke to Kay Greveson (Aesthetics Nurse Practitioner and founder of Regents Park Aesthetics) about the treatments to know for bottoms, arms and the back.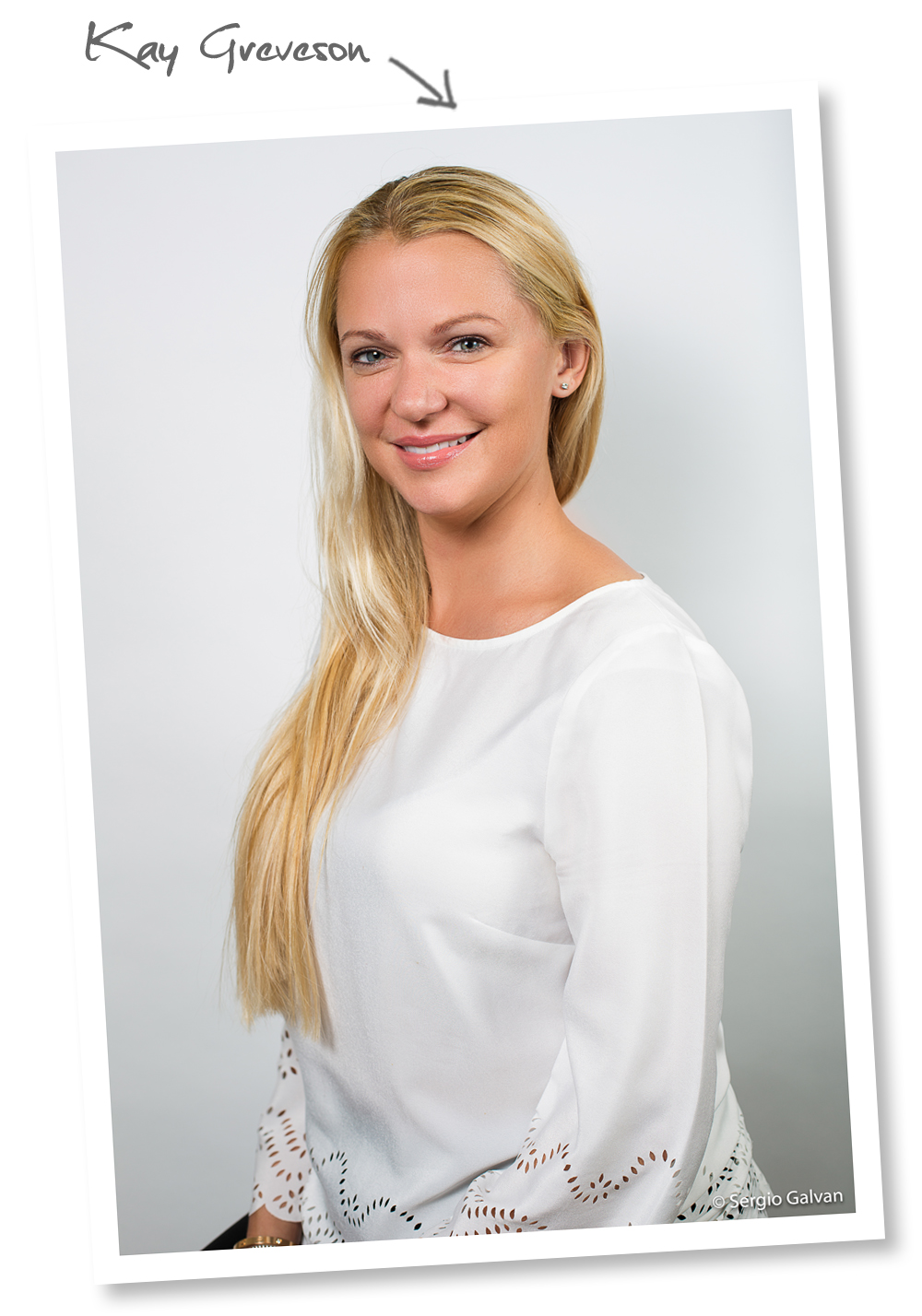 Q: There's a rise in popularity for targeting more hidden areas of the body – which areas do you usually get questions about / requests for?
We are having more requests for treatment in intimate areas such as vaginal rejuvenation and tightening using CO2 skin resurfacing. This is not something we currently offer but will be in the near future due to demand.
As well as a bottom lift, there's also a 'butt facial' offered in many places now – what are the benefits / what does it involve?
Both the butt lift & the butt facial are very similar treatments that both involve stimulating the tissues & muscles in the bum to make it took more toned, firm & peachy whilst also reducing the appearance of cellulite & improving circulation. This works by using a combination of cavitation (ultrasound waves) and Radiofrequency (high frequency energy for fat melting & skin tightening) to tighten the skin on the bottom and thighs.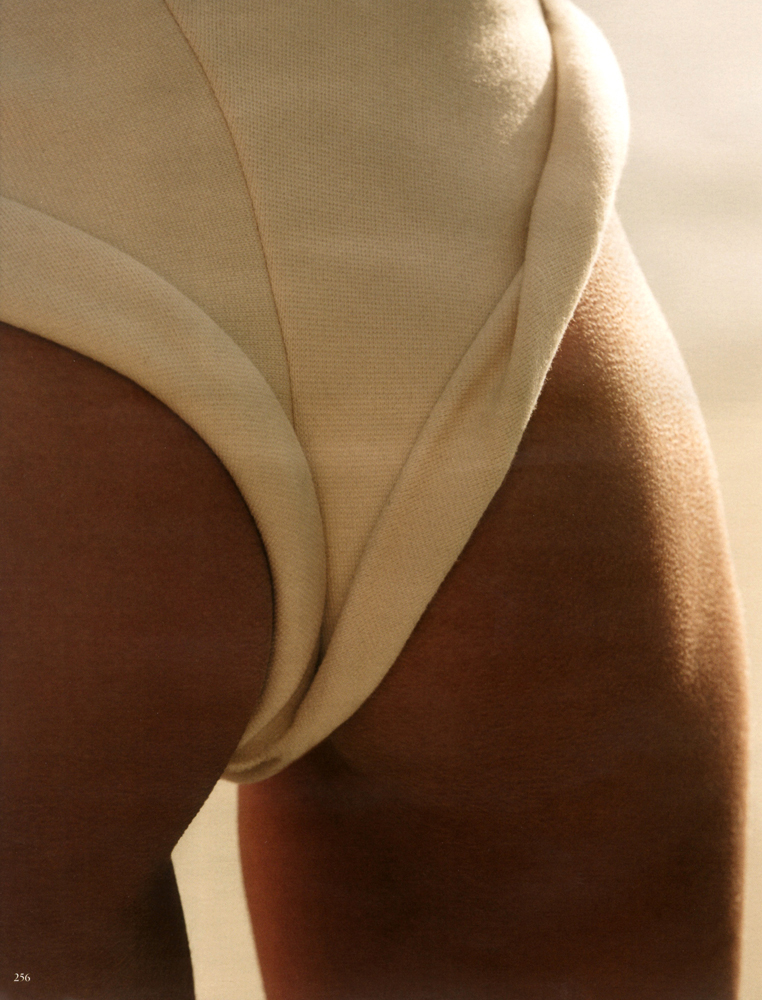 What treatments would you recommend to target the back?
It depends on the issues that the treatment aims to resolve. If the concerns are back problems caused by muscle tension, then acupuncture can help. Back massages can also help but long term back fondles need advice from a professional chiropractor or physiotherapist. If you are concerned about the cosmetic appearance of the back then treatments such a cryolipolsis (fat freezing) can help eliminate back fat.
Any other treatments worth noting?
Hair restoration using less invasive & less costly methods to hair transplant are becoming popular. This using the same technology as PRP but where the plasma is injected into the scalp to stimulate hair growth. Clinical studies have shown to be effective at improve hair growth & thickness
READ NEXT: The Best Non-Invasive Cosmetic Treatments 
© Wendy Rowe. All Rights Reserved.