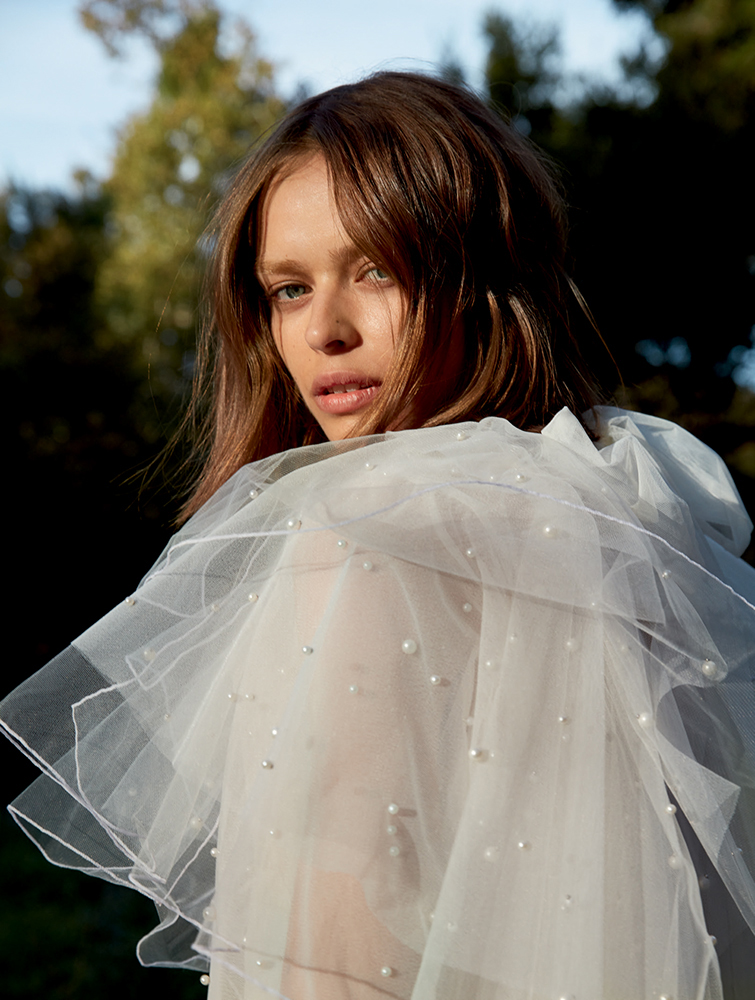 By now, I'm sure you've read my post on the 3-step cleanse, and watched my how-to video, and for today's YouTube video, I thought I'd break down how to moisturise the skin properly. If you want really gorgeous, glowing skin, you'll need to go a little further than just throwing on a little bit of face cream before bedtime. But don't worry, I'm here to talk you through exactly what you need to do to give your skin the perfect hit of hydration.
THIS POST CONTAINS AFFILIATE LINKS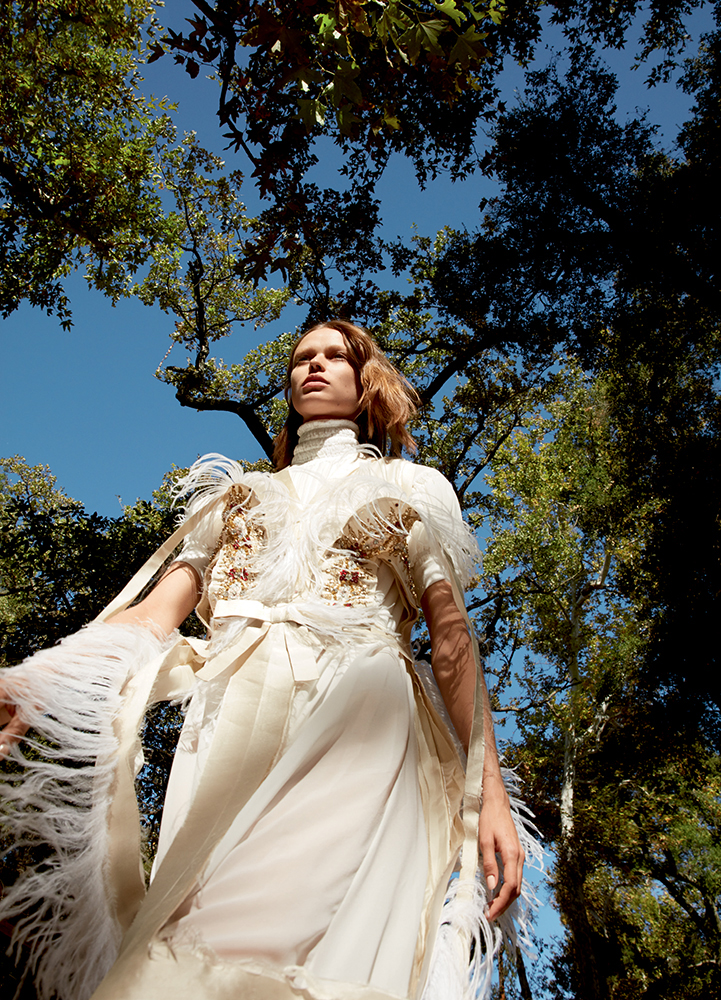 The 3-Step Moisturise
Step One: Serum
Once you've thoroughly cleansed your skin (check out my pick of the best cleansers), start with a serum like Sarah Chapman Skinesis Intense Hydrating Booster. Press into skin all over your face; this will give you an intense boost, really quickly.
Step Two: Eyes
Next, I like to go for an eye cream. Apply around the eye area, but not too close to the eye – it will naturally move toward the eye area, and you want to avoid it getting in your eyes. If you have fine lines, or fair skin you will need an eye cream, but even when you're young it's all about preventing the ageing process, so find something that works for you. It's a very delicate area around the eyes, just be really careful and really kind.
Step Three: Moisturise
Next move onto a moisturiser. Obviously, there are loads of options out there, so find something that works for your skin, but I love the Decleor Hydra Floral Hydrating Light Cream. This kind of suits everyone; I can't make mistakes at work, so I need something that works for everyone's skin.
And that's the three-step moisturise! That's a good base for you to start makeup, or you can go to bed like that. This is a great, fresh glow to start your makeup.
If you are going out, or going to the gym, and you want a little something extra, you can add a tinted balm or skin protector, ideally with SPF, and don't forget your lip balm!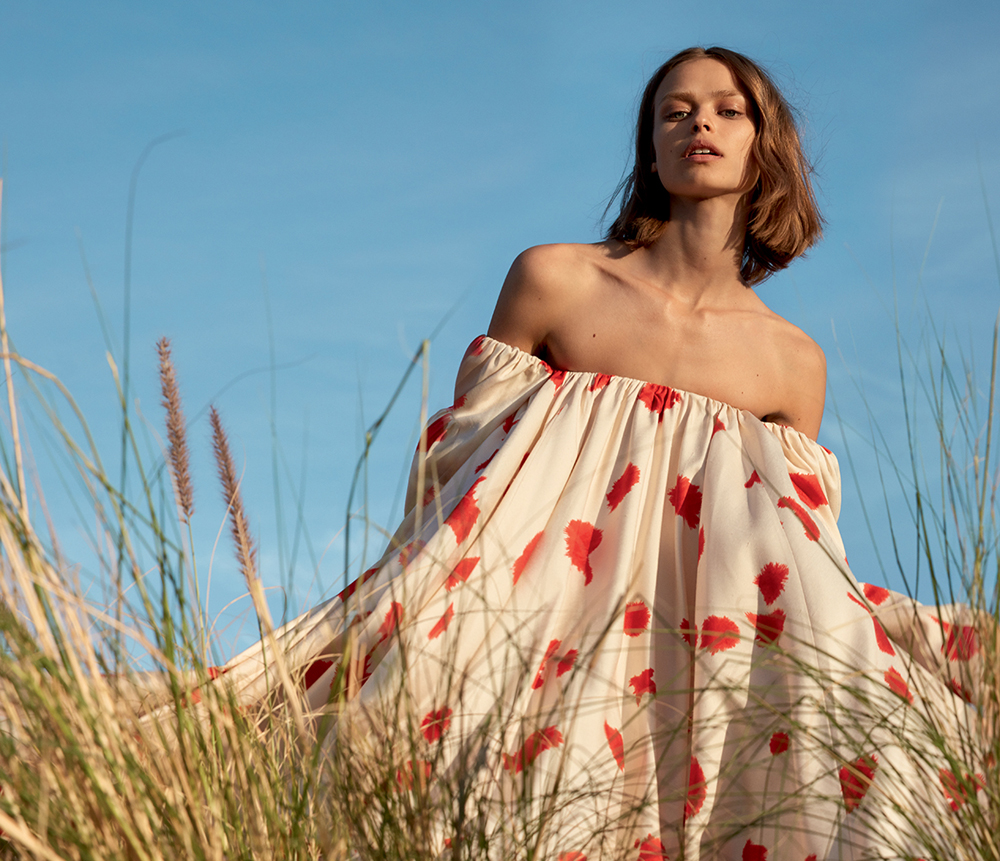 Watch my full video below to find out which ones I love and see the 3-step moisturise in action…
READ MORE: Best Pre-Event Facials | Acne Prevention & Cures 
© Wendy Rowe. All Rights Reserved.