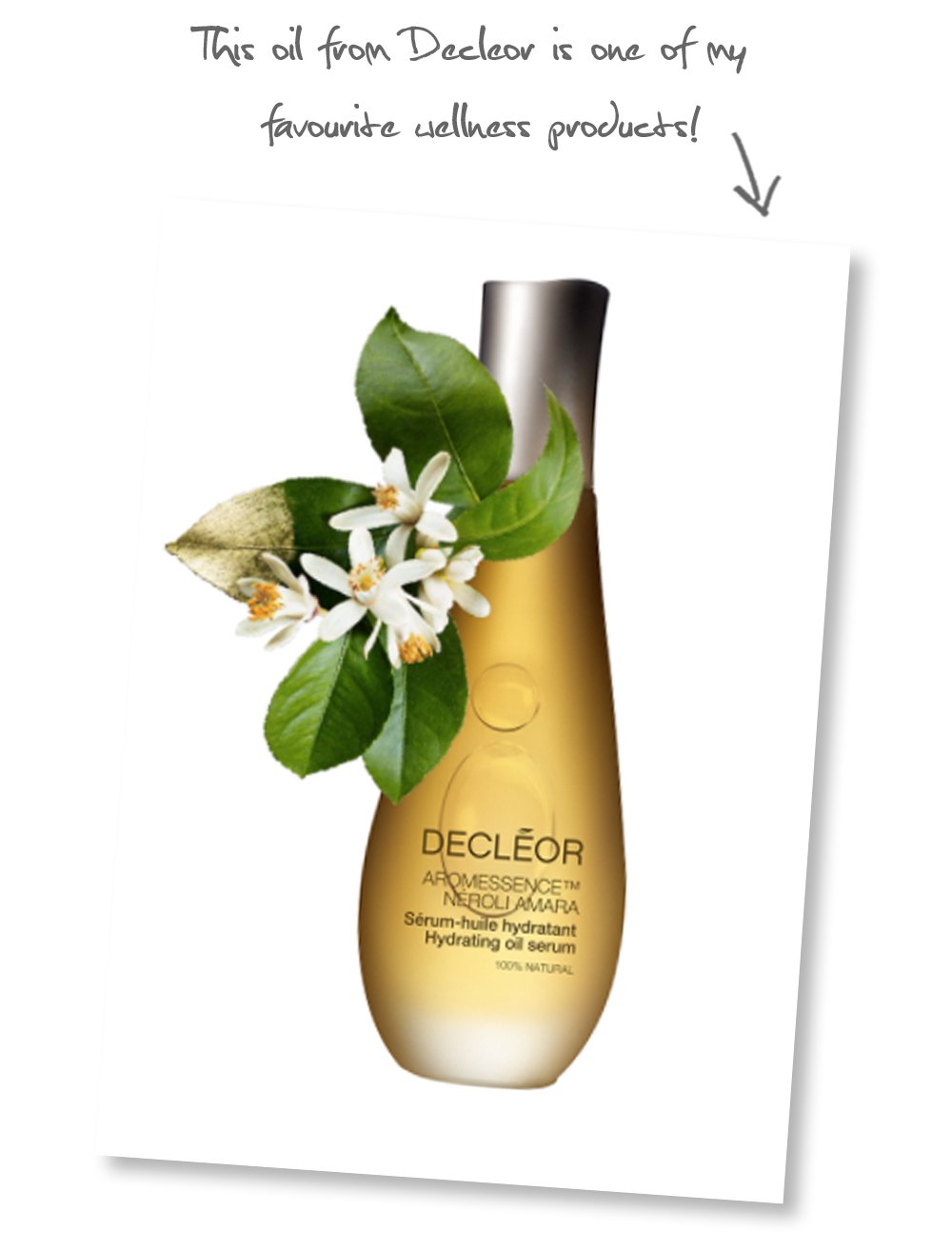 Taking the time to have a moment for yourself, to ground yourself and breathe, is so important – it's a great way to press pause in the middle of our busy lives to relieve stress and re-balance the body.
I love to take time to do this before I work out. It's something that I find relaxing and it really helps me to breathe better and open up the body, ridding it of tension and stress before I exercise.
Decleor's Aromessence Serum Oils are 100% natural, smell amazing and works wonders on the skin too. A fantastic multi-tasker, perfect for popping into your handbag or a gym bag.
Find out how to get maximum benefit from this amazing Aromessence Oil from Decleor here:
© Wendy Rowe. All Rights Reserved.