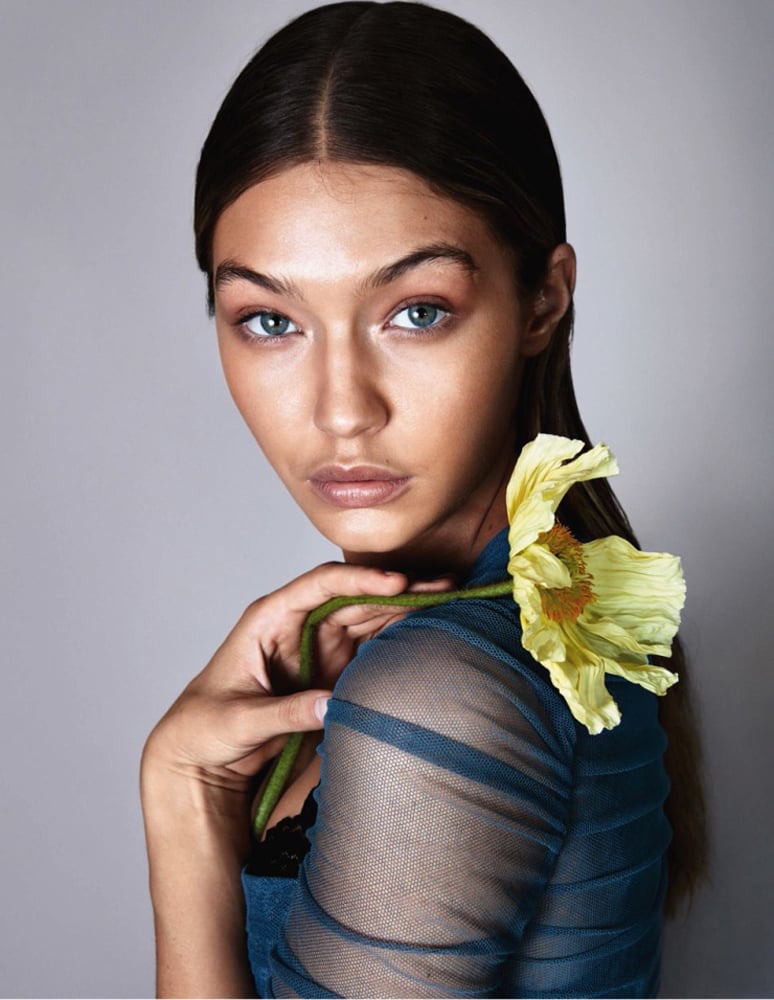 Whether you're feeling more stressed or anxious than usual because of the current situation, or you've got some past stresses or trauma you'd like to address, now could be the perfect time to invest in some self-care to work on yourself. Traditional therapy is not for everyone, so how about exploring hypnotherapy as an option? Whether it's to improve your sleep, quit a toxic behaviour or improve an area of your life such as love and relationships, hypnotherapist Malminder Gill explains why she might be able to help.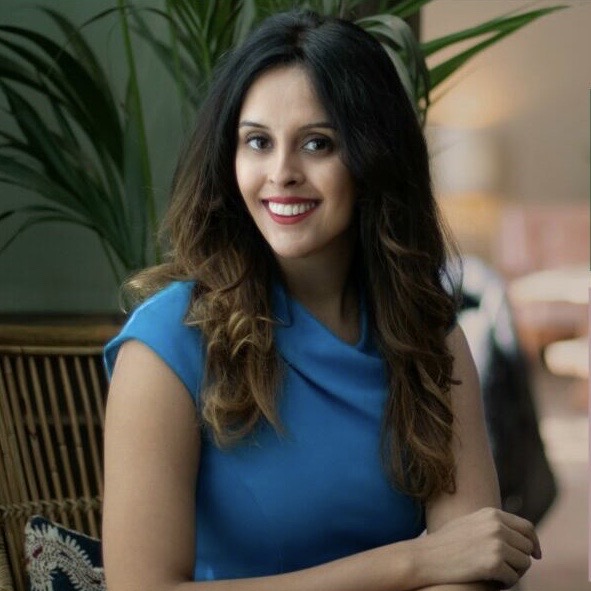 Q: What is hypnotherapy?
A: It is a form of therapy designed to focus and relax the client in preparation for therapeutic suggestion and change work.
Q: How does it differ from other forms of therapy?
A: Alongside working with traditional therapy techniques and exploration of personal obstacles and areas of growth, it is relaxing, powerful and works at a deeply subconscious level.
Q: What are the main benefits of hypnotherapy?
A: It is results driven, so it is closer to life coaching than therapy that delves into your past. You will really begin to see progress and positive change quickly.
Q: Can it really transform your life?
A: Yes! I have seen many clients experience phenomenal shifts in their lives within 3 months of starting their therapy plans.
Q: What sort of issues can be addressed?
A: Anxiety and relationship problems, food related concerns as well as changing habits and improving confidence.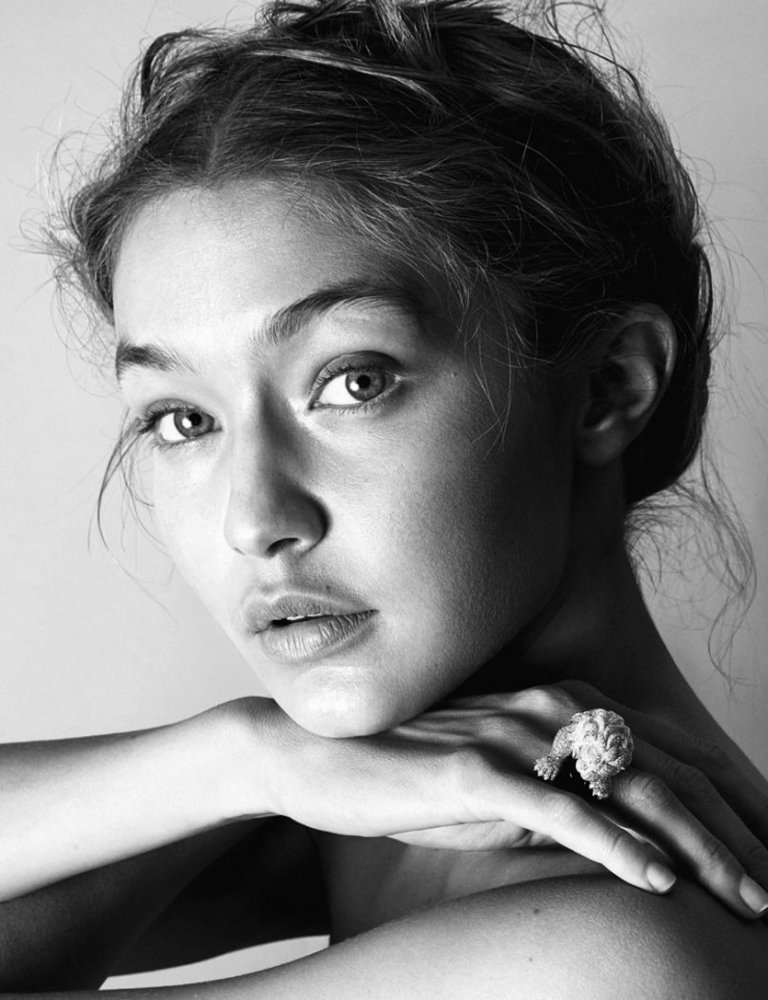 Q: Can it help with the issues being thrown up by the current world situation?
A: Yes, especially for anxiety and stress. My free online program is designed specifically to help with coronavirus anxiety. You can access it here.
Q: Who is it right for?
A: I offer a complimentary call for all where I assess suitability for hypnotherapy. So you have nothing to lose!
---
TOP TIP FROM ME
While you're working on any area of self-improvement, don't forget that a large part of your overall health and happiness is about the food you're putting in your body. Check out my book Eat Beautiful for a host of healthy seasonal recipes to try at home.
---
An award-winning Hypnotherapist, author, and speaker, Malminder has helped thousands of people using her bespoke therapy plans to let go of the old and welcome the new, her ultimate goal is to get you results. Malminder's bespoke therapy plans are informed by rigorous and innovative scientific research, and she regularly publishes academic papers in the topic of hypnotherapy.
READ NEXT: 5 Ways To Boost Your Mood | How To Combat Anxiety 
© Wendy Rowe. All Rights Reserved.