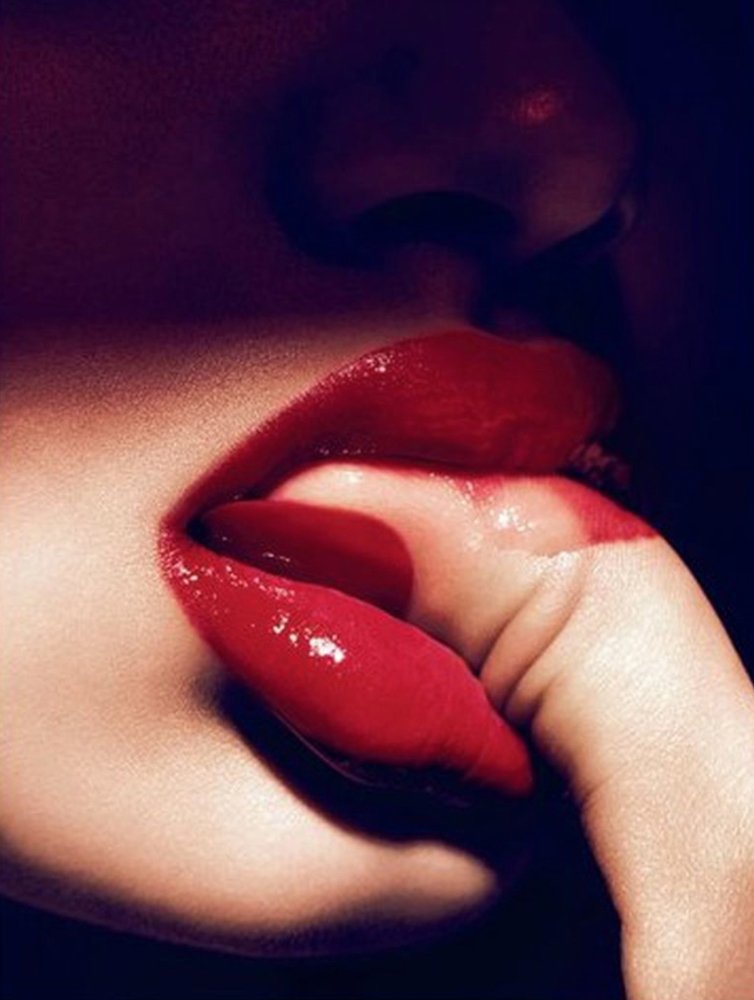 Whether you like statement nail art or understated nude polish, nothing finishes off your overall look quite like a great manicure. You might have noticed that with more time spent indoors and not messing with your nails you've got longer, stronger nails than usual, but how do you keep them this way? Whether you're thinking about ditching acrylics and gels for good after a year of going au naturel, or you just want to give your talons a boost, here are my top tips for stronger, healthier nails.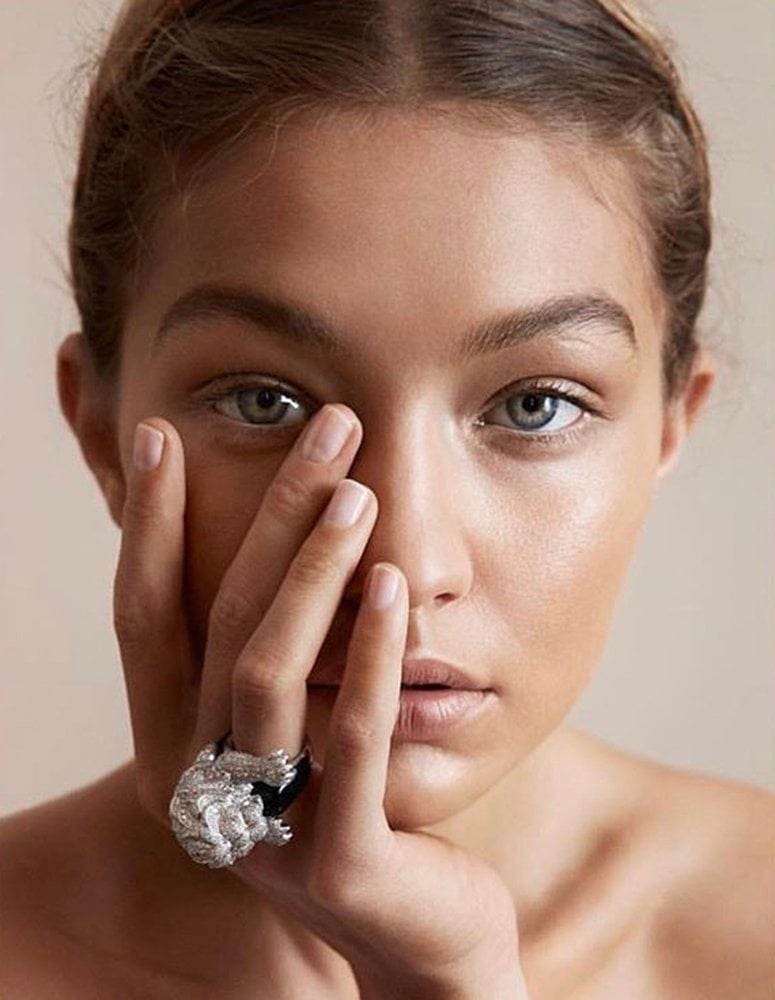 Supplements for healthier nails
First up, consider a supplement. Biotin and collagen supplements can help with long, strong nails, and the body can't store water-soluble vitamin B7 (the other name for biotin), so it has to be consumed daily. Vitamin Injections London's Hair & Nail Patches are perfect because they deliver maximum efficacy with B Vitamins and Folic Acid being absorbed directly by the skin and bypassing the digestive system. Including eggs, green veg and sardines in your diet will also help to boost your levels of nail-strengthening nutrients.
Avoid soaking
Sorry Cinderella, but having your hands in and out of water all day isn't going to do anything for your nails. Wear gloves while washing up or cleaning and avoid long soaks in the bath. On the flipside, make sure you are drinking plenty of water because if you're not properly hydrated, nails will become brittle and break.
Go natural
As I mentioned before, you have noticed over the lockdowns that your nails improved in strength and condition. Many polishes and removers contain harsh chemicals that can damage your nails with every exposure, so letting your nails go plenty of time between colour swaps and avoiding products containing harsh chemicals like acetone is a great idea. If you've weaned yourself off acrylics and gel manicures in lockdown, maybe now is a good time to give them a swerve forever. Some great non-toxic nail polish brands include butter London, Smith & Cult and Zoya.
Less Length
Keep your nails relatively short and even to avoid big breaks that can snap lower into the nail bed and cause pain in addition to broken or jagged nails. When filing, try to just use the file in one direction, as going back and forth weakens the nail. Limit filing to the top edge to keep the sides strong.
Moisturise
When using hand cream, don't forget your nails. Avoid the nails when you're using hand sanitiser or other harsher cleaning products and rub any leftover hand cream into your nails and nail beds for some additional hydration. Cuticle oils are also great for keeping the nails strong and healthy.
READ NEXT: How To Manifest | Best Hand Creams For Dry Skin
© Wendy Rowe. All Rights Reserved.