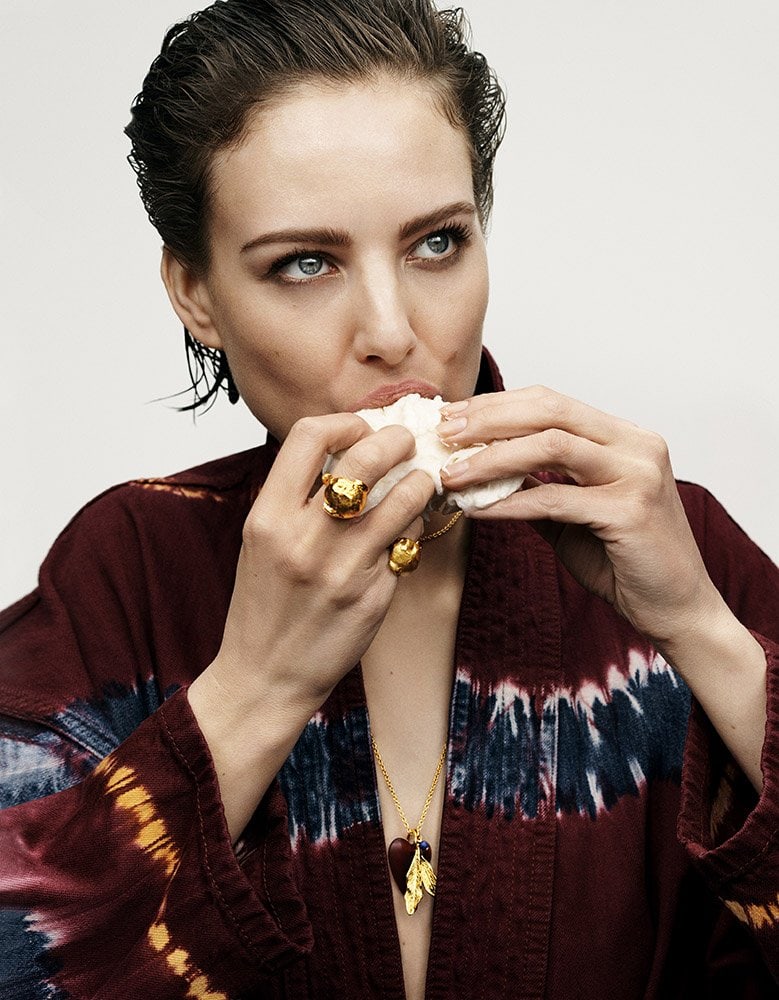 Does your fast-food habit need a health kick this year? Eating well doesn't need to mean hours in the kitchen or spending hundreds on eating out. When you are in the mood to cook, check out my book Eat Beautiful for dozens of fresh, seasonal ideas. And when you're not, how about checking out one of the healthy recipe boxes and healthy meal delivery services I've found for you?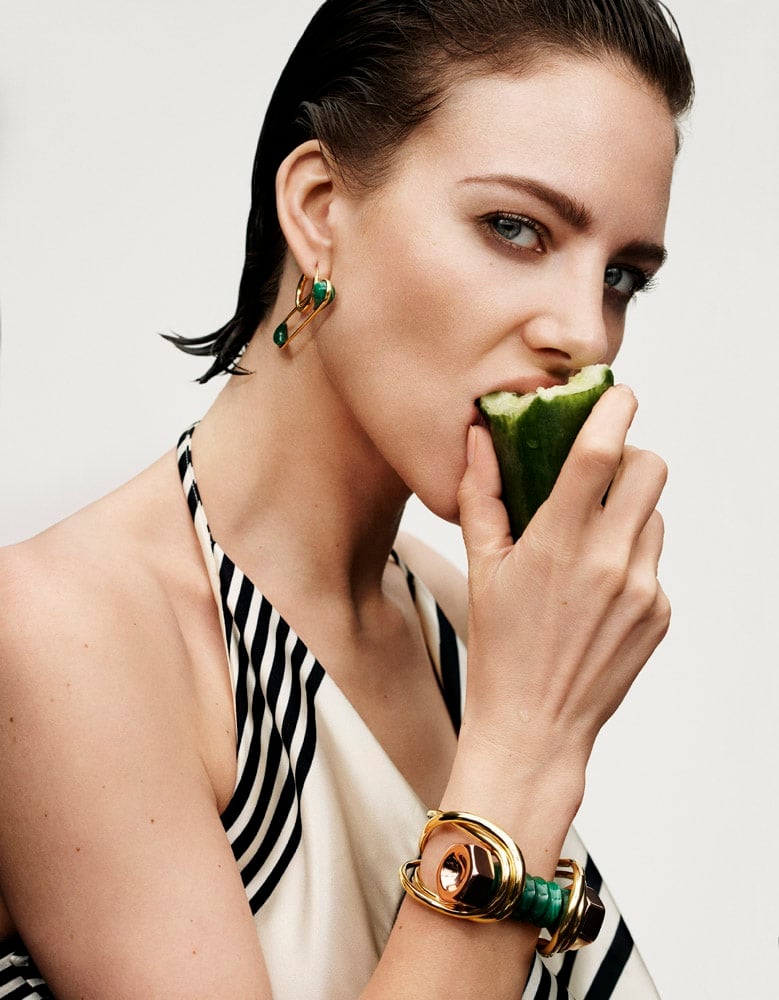 Best Healthy Meal Deliveries & Recipe Boxes
UK
Ready for a juice cleanse? Check out PRESS' cold-pressed juices, perfect for a detox. There is even the option of a soup and juice cleanse combination if living solely off juices doesn't appeal.
Detox Kitchen delivers all across the UK, with chef-cooked meals prepared using healthy, seasonal ingredients packed with nutrients. Think bean stews and hearty curries, the ultimate comfort food.
This nutritionally balanced meal delivery service can be completely tailored to your dietary needs. Opt for a package specifically designed to optimise brain health with healthy fats, oily fish, nuts, fresh fruits and vegetables. Some packages also come with health-boosting supplements for an extra health kick.
This eco-conscious B Corp certified business delivers healthy, waste-free meals that are dairy and gluten free with no starchy carbs. For every meal bought, one is donated to a child in poverty. Options include sweet miso hake or chickpea bhuna.
Eating fresh and tasty plant-based meals is easy with AllPlants' delivery subscription. The business is B Corp certified guaranteeing you're supporting a sustainable business, and the meals are frozen after cooking to ensure freshness when they reach you. From comfort food like vegan mac and cheese to fresh tasty protein power bowls.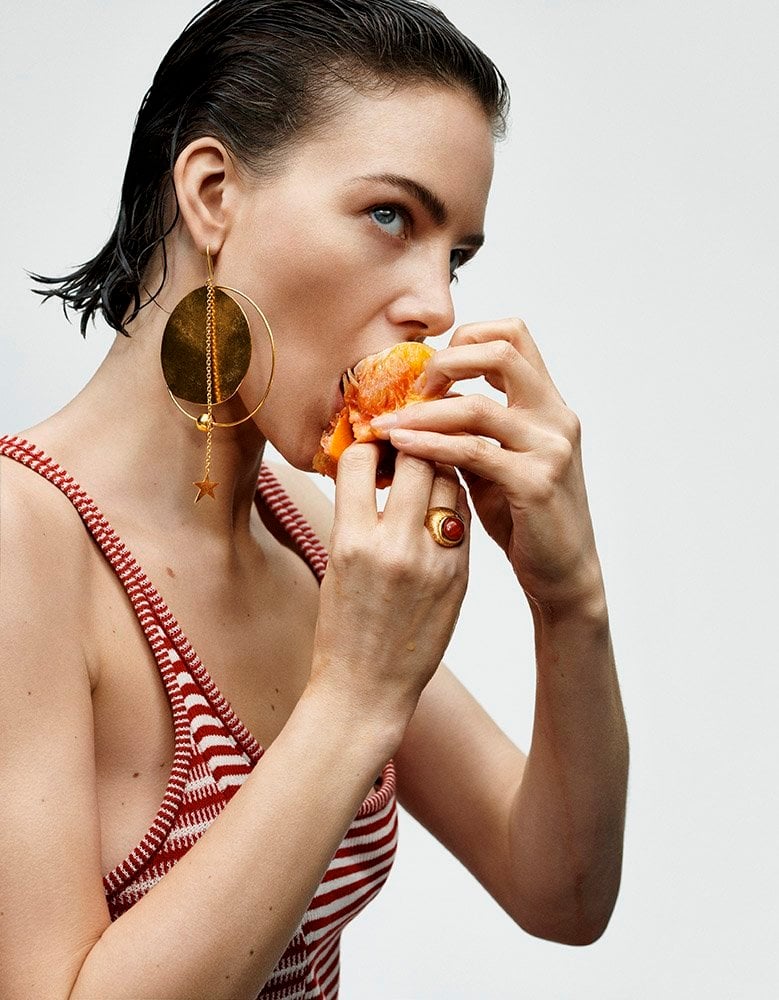 USA
All packaging is completely compostable and biodegradable, with meals made from fresh seasonal ingredients largely sourced from local farms. Superfood salad dressings are boosted with the likes of spirulina, chia and hemp.
Choose from recipe boxes with easy-to-follow instructions or fresh and ready healthy meals, all certified organic. There are meals to suit all dietary requirements from paleo to pescatarian.
Looking for plant-based meal delivery options in the states? Check out purple carrot, with options including cashew broccoli stir fry and three-bean salad. There are meal delivery or recipe box options.
READ NEXT: Raw Vegan Brownies Recipe | How Good Are Greens For Skin? 
© Wendy Rowe. All Rights Reserved.