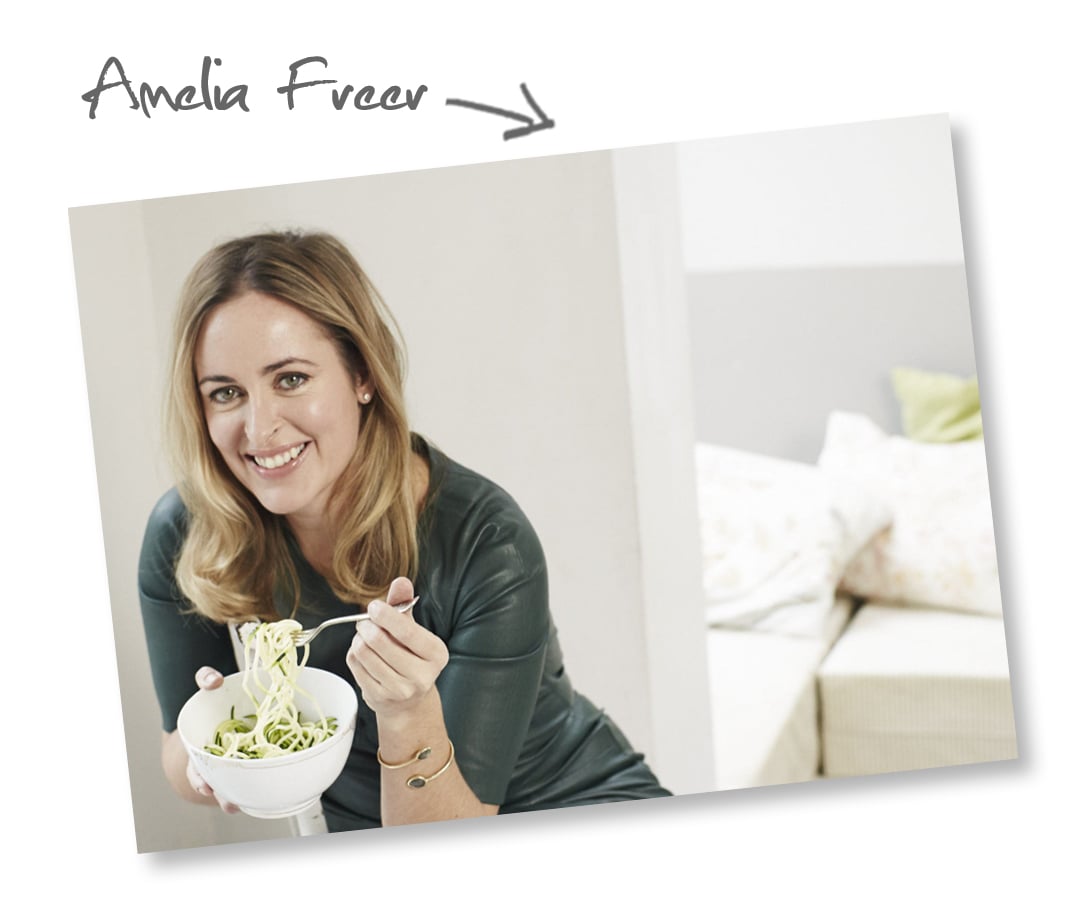 You are probably already familiar with the name Amelia Freer; maybe as best selling Author of Cook Nourish Glow, Eat Nourish Glow or her latest release: Nourish & Glow The 10 Day Plan – or you might know her as the renowned Nutritionist behind remarkable celebrity weight loss stories (she is the woman behind Sam Smith's famous 2 week, 1 stone weight loss!).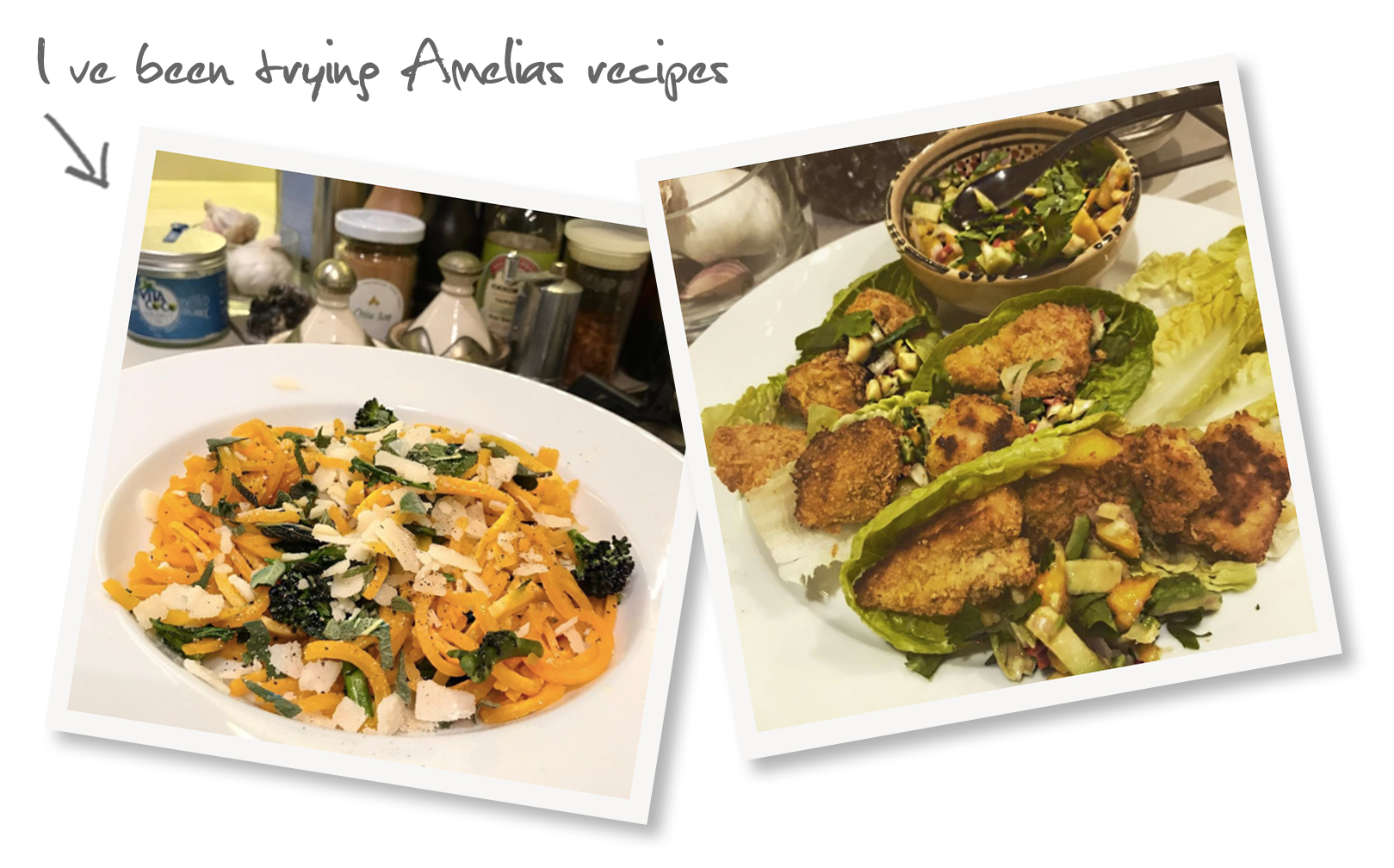 I'm passionate about cooking and eating amazing food and using fresh, seasonal ingredients, however I am not a Nutritionist. Amelia first became passionate about nutrition after stress negatively impacted her health and diet, and she sought help from a professional Nutritionist, a path that she later pursued as a career.
The Amelia Freer Method
After training and qualifying, Amelia developed her unique approach and she tells me that when she first sees a client, she initially needs to analyse their individual diet, lifestyle and nutritional requirements.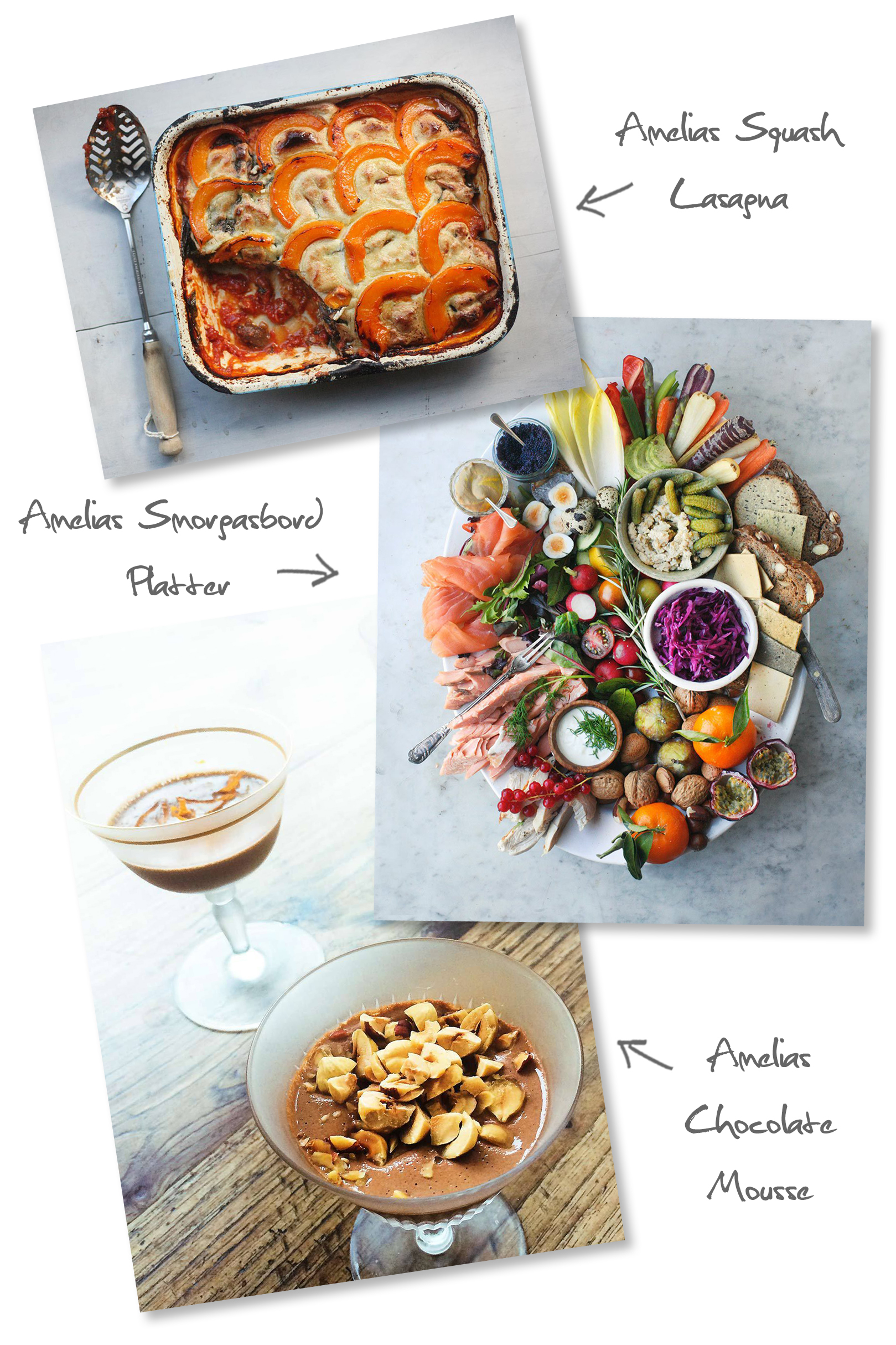 In terms of her own nutritional intake, Amelia lives gluten, dairy and refined sugar free. She doesn't follow any "diet" as such, but simply worked out what suited her and made her feel the best she could. Amelia developed her own way of eating over a ten-year period; it wasn't a sudden cold turkey moment though, it was a journey and needless to say, she's got some amazing tips and tricks up her sleeve!
I believe in nourishing your body and soul by being kind to yourself, so I love Amelia's approach, based around identifying your favourite comfort foods, and switching ingredients to create healthier alternatives so that you never feel like you're on a restrictive "diet". You might not expect that someone who chooses a gluten, dairy and refined sugar free diet to have a cook book and blog packed full of delicious looking, enticing recipes featuring amongst other things, chocolate mousse, crisps, brownies and Lasagna, but Amelia has managed it! (These recipes on Amelia's blog are all in addition to the great options in her cook books.)
What I love about Amelia's books is that they aren't faddy – she takes a refreshing common-sense approach to eating well and her recipes are all the sorts of foods that you could cook and enjoy as part of every day life without feeling restricted.
© Wendy Rowe. All Rights Reserved.