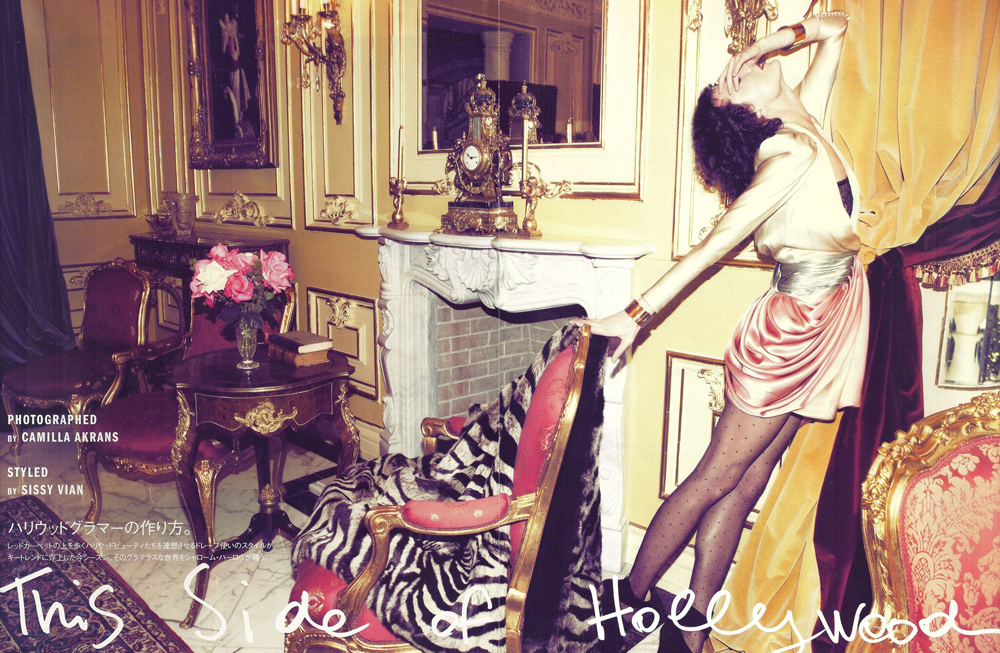 Whether it's the office Christmas party, a mulled wine evening with your friends or champagne cocktails at a festive soiree, the chances are we'll all be drinking slightly more than usual over the next few weeks. And despite my Eat Beautiful philosophy, I certainly don't always reach for the non-alcoholic option when I'm out! So, to fight the dreaded next day suffering, I've rounded up the best hangover cures, no hair of the dog necessary (although if you're really busy this party season, I'm sure you'll opt for that option at some point!).
THIS POST CONTAINS AFFILIATE LINKS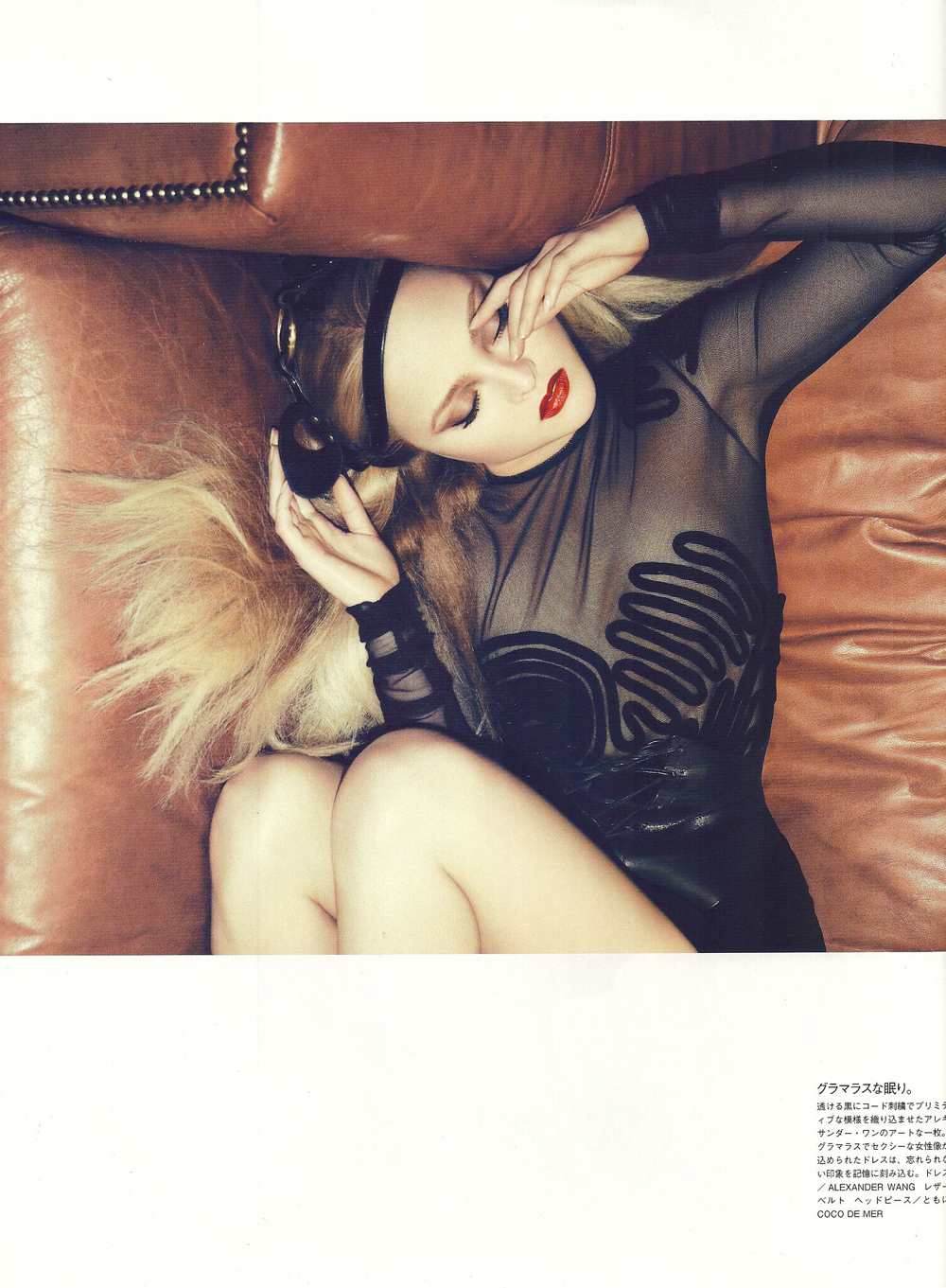 Apple Cider Vinegar
This is one of my personal favourites, and whether or not there's a bit of the placebo effect at work, it usually works wonders for me. I have a spoonful of apple cider vinegar first thing in the morning after a heavy night out to fight off nausea and balance pH levels in my system while boosting deficient minerals such as potassium, calcium, magnesium, sodium and even iron. It's powerful stuff (but doesn't taste the best!).
You Are What You Eat
Make sure that you choose foods rich in potassium the morning after, so include a banana in your breakfast, and also make sure you are keeping your blood sugar high if you're feeling a bit peaky. I always have a trusty Berocca, and of course, a Neurofen or two don't go a miss if you've got a bit of a sore head!
Health Kick
Ginger is also great for fighting nausea and boosting the immune system in general, so if you can stomach it, get a shot of ginger and lemon, either homemade or pop into the likes of Gail's or Crush and opt for their health shots. The walk there should give you some fresh air and kick-start your recovery, too.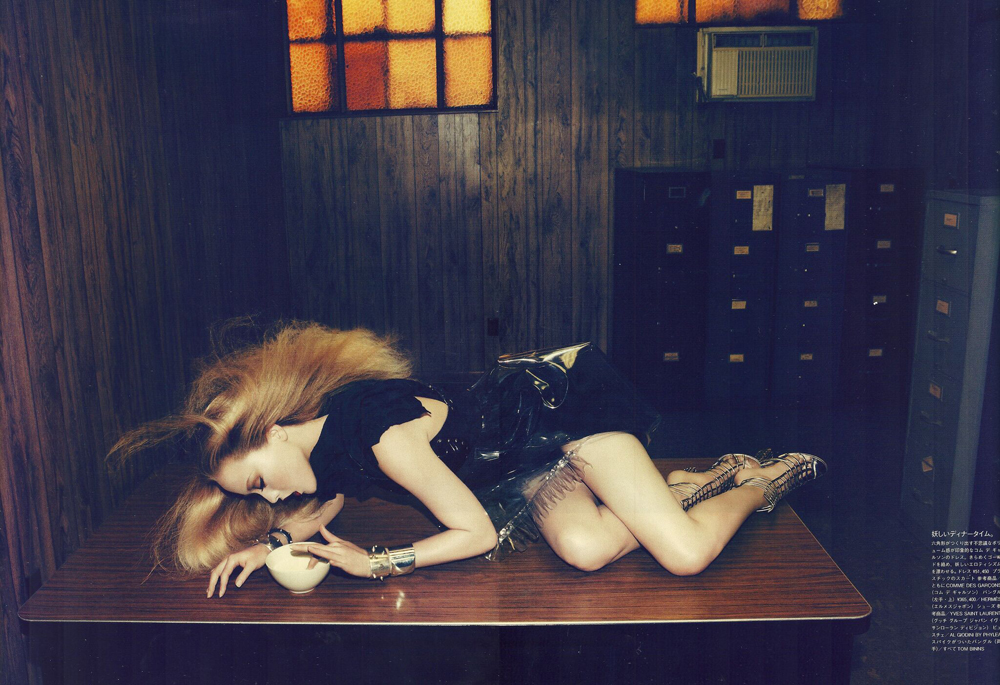 IV Treatments
When I'm feeling under the weather, I love the IV treatments that are now offered at many spas, on beauty floors such as Harvey Nichols, and even at home. While these will certainly help you to recover from your hangover, I would recommend booking in for one of these treatments the day before or off your party; it will not only give you some extra energy for the night out, but will lessen your chances of waking up with a hangover, too. Call Beth on 0207 590 3026, who runs a private IV clinic at 64 Knightsbridge; she will run through the range of options and you can either have the treatment in the comfort of your own home or visit the luxe clinic. Certain spas also offer treatments tailored to cure hangovers, such as gentle massages to ease muscle tensions and face and neck massages to ease pressure. And an extra hour lying down is sure to help.
And not to state the obvious, but make sure you drink a large glass of water last thing at night before collapsing into bed (if you remember) and first thing in the morning, too.
Happy partying!
READ NEXT: Men's Christmas Gift Guide | The Beauty Gift Guide 
© Wendy Rowe. All Rights Reserved.