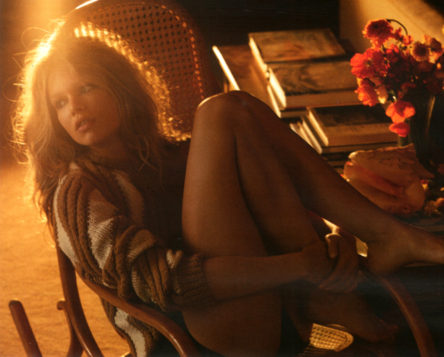 When it comes to beauty and wellness, I like to try and avoid anything with artificial bulking ingredients, petrochemicals, parabens and added micro-beads. Not only are these sorts of unnecessary ingredients bad for our skin and health, they also harm the environment too.
With so many great natural, organic alternatives out there now there's no excuse not to swap – and it doesn't have to cost a fortune either.
---
Daily Aloe Shower Gel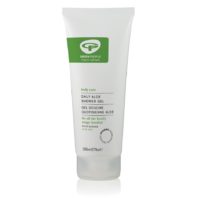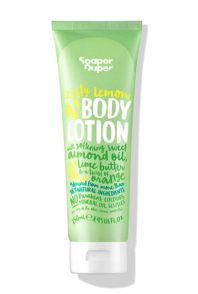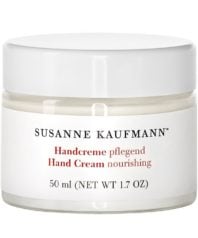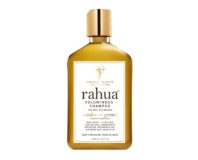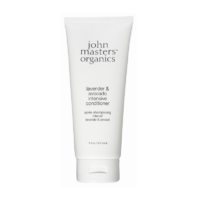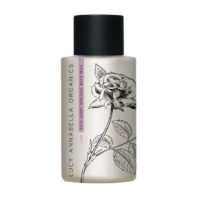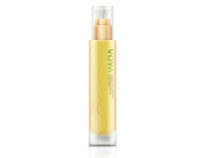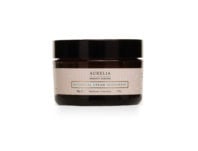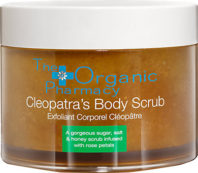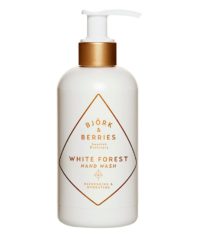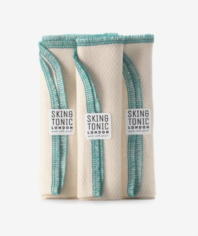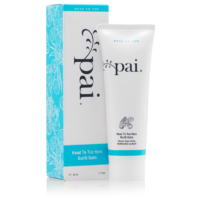 Shower Gel
A product that is used every day, a lot of shower gels contain skin drying SLS / SLES (Sodium Lauryl / Laureth Sulfate). Why not try this Aloe Shower Gel from Green People. It's moisturising and gentle with natural soothing and foaming properties. You don't need to use a lot; a little bit goes a long way.
Body lotion
Soaper Duper, a new brand launched recently in Liberty do a great Zesty Lemon Body Lotion which is 98% natural. Made with no parabens, colours or mineral oils and presented in a tube made from recycled material, Soaper Duper also support Water Aid and the range is really reasonably priced
Hand cream
Susanne Kaufmann's nourishing hand cream is deeply hydrating and perfect for this time of year when hands get chapped and dry. It absorbs quickly into the skin using Broccoli oil, Walnut Lead and Vitamin E to protect and hydrate
Shampoo
Rahua shampoo is 100% natural and organic which is really rare to find in haircare products. I love the Voluminous Shampoo; it really cleanses and adds volume to the hair without drying it out or washing loads of harmful chemicals down the drain.
Conditioner
John Masters Lavender and Avocado Intensive Conditioner – this natural and organic conditioner uses lavender oil which slows down hair loss, avocado to moisturise the hair and also contains soy protein to strengthen, white tea to detoxify and arnica to condition the scalp all in one.
Bath Milk
Lucy Annabella's Organic Date Night Bath Milk is soft and hydrating bit also smells gorgeous too. It contains organic Patchouli, Ylang Ylang, Nutmeg, Palmarosa and Mandarin essential oils to invigorate both the body and mind – perfect for a luxurious and relaxing soak in the bath.
Body Oil
Voya do a beautiful body oil made with certified organic lime and mandarin. It smells divine and comes in a chic glass bottle, which looks great on the bathroom shelf. The oil is deeply nourishing and very high quality, made of 100% natural ingredients, with 99.96% being certified organic.
Deodorant
Aurelia's botanical cream deodorant contains probiotic and ethically sourced BioOrganic ingredients. This cream deodorant is natural and aluminium free, using a blend of Arrowroot and Kaolin to effectively prevent perspiration, Shea Butter, Tea Tree, Eucalyptus to cleanse, and Lavender and Bergamot to add subtle natural fragrance.
Exfoliator
Organic Pharmacy's Cleopatra's Body Scrub combines sugar and salt for natural, microbead-free body exfoliation. The salt and sugar mix gently polishes off any dead skin whilst also boosting circulation, hydrating and ridding the skin of toxins all in one go for brighter, healthier looking skin.
Hand Wash
Bjork and Berries hand-wash is a Swedish Ecoluxury brand and I love their natural, organic range of products. A little of their rich hand wash goes a long way and contains organic birch and vitamins to cleanse and balance the skin. Their minimalistic white and gold packaging looks great too.
Wash Cloth
Skin and Tonic's Cotton Face Cloth is made from 100% certified organic material and are handmade from unbleached cotton.
Balm
Pai's Head to Toe Hero Buriti Balm is natural and organic – free of lanolin and petroleum jelly. Great for anyone with allergies or eczema and safe to use during pregnancy too, it is great for using on any dryness on the lips or body to soothe and nourish without being sticky.
---
The Soil Association is an environmental charity that help to promote and certify organic producers, including food and textiles as well as health and beauty products. Find out more here: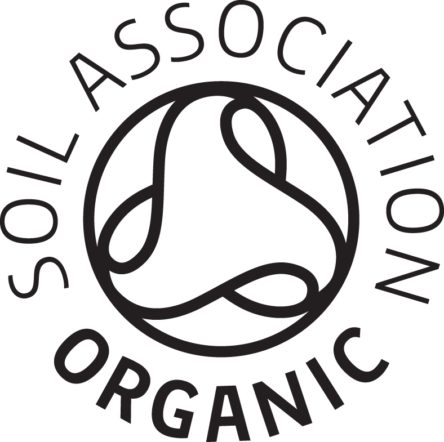 © Wendy Rowe. All Rights Reserved.