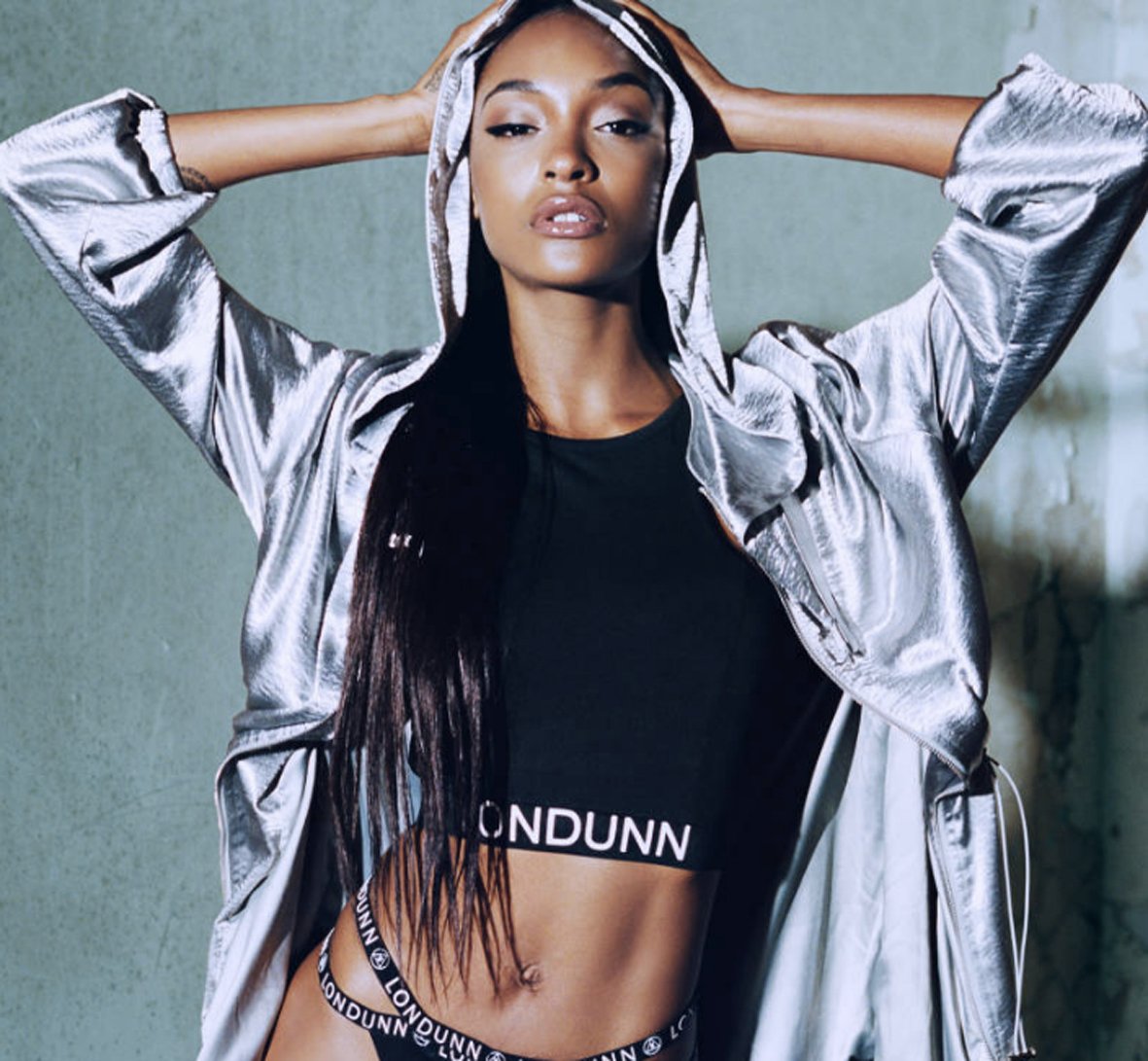 I've known Jourdan for years now and first met her early on in her career as a model when I did her makeup for a Burberry campaign that she starred in. Since then, we've worked together again on numerous occasions, and it's always such a pleasure. Not only is Jourdan talented and absolutely gorgeous, she's also a truly beautiful girl on the inside too, exuding a real sense of cool, confidence and fun.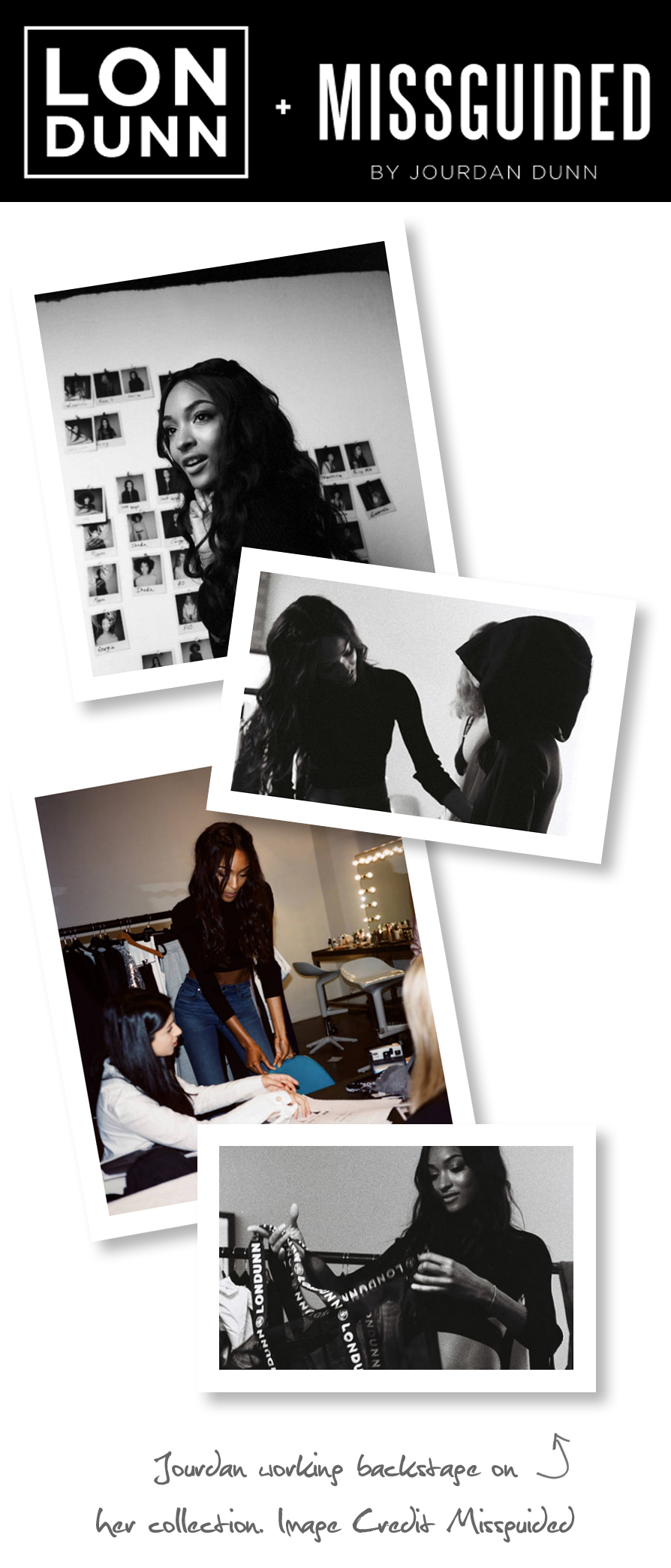 It's perhaps only natural that Jourdan's new range: LONDUNN + MISSGUIDED is everything she is about. The collection is really true to Jourdan's own style and personality and it delivers a slice of her confidence and supermodel cool to every girl – and at an affordable price point. As well as being a supermodel and a creative director, Jourdan is also a Mum, so I love that the pieces in the collection are all things you could wear on the school run, to throw on after the gym, or rushing around in the day, but it'd also work well with a pair of heels for a laid back sporty evening look.
I just wanted to create a line for women, for girls on the go. Londunn + Missguided is for looking effortless, cool and sexy…all the time

Jourdan Dunn
The whole range is very versatile, the sort of thing that would be amazing to take away if you were travelling too to save space in the suitcase!
Watch the film here to preview the collection: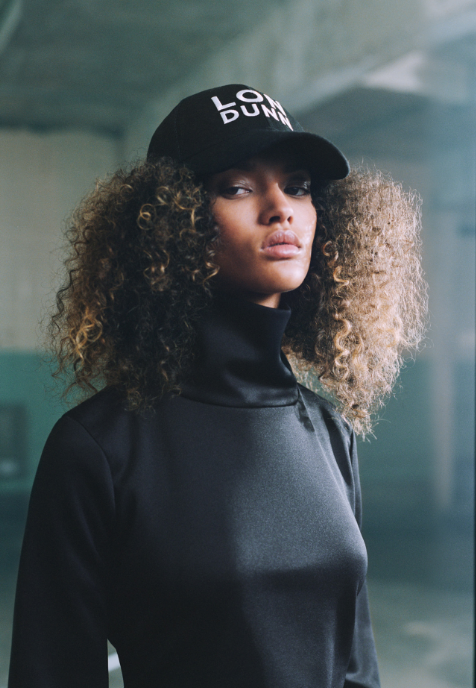 Some of my favourite pieces:
Oversized logo sleeve sweater dress

Satin cuffed joggers

Navy velour joggers and bomber

Oversized slinky zip through hoodie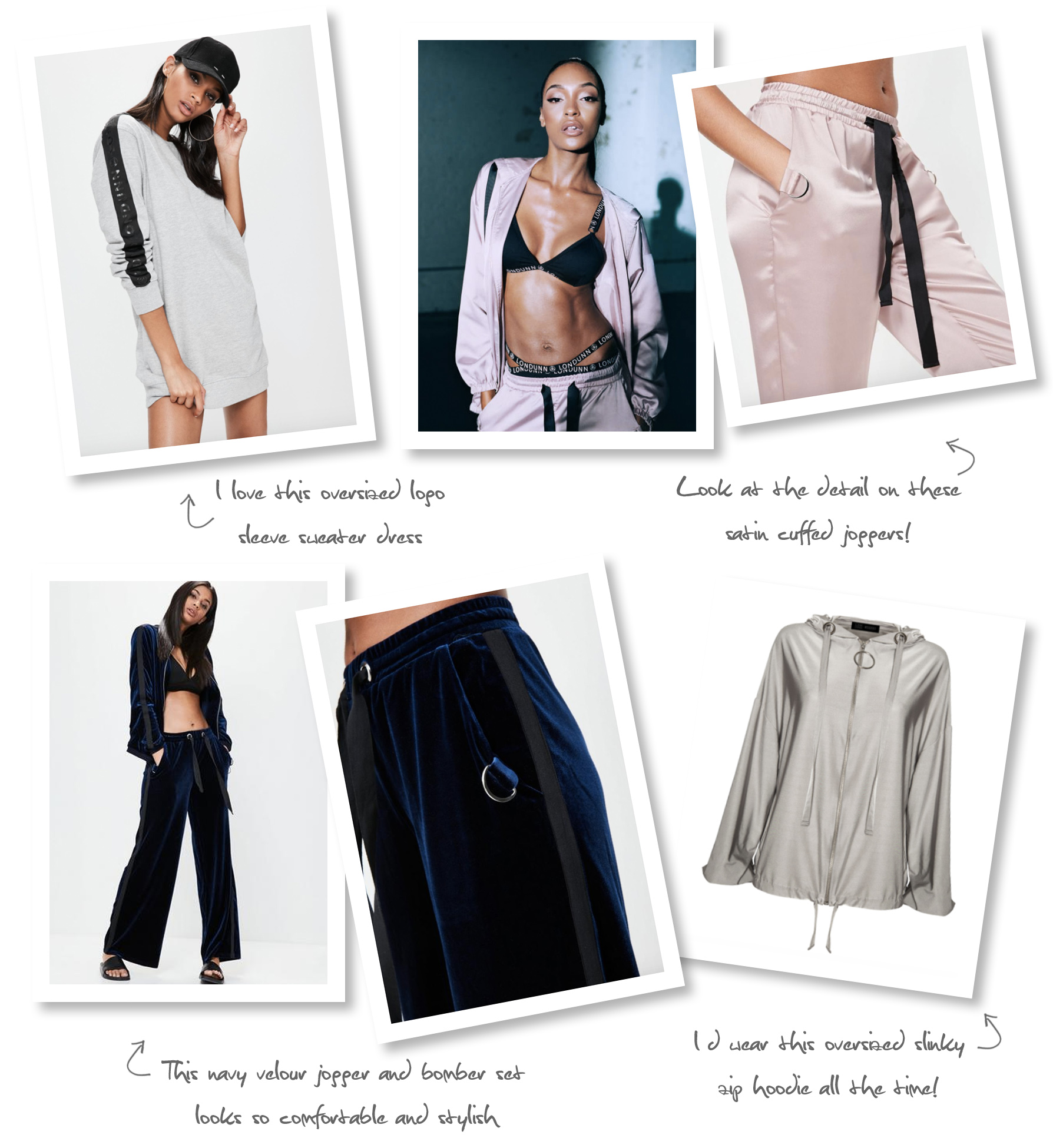 © Wendy Rowe. All Rights Reserved.