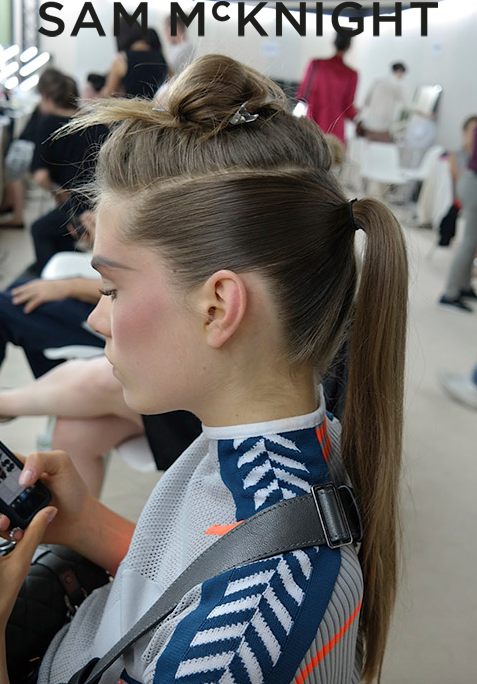 If you were lucky enough to visit Sam McKnight's recent exhibition in London, you'll know that he is behind some of the most iconic and amazing hair of the past 4 decades, such as hairstyles worn by Princess Diana, Kate Moss, The original Supermodels, Lady Gaga, Gigi and Bella to name just a few. From Vogue covers and runway creations each season for revered fashion brands such as Chanel and Burberry, Sam's volume of work is seriously impressive!
One of the things that I particularly loved at Sam's recent exhibition, Hair at Somerset House, was how he had really managed to capture the true essence of what it's like to be backstage. From a mock up of a Chanel runway, to bulb lit makeup mirrors, which played footage he had recorded backstage at shows – the exhibition really celebrated and shared his world.
Thankfully, Sam has now gone one step further in sharing his expertise and experience, by launching his debut hair collection, Hair by Sam McKnight.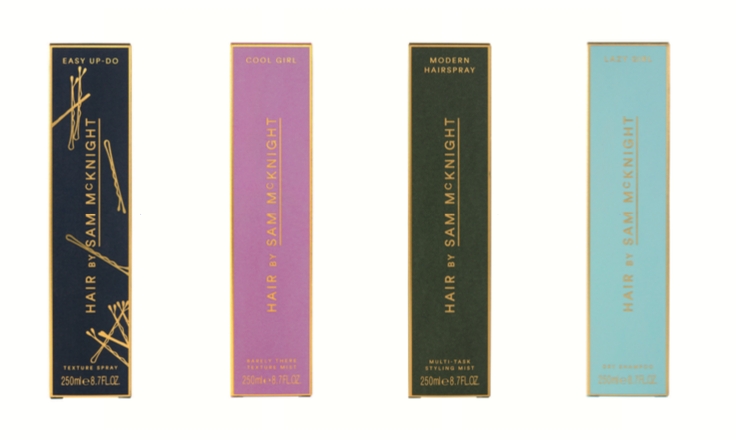 The range contains 4 must have products that allow you to easily re-create signature looks that Sam is synonymous with – by yourself, at home. The range consists of: the Cool Girl, the Easy Up Do, Lazy Girl Dry Shampoo and Modern Hairspray, all of which are super effective, but also achievable to use too. Sam has decanted years of experience into chic looking bottles to enable every woman to create her very own backstage supermodel moment.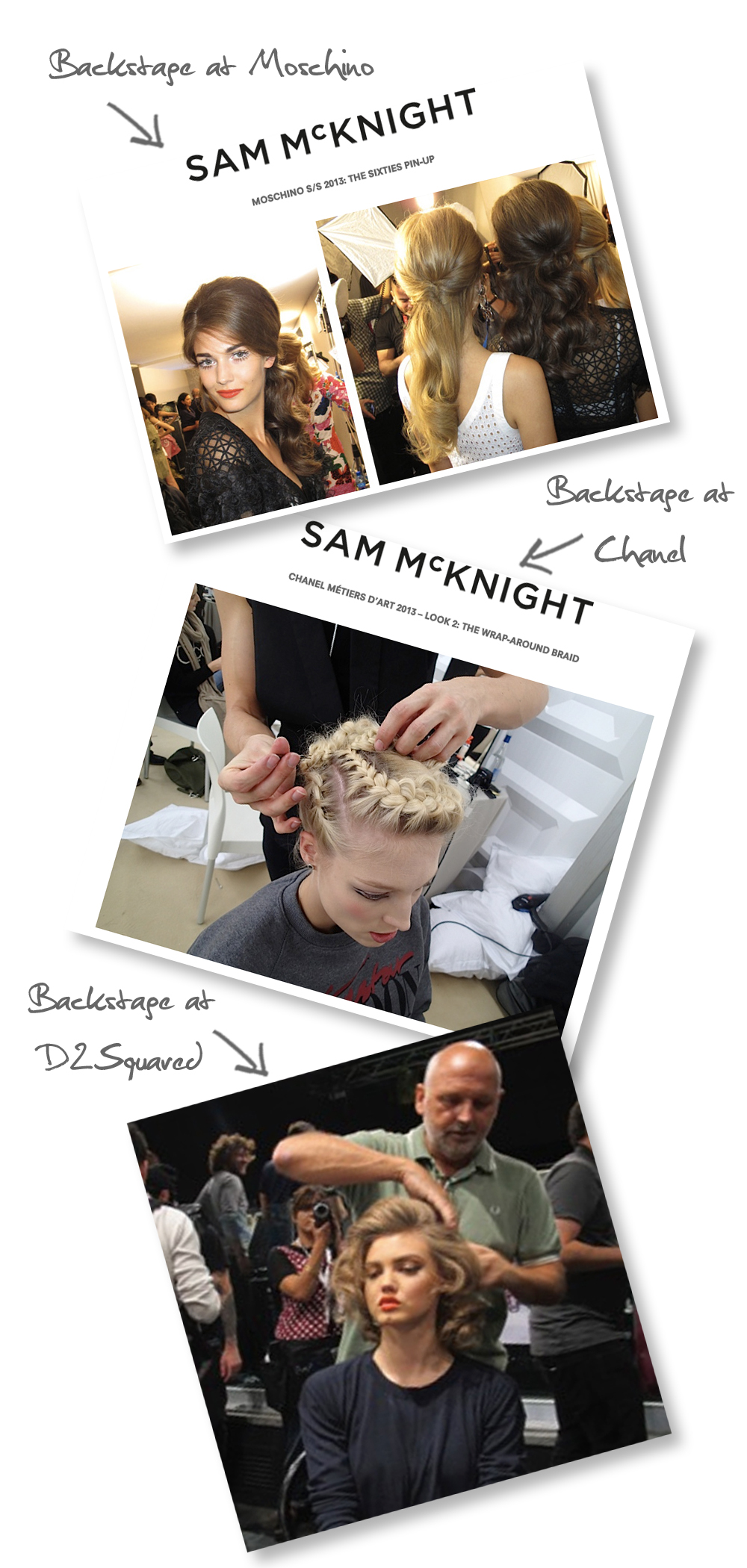 Anyone who follows Sam on Instagram will know that he's as passionate about gardening as he is about hair, so perhaps unsurprisingly, his products have taken inspiration from the smells of his garden, and Lyn Harris has helped to custom blend a scent for the range so that you can look and smell gorgeous at the same time.
I love that on Sam's website – you can click on your favourite of his runway creations, and he'll explain what products to use and how to achieve the look – genius!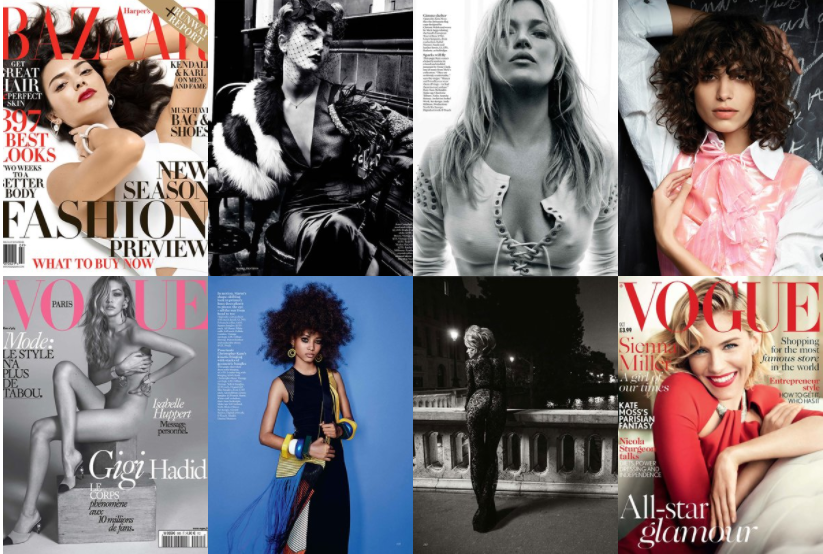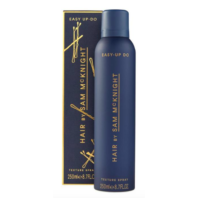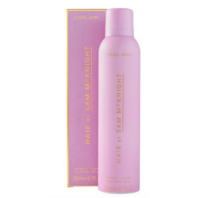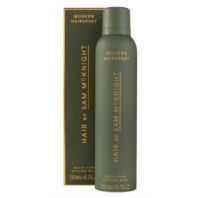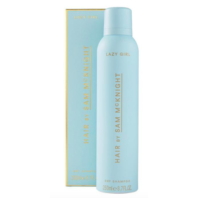 FIND OUT MORE ABOUT SAM'S WORLD
© Wendy Rowe. All Rights Reserved.