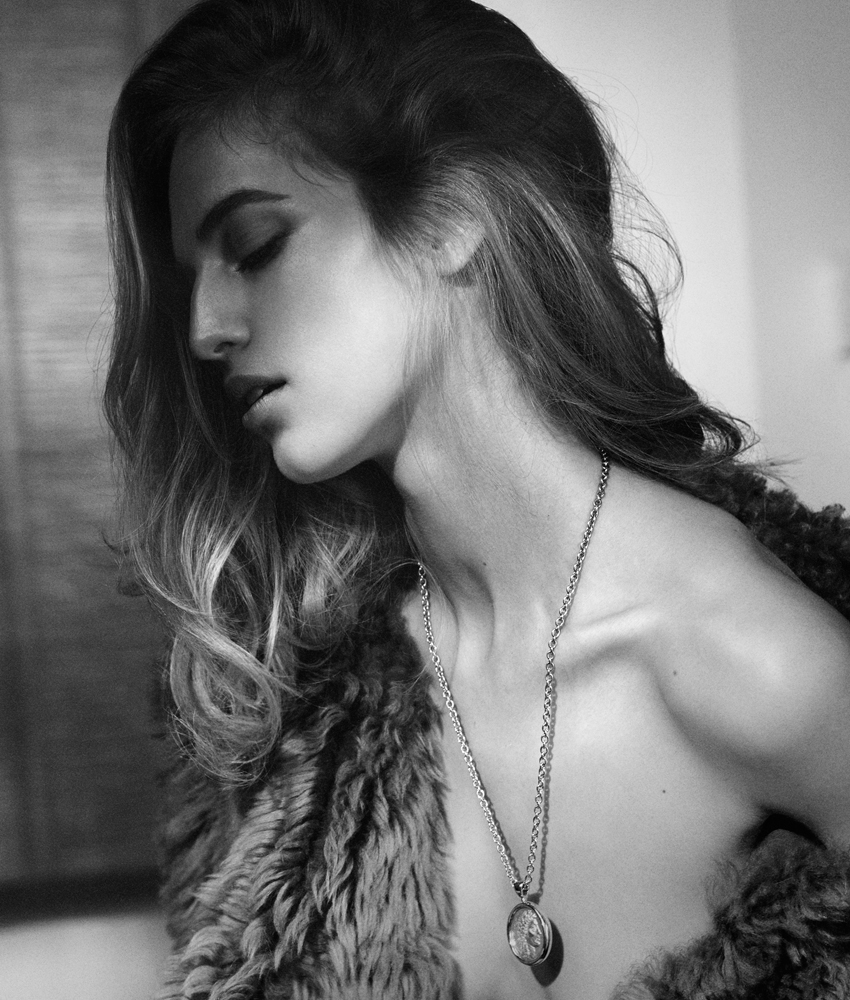 If, like me, you've been enjoying some summer sun this season, the chances are your hair is paying the price. While a bit of sunshine is good for adding a few natural highlights and upping your vitamin D intake, those rays can be just as harmful to hair as they are to skin.
At this time of year dry hair is just as much of a problem as dry skin; and while there's no quick-fix solution to make hair look and feel healthy again, I've found a brilliant trick to make hair look good again, instantly.
Fake it till you make it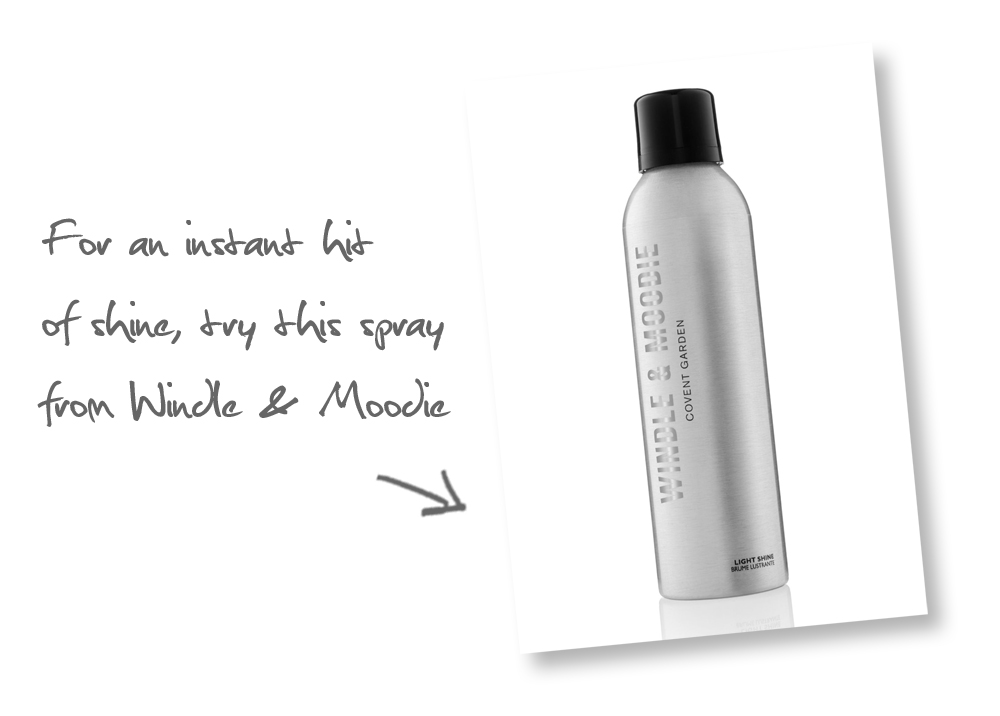 Nothing beats a hair mask or coconut oil treatment to inject some moisture back into hair, but if you want an instant hit of shine, try Windle & Moodie's new Light Shine. It's super light-weight, and can simply be spritzed all over styled tresses to create a natural polish.
Simply hold roughly 20cm from your head and lightly spray all over for a smooth mirror-shine. You can also add it through smaller sections at closer range to create a bold, textured finish.
Backstage Tip
It's a great thing to add to a backstage beauty kit for a last-minute touch-up just before the models walk out on the catwalk. With just a couple of weeks to go before LFW, keep your eyes peeled to the site for updates on how I'm preparing for the shows this year.
© Wendy Rowe. All Rights Reserved.