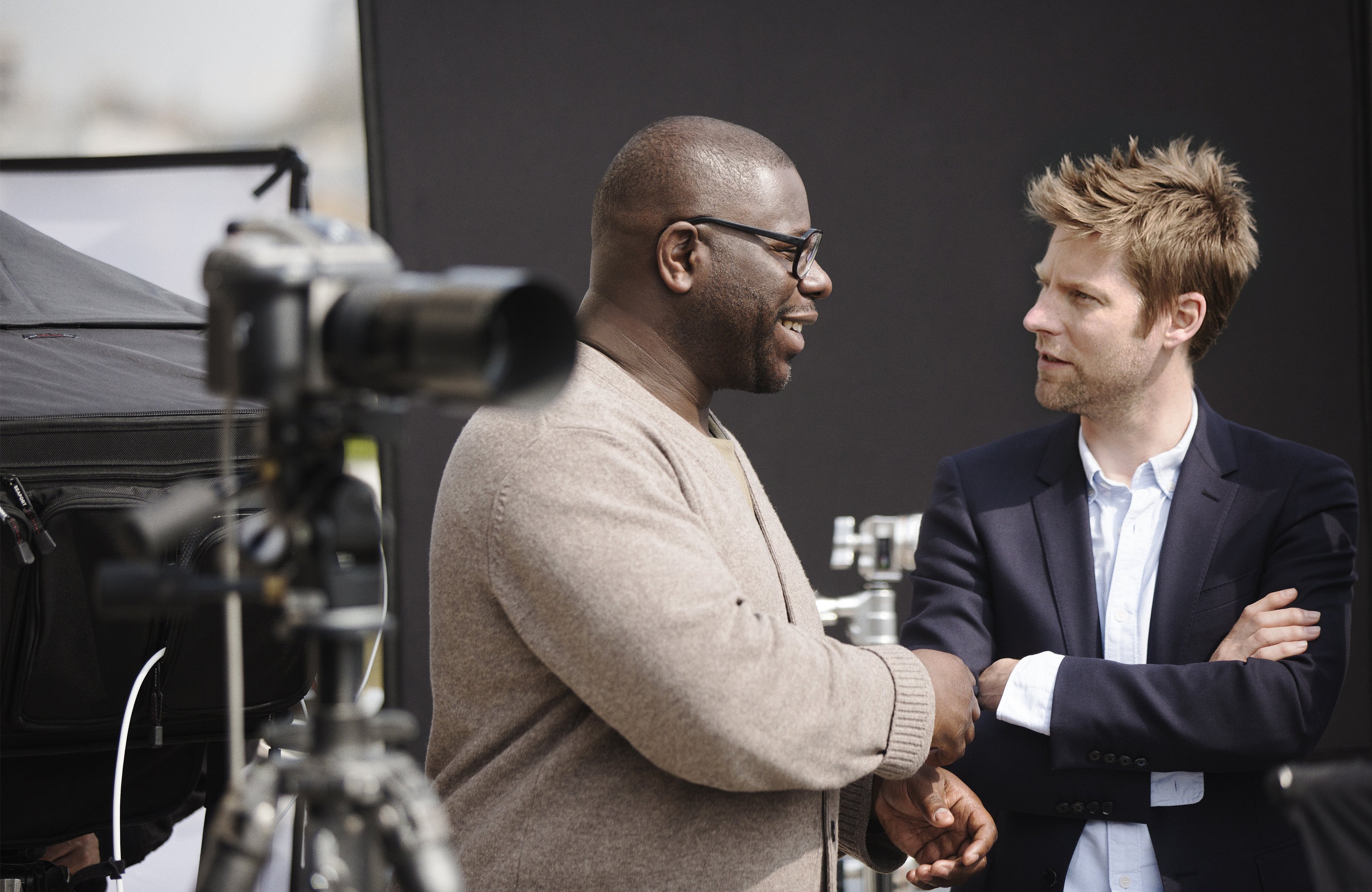 We shot the Mr Burberry campaign in London last year. It was a really fun project to work on with an incredibly talented group of British artists.
The film introduces the latest men's fragrance from Burberry and was directed by Oscar and Turner prize winner Steve McQueen (major!). It stars Josh Whitehouse who is a really exciting new talent and Amber Anderson who you probably all know from Burberry beauty. The soundtrack was done by Benjamin Clementine, who I absolutely love.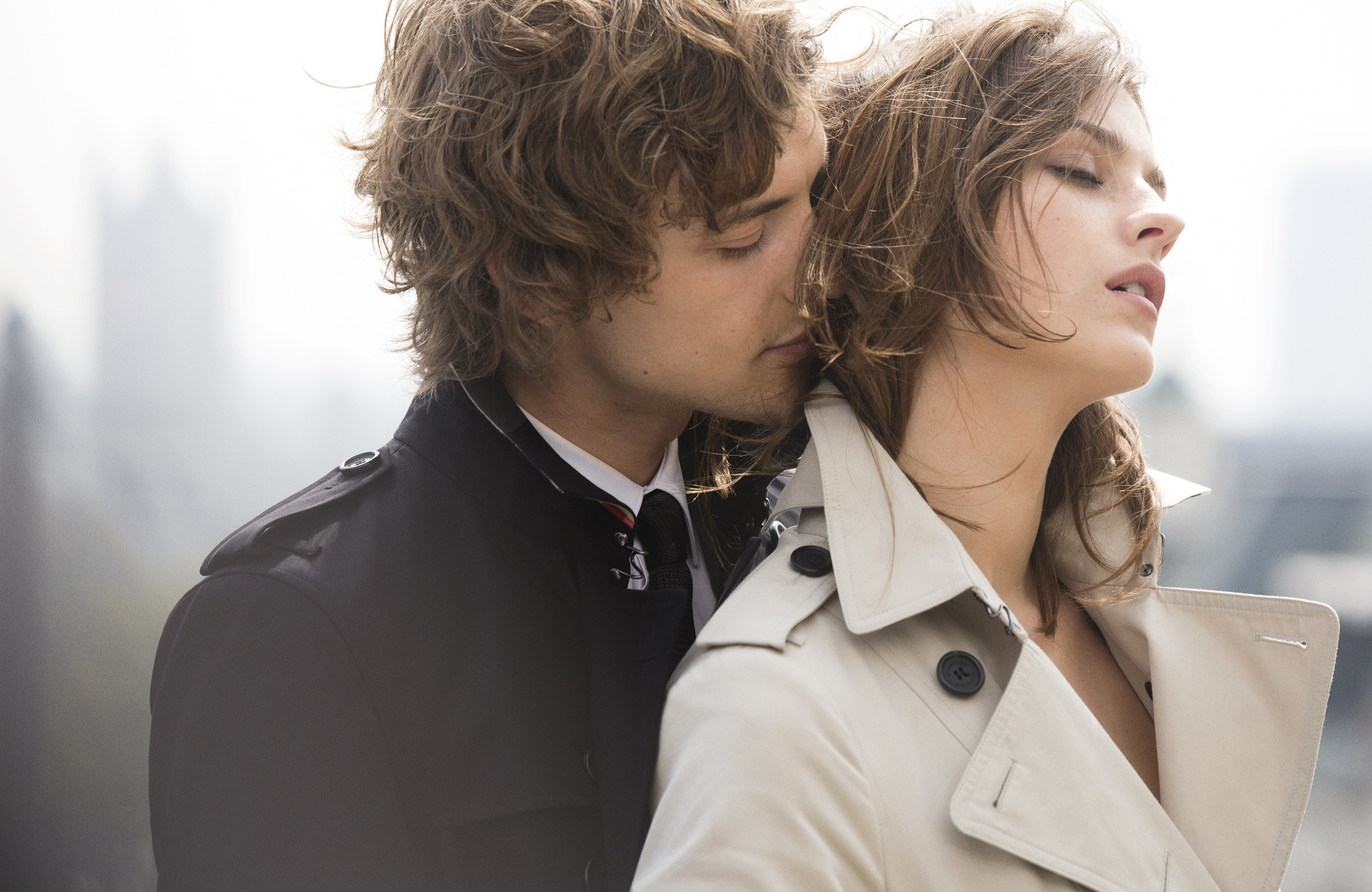 It's always a pleasure working with a really creative group of people, who are coming together to deliver a vision. I'm so proud of the end result, a really beautiful film that tells the story of the iconic black trench coat, which is the inspiration behind the scent, Mr Burberry.
It perfectly encapsulates a mood and an attitude that today's Burberry man will recognise as his own."

Christopher Bailey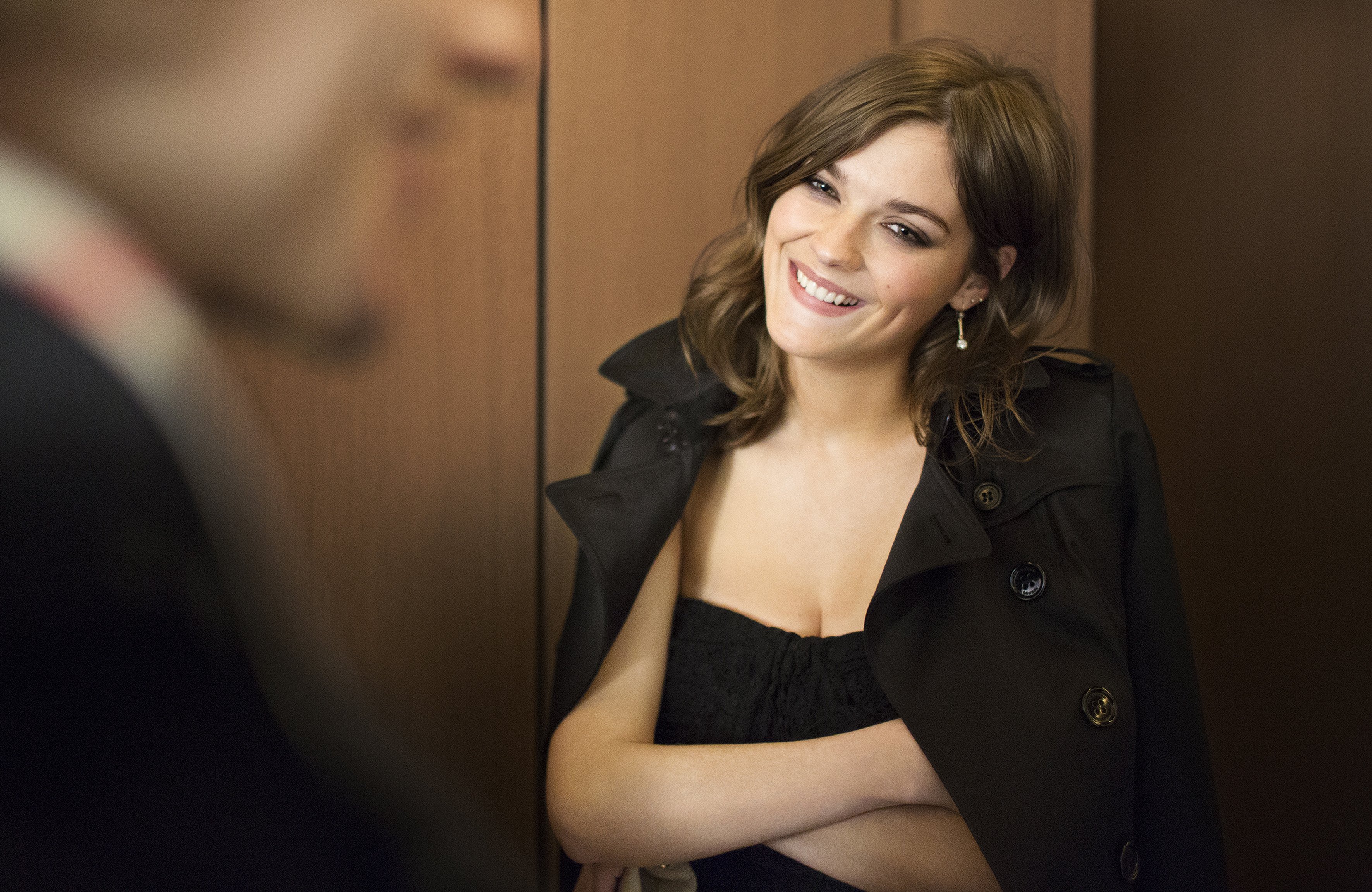 How to achieve Amber's makeup in the film
The key products to watch out for if you want to look like Amber are the Bold Lash Mascara, Effortless Kohl Eyeliner in Black and the Eye Colour Cream in Mink.
I used Fresh Glow Golden Radiance to achieve the effortless Burberry glow – if you watch the film you can see the impact this has on the body too.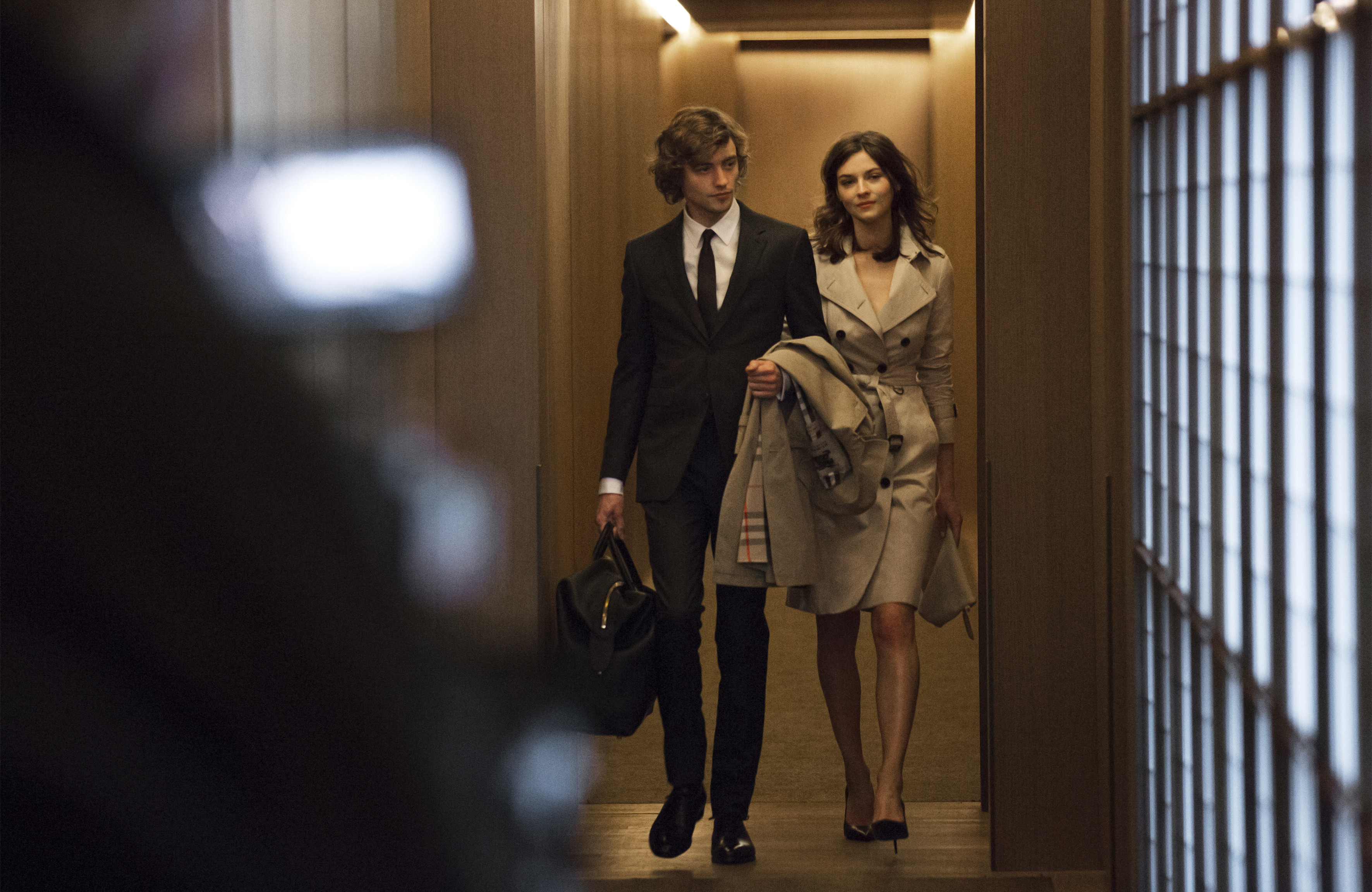 Brows
Begin by defining the brows, brush the eyebrows up and fill in with the Effortless Eyebrow Definer in Ash Brown.
Eyes
To create the eyes, apply Eye Colour Cream in Mink over the whole eyelid, use Eye Colour Silk in Midnight Brown on the outer corner of the eye, Effortless Kohl Eyeliner in Black along the top lash line, and Effortless Kohl Eyeliner in Chestnut Brown to the bottom lash line and blend. Then apply Bold Lash Mascara to the upper and lower lashes.
Skin
Use Fresh Glow BB Cream and Sheer Concealer to create a flawless base. Apply Fresh Glow Highlighting Luminous Pen in Nude Radiance to the inner corner of the eyes and on the cupids bow.
Lips
On the lips I used Burberry Kisses in Nude Beige.
READ NEXT: Mens Gift Guide
© Wendy Rowe. All Rights Reserved.