The theme for the Met Ball this year was Manus x Machina: Fashion in an Age of Technology. There was a definite trend towards metallic, cyber- inspired looks on the red carpet and Edie had decided on wearing a custom made tuxedo jacket and flared trouser suit by Burberry with hand-embroidered sequin detailing in navy, gold, silver and charcoal tones.
Whenever I create a beauty look for the red carpet, I always like to see the outfit first and plan out a few options for the makeup. I showed Edie what I'd come up with and she liked the idea, so I went for it and created a bit of a rock 'n' roll makeup look, but with a futuristic edge.
Get The Look
Before I started, I bleached Edie's brows to the perfect fair, ashy shade. I decided it would work best to lighten Edie's brows to keep the makeup feeling modern and to focus attention on her eyes.
Gorgeous skin is always super important, so I spent time cleansing, hydrating and massaging Edie's skin before applying Burberry Fresh Glow Nude Radiance for subtle luminescence, followed by Burberry Fresh Glow Foundation and Sheer Concealer to create a flawless base.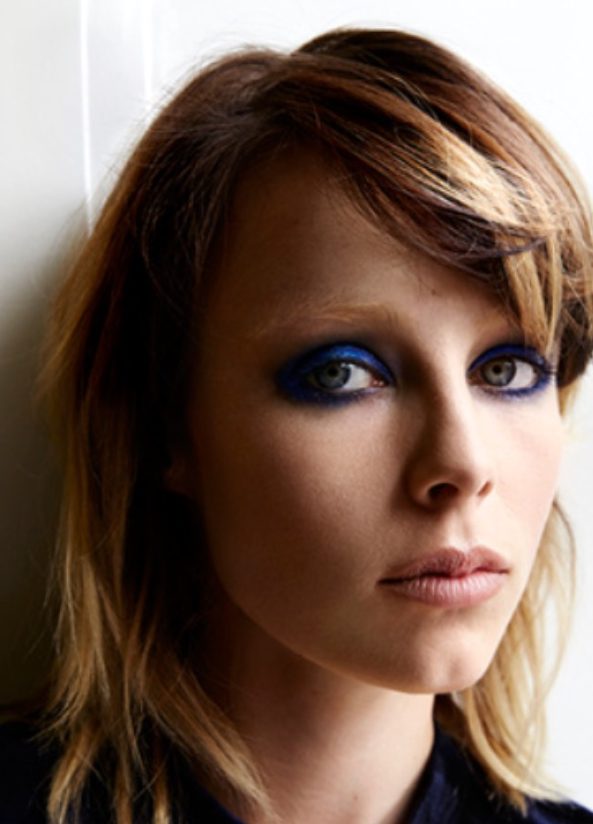 I never do a red carpet look without using one of my all time favourites; Burberry's Contour pen – it's perfect for effortlessly sculpting the face. I applied the Contour Pen to enhance Edie's facial structure and blended it out so that the contour was seamless and undetectable. I finished by using another of my go-to products, Earthy Blush, to add subtle warmth and definition to Edie's skin.
RED CARPET TIP
Makeup for red carpet is always different from shoots. It's super important to consider the person's face shape and their features because they will be moving around whilst being photographed. Red carpet makeup should make the person look good from all angles, in all sorts of lights, as well as up close. Undetectable contouring is key! Watch my tutorial here to learn how…
For the eye look, although I wanted it to be intense and dramatic, I worked with the natural shape of the eyes to ensure that the makeup flowed well with the shape of Edie's face and looked organic from all angles. I used Burberry's Effortless Kohl to define the shape and then applied Burberry's Blendable Kohl in Jet Black to create a smudgy, worn in feel. I layered the blue shades from Burberry's Slate Blue Complete Eye Palette to create an intense, deep blue wash of colour, blending it out at the edges to create a smokey haze effect and finishing with a touch of iridescent grey glitter.
To complete the look, I gave Edie a pared back nude lip, using Burberry's new Full Kisses lipstick in "Nude" for a touch of understated cool.
Essential Products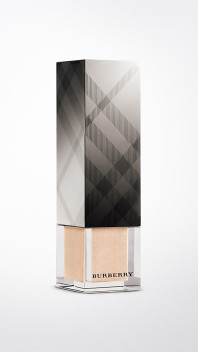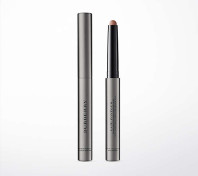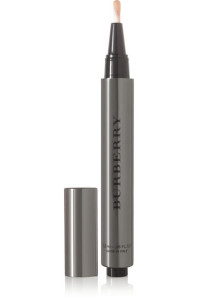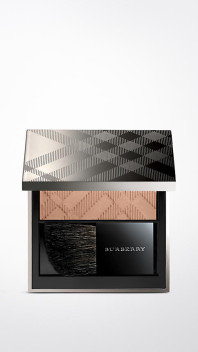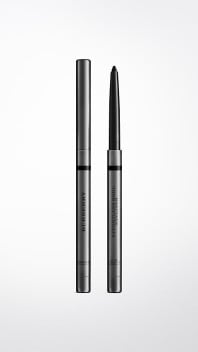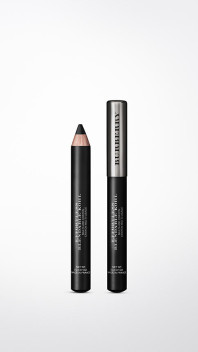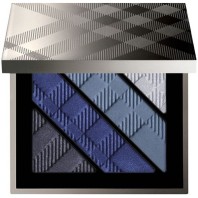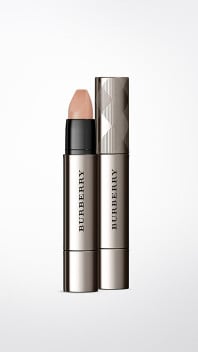 READ NEXT: Sienna Millers Makeup Look for the Met Ball
© Wendy Rowe. All Rights Reserved.