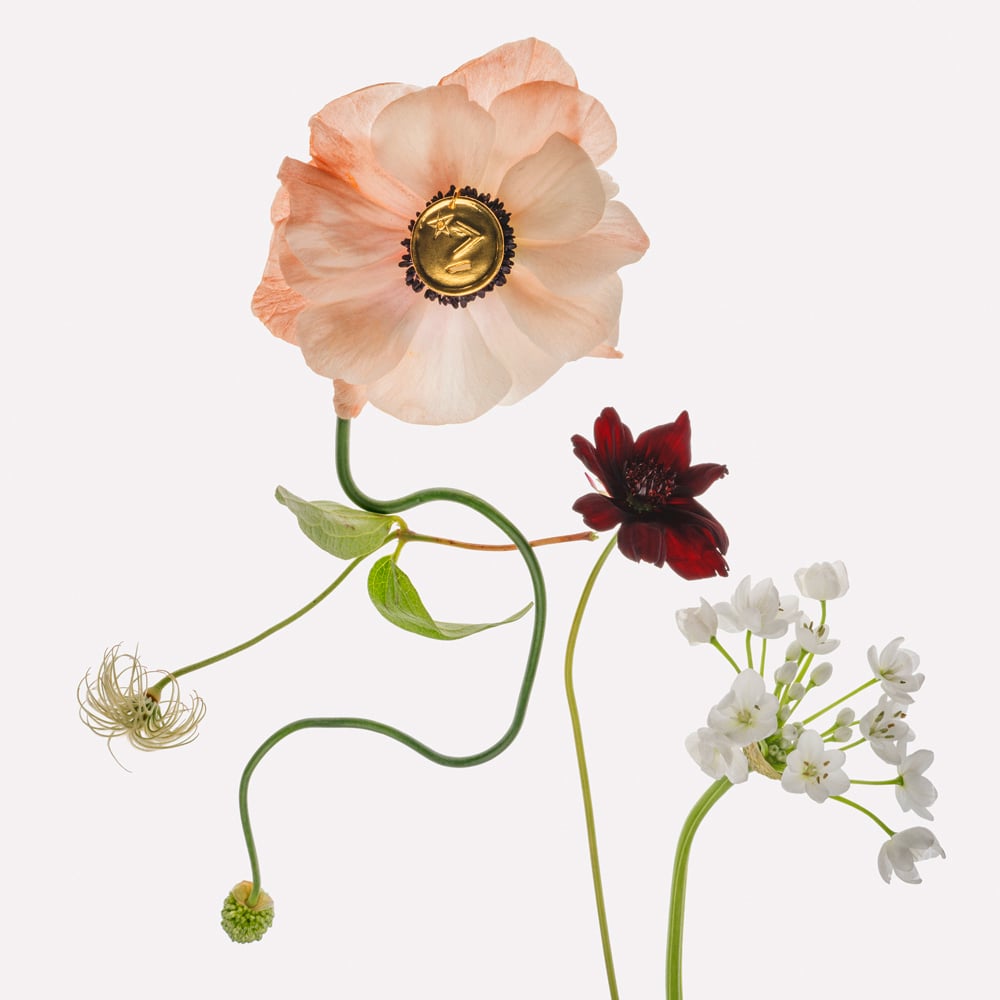 If you're looking to update your new season wardrobe with an extra special accessory, go for gold with fashion's most covetable new collection. The amazingly talented fashion photography duo Inez Van Lamsweerde and Vinoodh Matadin have teamed up with Mene to create a special collection of pieces, and I want them all! The Mene x I+V collections include two ring designs, two medallion designs, and one charm design in both 24 karat gold and platinum.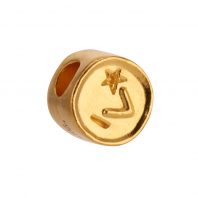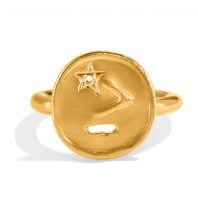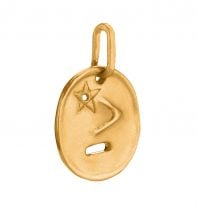 'Inez & Vinoodh immediately embraced Mene's philosophy which is firmly grounded in our passion for craftsmanship and purity. Working with them has been a true pleasure and a constant source of enlightenment. We feel very privileged to present the Mene x I+V jewellery collection.' – Mene Inc. Chief Artistic Officer Diana Widmaier Picasso.
Inez and Vinoodh's design statement for their Gold pendant, ring and charm "VISAGE DANS UN CERCLE" (face in a circle), 2019 was as follows:
'Love, love, love. The Trinity, the union of our family. The star shaped eye is for our son Charles Star, the nose is shaped like the V in Vinoodh and the mouth is the capital letter I for Inez: togetherness, passion and love in one golden face. A token for all unbreakable bonds.'
All that glitters is not gold, but this collection earns a gold sartorial star from me. Find out more information about the collaboration at https://mene.com/x/gold
---
READ NEXT: Win a Makeup Goodie Bag with my monthly competition | Best Highlighters
© Wendy Rowe. All Rights Reserved.