Lorraine Griffin is one of the most sought after Manicurists in the Industry and a firm favourite backstage with top Photographers, Models and Celebrities. Known for creating gorgeous nails for major fashion campaigns and editorials – she also does my nails better than anyone! Find out here her top tips as she answers all your burning questions.
Lorraine's Top Picks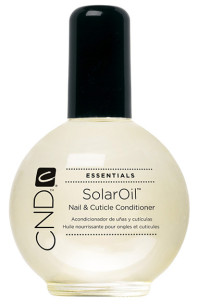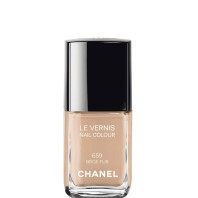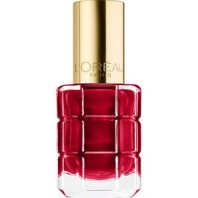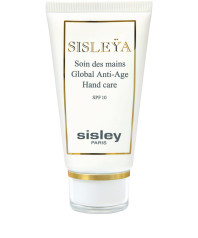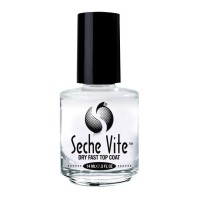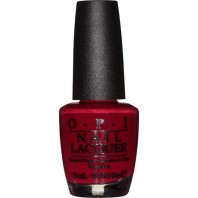 LORRAINE'S TOP TIPs
Which are the best nail files to invest in?
240 grit nail file, anything more course is very likely to split the nail.
Is it good to give your nails a break from polish every now and then, or is that a myth?
Yes, a break every now and again is good, especially when the sun is shining; it's good to get some UV rays onto the nail bed.
What would be your top tips for shaping your nails well?
Following the shape of your cuticle line is normally a good guide for the best shape to suit you.
What should you do with a broken nail?
Unless it's for a special occasion, I would file it down and reduce length of other nails so it's not too obvious. If I was about to go out I would repair using a nail tip and resin overlay.
Do you have any tips for how to paint your nails neatly?
Practice Practice Practice, don't worry about being untidy, you can just clean it up after its dry, with cotton wool wrapped around a wooden stick and dipped in varnish remover.
LORRAINE'S TREND TIPS
FOR S/S 16, PASTEL SHADES AND REDS ARE A BIG TREND. ALTERNATE BETWEEN PERFECTLY GROOMED FINGER NAILS WITH JUST A TOP COAT, AND PASTELS OR REDS OF ALL SHADES. ALWAYS HAVE COLOUR ON YOUR TOES
Some of Lorraine's Work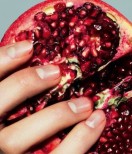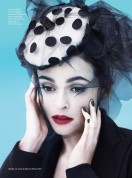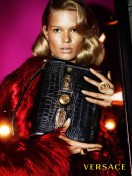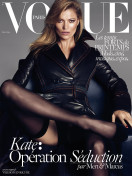 READ NEXT: Perfect Party Nails
© Wendy Rowe. All Rights Reserved.