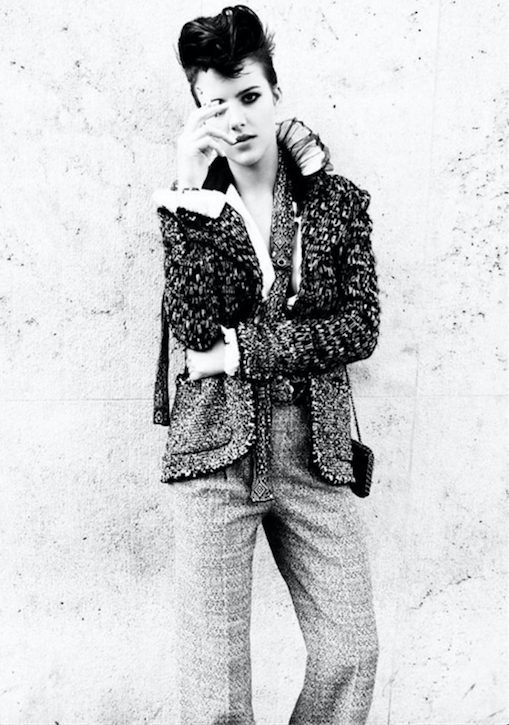 When it comes to model castings for the runway, I've noticed that a lot of the girls often look quite boyish, with cute, shorter hairstyles and a lot of the boys look quite feminine, with longer hair and softer facial features. Model agents are now representing successful transgender models too, and last week, supermodel, Hanne Gaby made headline news when she fearlessly spoke out to raise awareness about gender ambiguity, revealing that she is intersex.
I love that things have taken a more gender-neutral shift over the years. It shouldn't be important what gender someone identifies with or what style people want to use to express their individuality.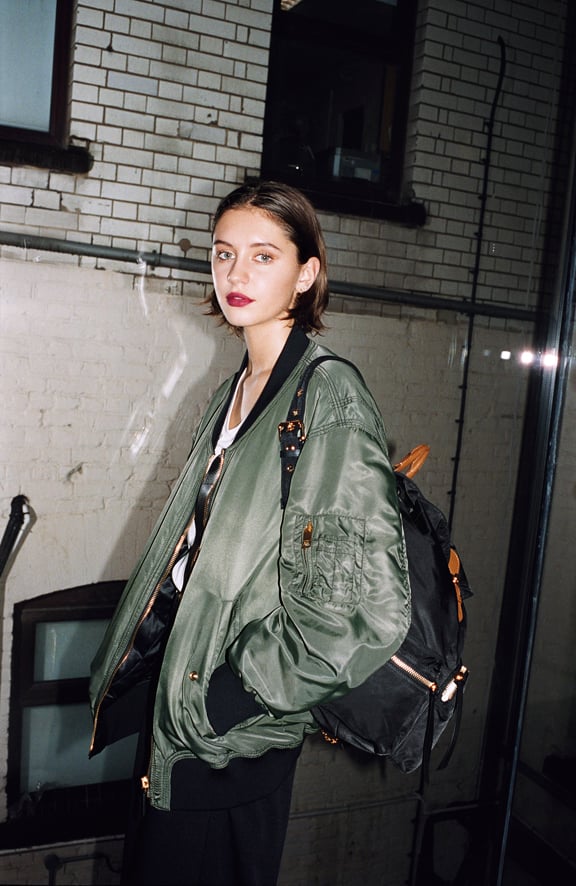 I've always been a fan of boyish fashion; boyfriend jeans, sweatshirts, a classic white shirt, a tailored jacket or tuxedo, a great pair of tailored trousers, and only last week I went into Burberry and came out with a bomber jacket from the menswear range (actually the same one that Iris Law wore in the recent Beauty Campaign) – there's something really cool and easy about these sorts of classic pieces and I think they look great on both women and men.
Women are wearing menswear, men are wearing sequins and lace, and frequently both women and men are wearing makeup too.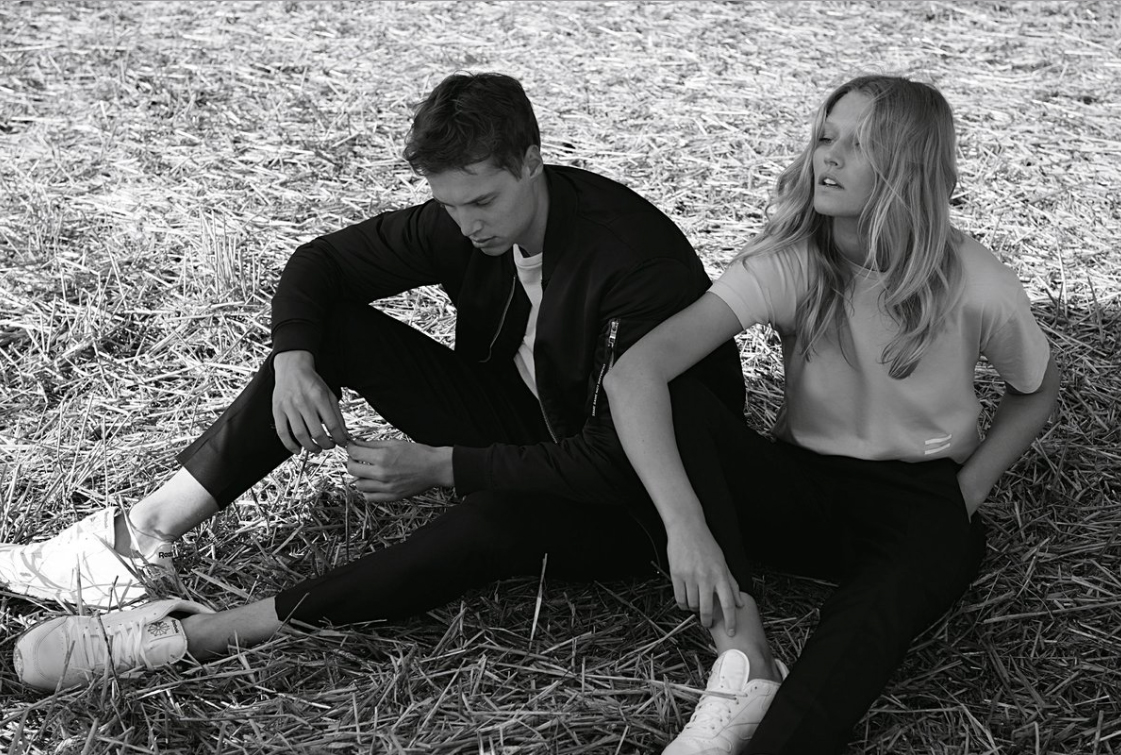 Model siblings, Toni and Niklas Garrn, have recently launched a genderless 12-piece capsule collection for Closed called EQL, which is super cool and contains essential staples that work for any wardrobe. Here are my top picks from their range: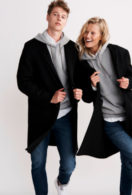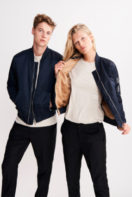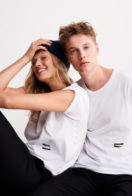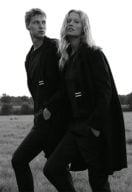 "This collaboration means a lot to me because it's a family project with my brother, with whom I don't usually get to work a lot. I am dedicated to women's and girls' rights and this campaign is about equality, so it embodies everything I care for"

Toni Garrn
© Wendy Rowe. All Rights Reserved.