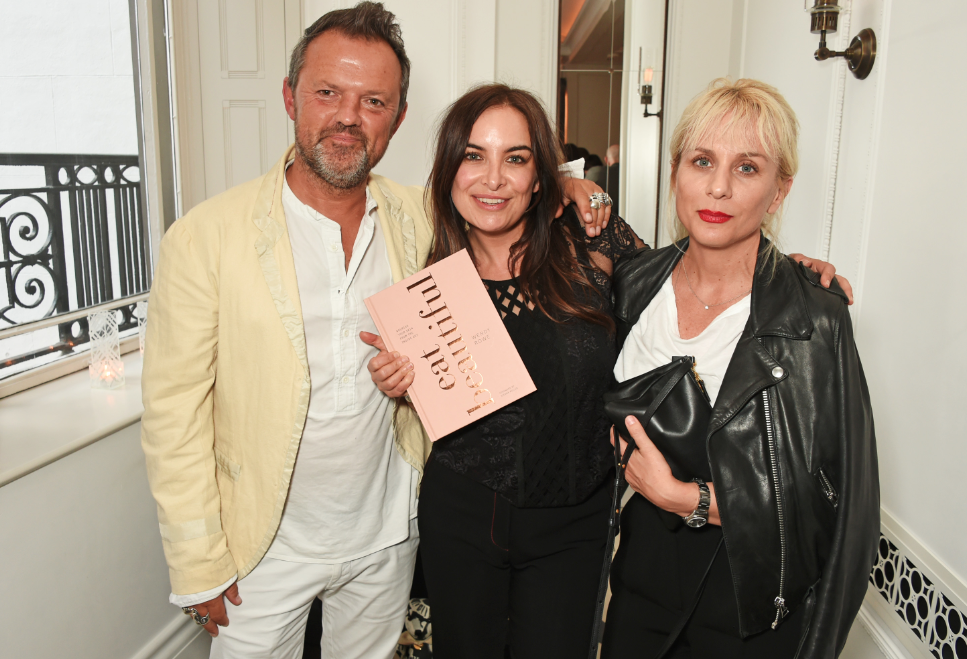 Earlier this year I was lucky enough to work with David on my book, Eat Beautiful. He is one of the most interesting people I have met, the kind of person who could read you a book from start to finish and keep you enthralled the entire time. In addition to being the best storyteller I know, he can also draw and write, and of course take amazing photographs, someone who is infuriatingly creative on every level.
THIS POST CONTAINS AFFILIATE LINKS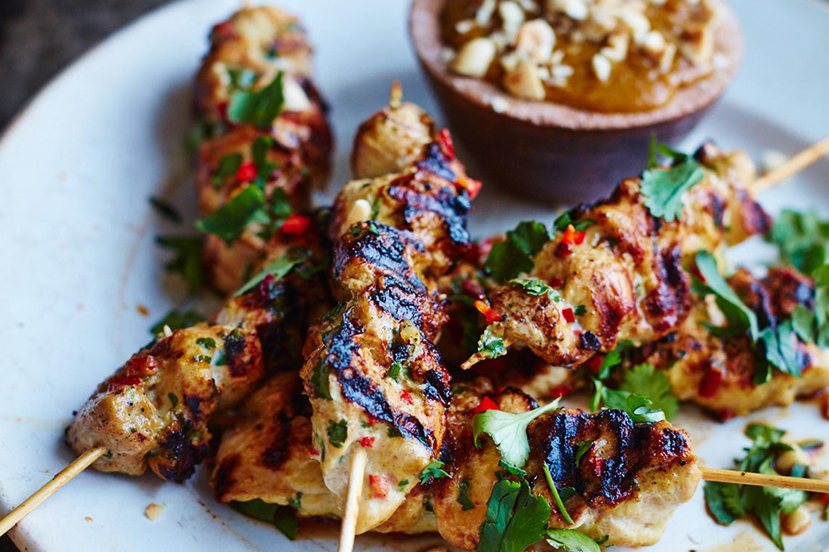 Five minutes with David Loftus
What is the first thing you do in the morning?
Wake up, rub my eyes, find Teddy, listen to the birds and wish I had a tea made.
Can you tell us your four essential bathroom products?
The genius that is 'No 7 Protect; Perfect Intense' advanced serum, my Haks Oscar (Kings Rd Groomers) Ocean Salt Mist – which smells heavenly, my 'Iris 39' from Le Labo, and my Dr Harris and Co body lotion.
David's essential products...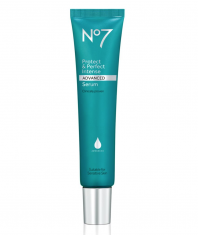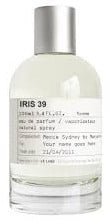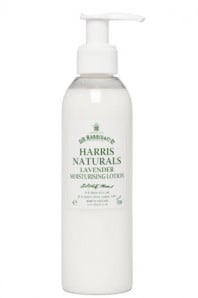 What are you watching at the moment?
I don't have a TV, so I'm catching up all the time… Fortitude, Peeky Blinders and Bloodline are recent faves.
What are you reading at the moment?
I read constantly, but recently finished gems include I am Pilgrim, the books of Andrew Pepper, and From a Clear Blue Sky by Timothy Knatchbull. I'm trying to read a new book by Yrsa Sigurdardottir, who I love, but it's scaring the crap out of me!
What are you listening to at the moment?
The National, Daughter and Lanterns on the Lake.
What is your favourite city for eating out?
I'd have breakfast in New York, lunch in London and dinner in Venice.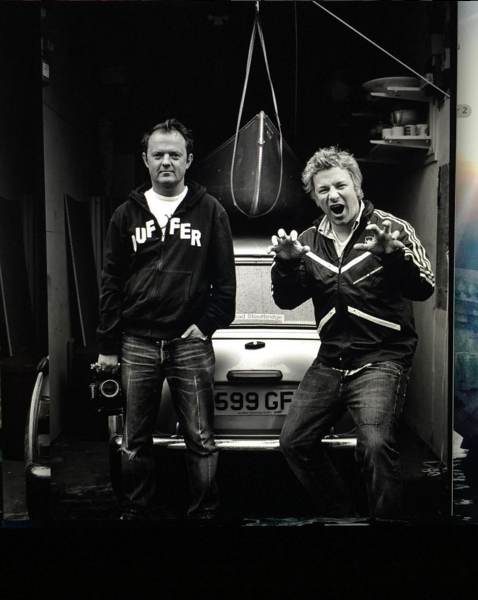 Breakfast usually consists of…
I struggle between avocado and lemon juice mashed on sourdough toast and my home mixed granola – lots of almonds and coconut, but no sugar. My desert island dish would be a breakfast of scrambled eggs and shaved truffles on toast with fresh papaya and lime and a glass of melon juice.
If you have to grab lunch on the go it is…
I cannot bear shop bought sandwiches and not everywhere has an Ottolenghi style cafe … so I will often skip lunch. Stockholm is my fave – herrings frankly rock.
What is your guilty pleasure?
Most definitely Rosé, particularly Miraval Brad Pitt's extraordinary wine, Whispering Angel, and Sahari Gris which is worth a trip to Morocco on its own… and KitKats.
Tell me something nobody knows about you?
My father was a racing driver who drove Bentleys, Jags and Aston Martins. I can't drive.
---
Watch David's photography masterclass tutorial here:
Check out David's instagram feed @davidloftus – it so major!
READ MORE: Check out my book Eat Beautiful
© Wendy Rowe. All Rights Reserved.