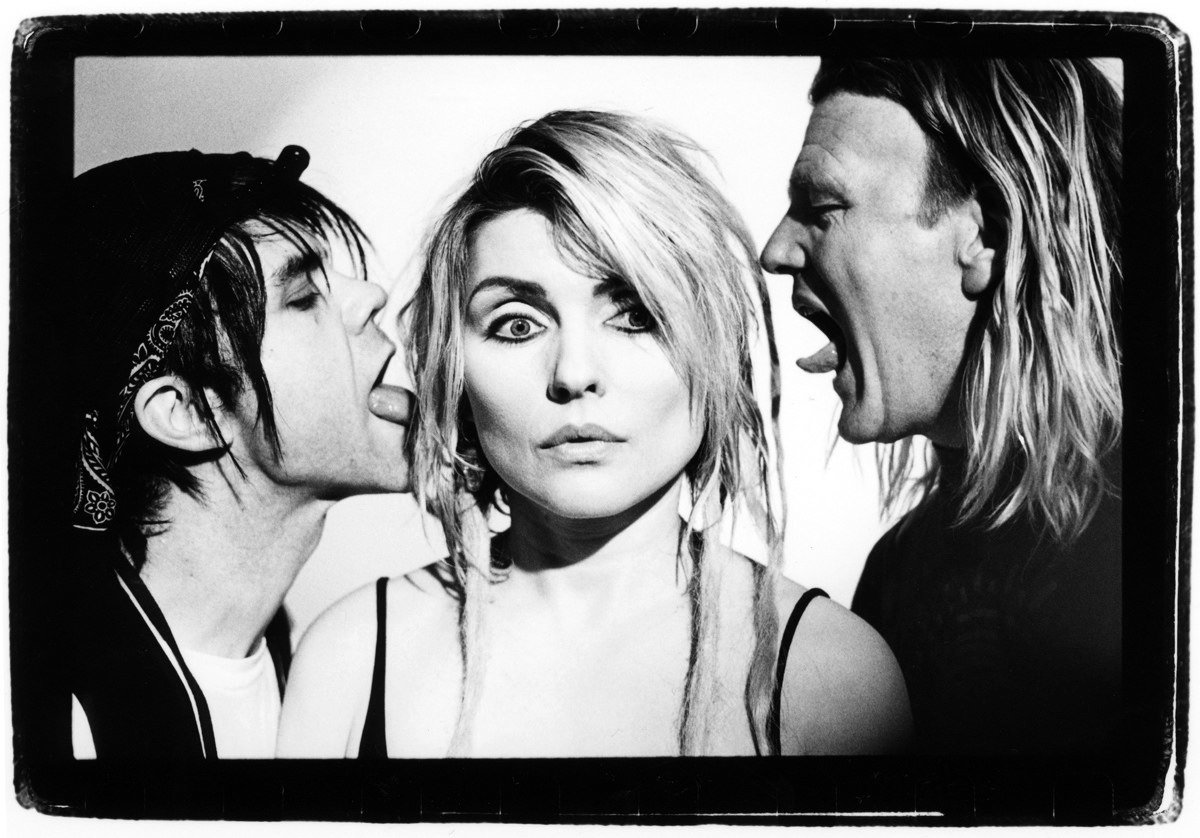 This week I am continuing my interview with the inspirational Christiaan to discover more about his influence and iconic style.
---
The BUZZ
"But of course I'm known for the buzz…"
Using a technique he originally learnt at his father's Barbershop, Christiaan first gave model Bonnie Berman "the Buzz" cut on a Vogue shoot – it was a radical haircut at the time, just shaving up to a line and not making the transition smooth like his father did. Christiaan did it because he hated the "sag" that would happen at the base of a chignon, he wanted it to be "clean" so he just shaved it off! Too radical for Vogue, it never made the edit as they ended up leaving the hair down – but the next day he did it for the 1984 spring Comme des Garçons show. Now known as an undercut, Christiaan gave Debbie Harry the buzz and Grace Jones the flat top. "It wasn't a major thing to me, it just added to the hair bag and became a new technique. But then it became a popular tool."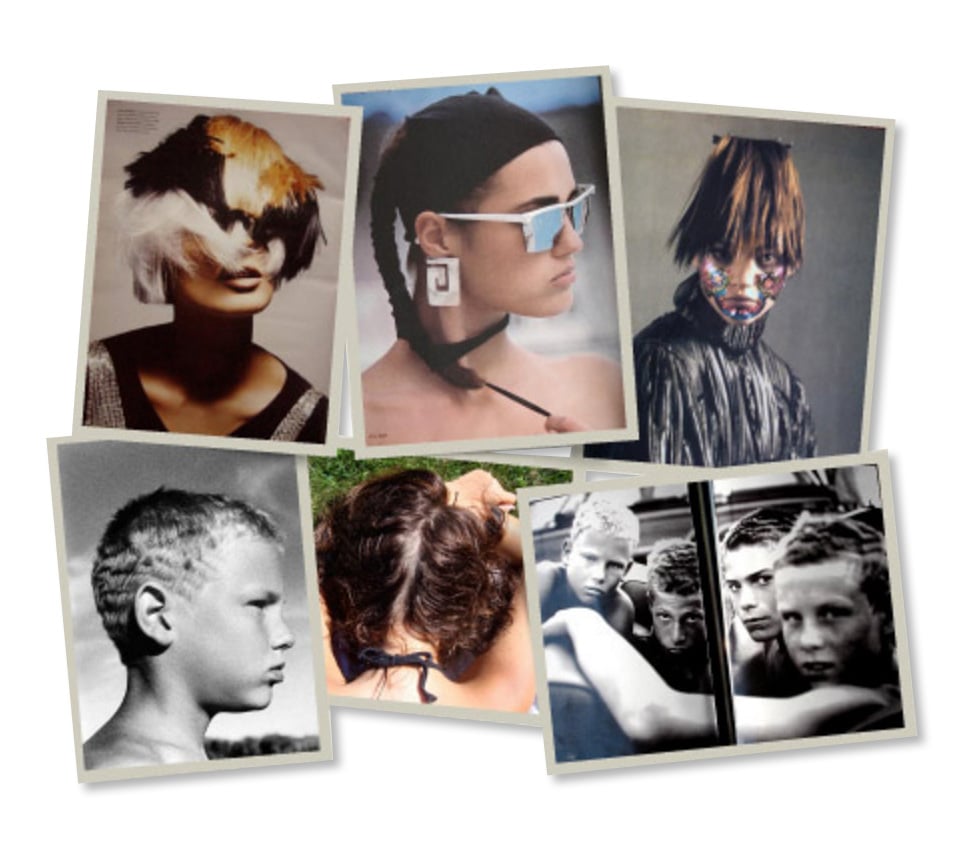 "I just celebrate hair!"
My favourite images are usually always identifiable hairstyles – I like them because it's hair, they glorify hair. And the material in the image is hair, rather than a hairstyle. The more hair in the face, the more hair all over the place… That's what I like, so if I see a picture where it's just hair and not a style – that's the kind of stuff I really like.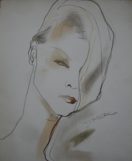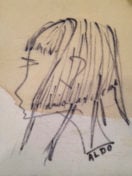 Sketchbook
"A friend of mine, Antonio Lopez, was a great illustrator."
I used to cut his hair, so he taught me how to draw. I always wanted to be able to draw, but I was very stiff. He would hold my hand and force it, then he would let go of my hand and boom! I could do it…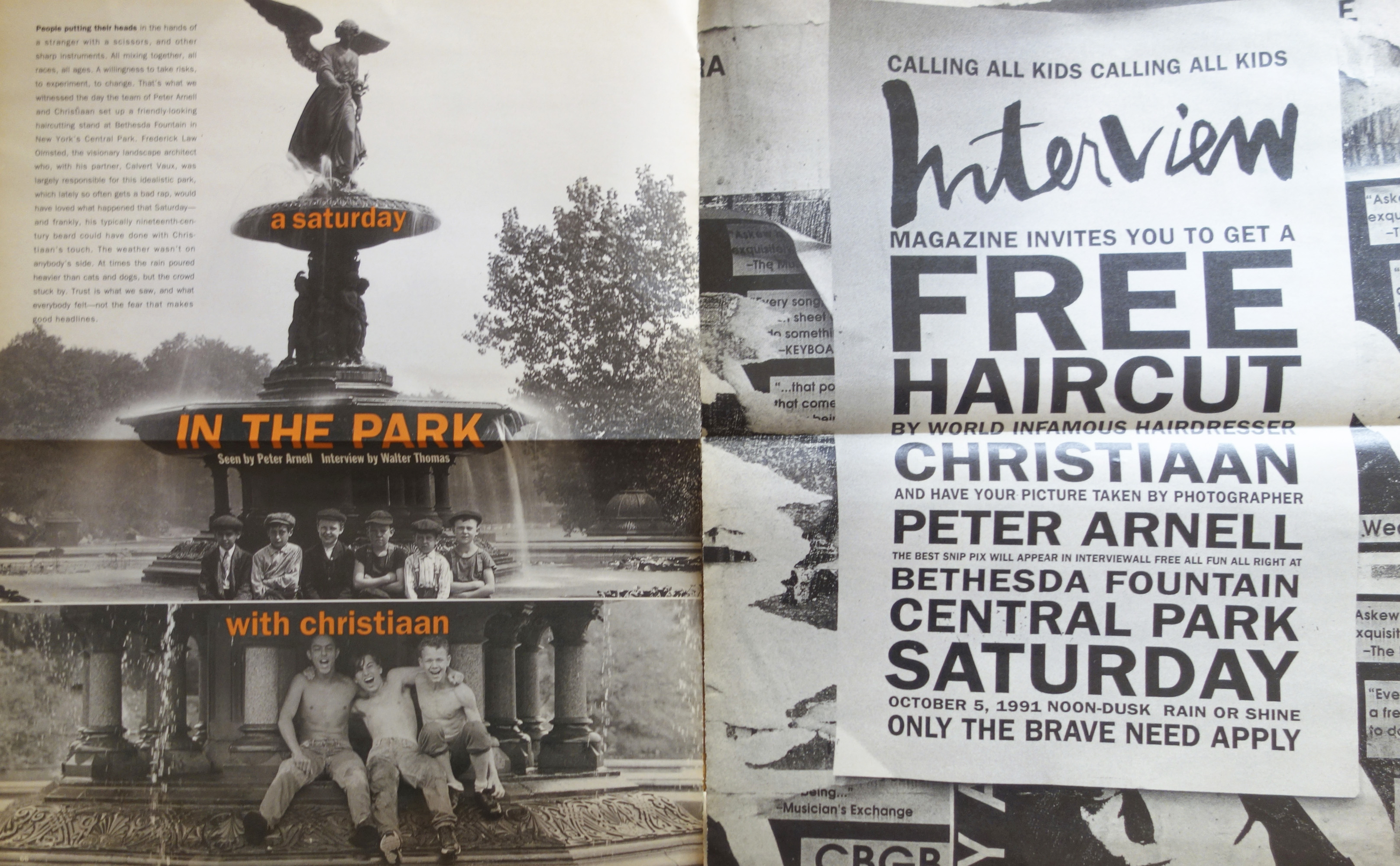 "In the Eighties I did a free haircut day in Central Park."
Christiaan's motto:
Never nothing, always something
Early editorial work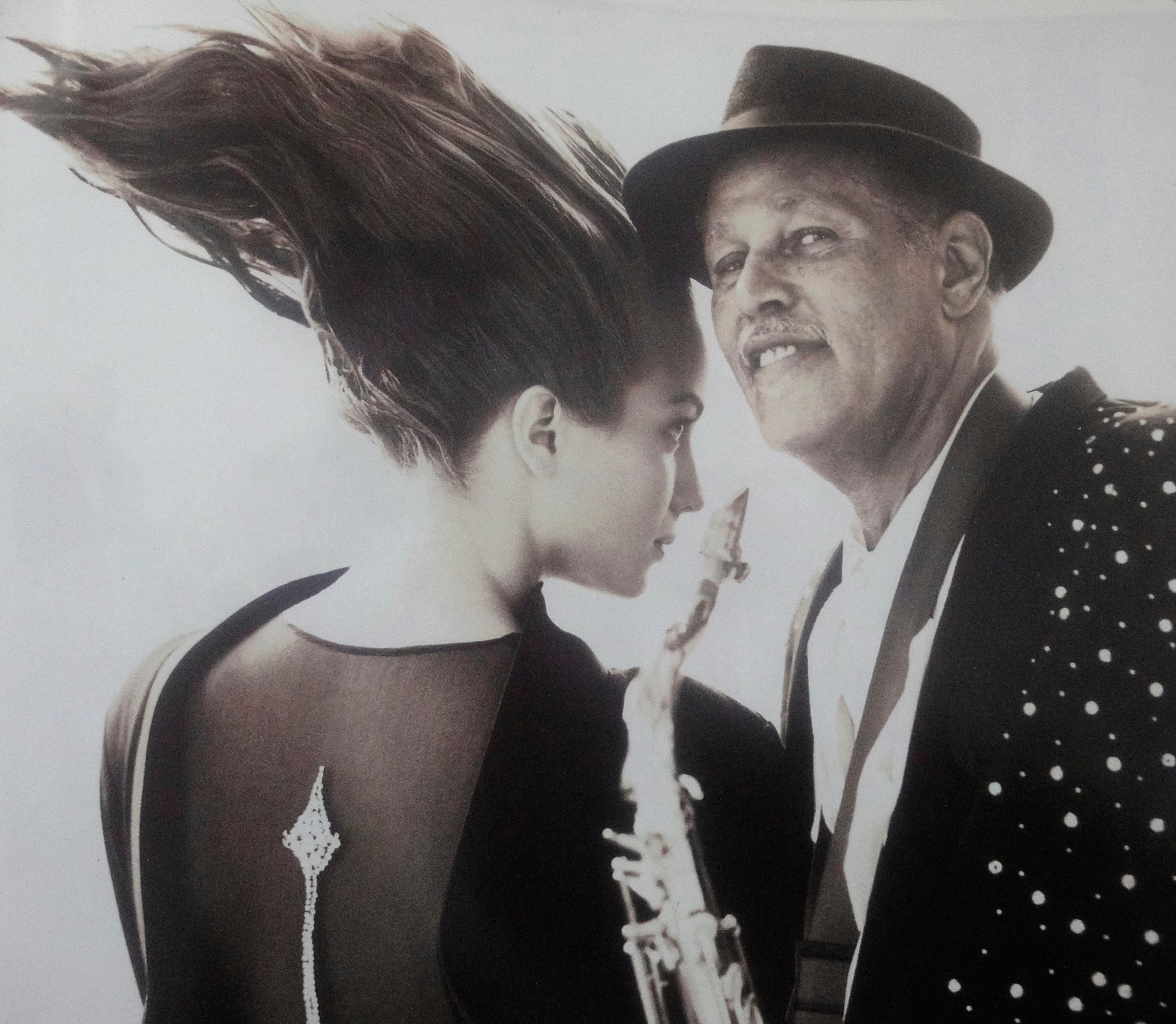 Over the years, Christiaan has produced an incredible portfolio of amazing editorial work…
Industry hiatus
In the Eighties there was a new generation coming through with Guido, Camilla Nicholson, Joe McKenna and Oribe. Christiaan and his creative circle got "shoved out of the way for a while," and weren't really working in the industry during the Nineties… "I was rebelling against the return of glamour – between Stephen and I, we were much more rock n roll and wanted nothing to do with this extravagant shit!"
The comeback
"After a while, they realised we were actually good. It had a lot to do with Inez and Vinoodh – I ran into them on Harbour Island and they tried to bring me back in, but I wasn't so into it. But you know, they have a way… and I started to enjoy it again."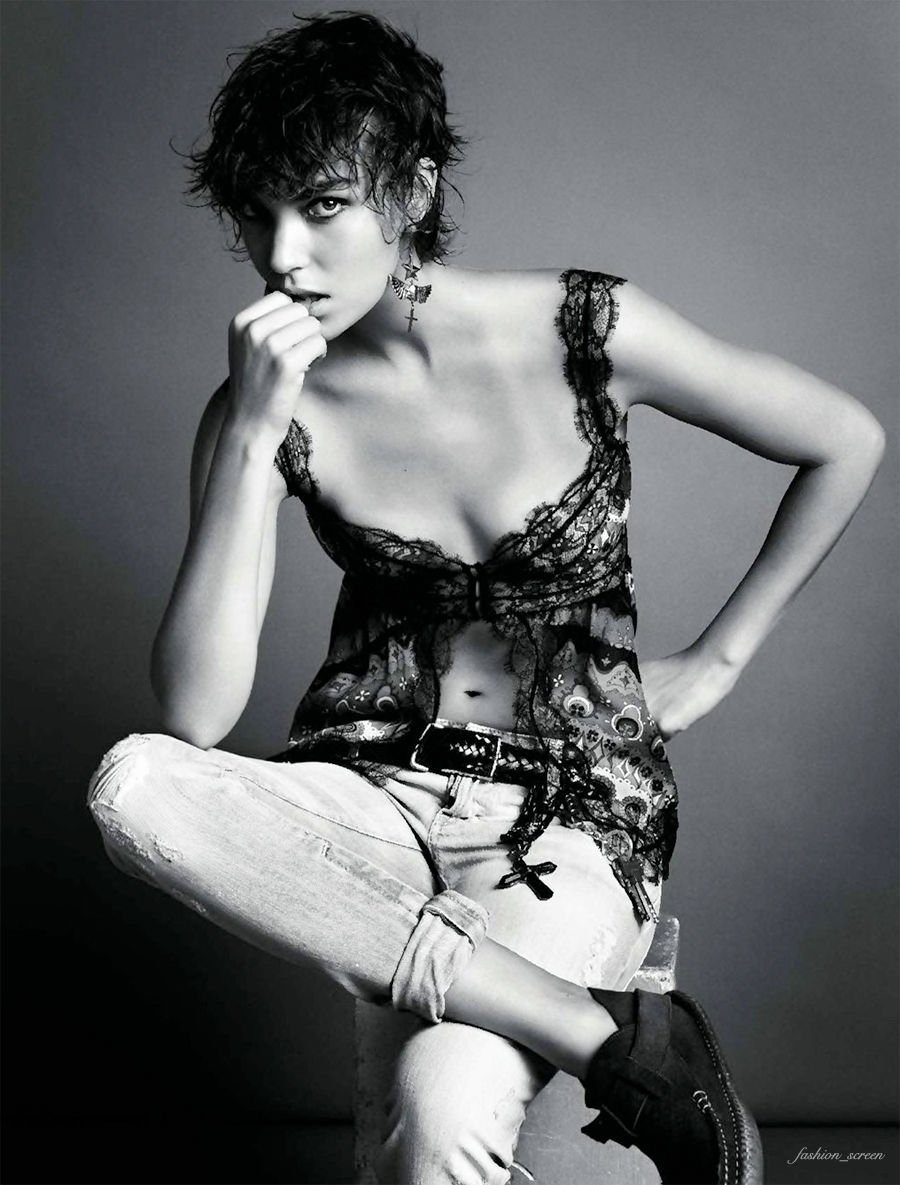 © Wendy Rowe. All Rights Reserved.