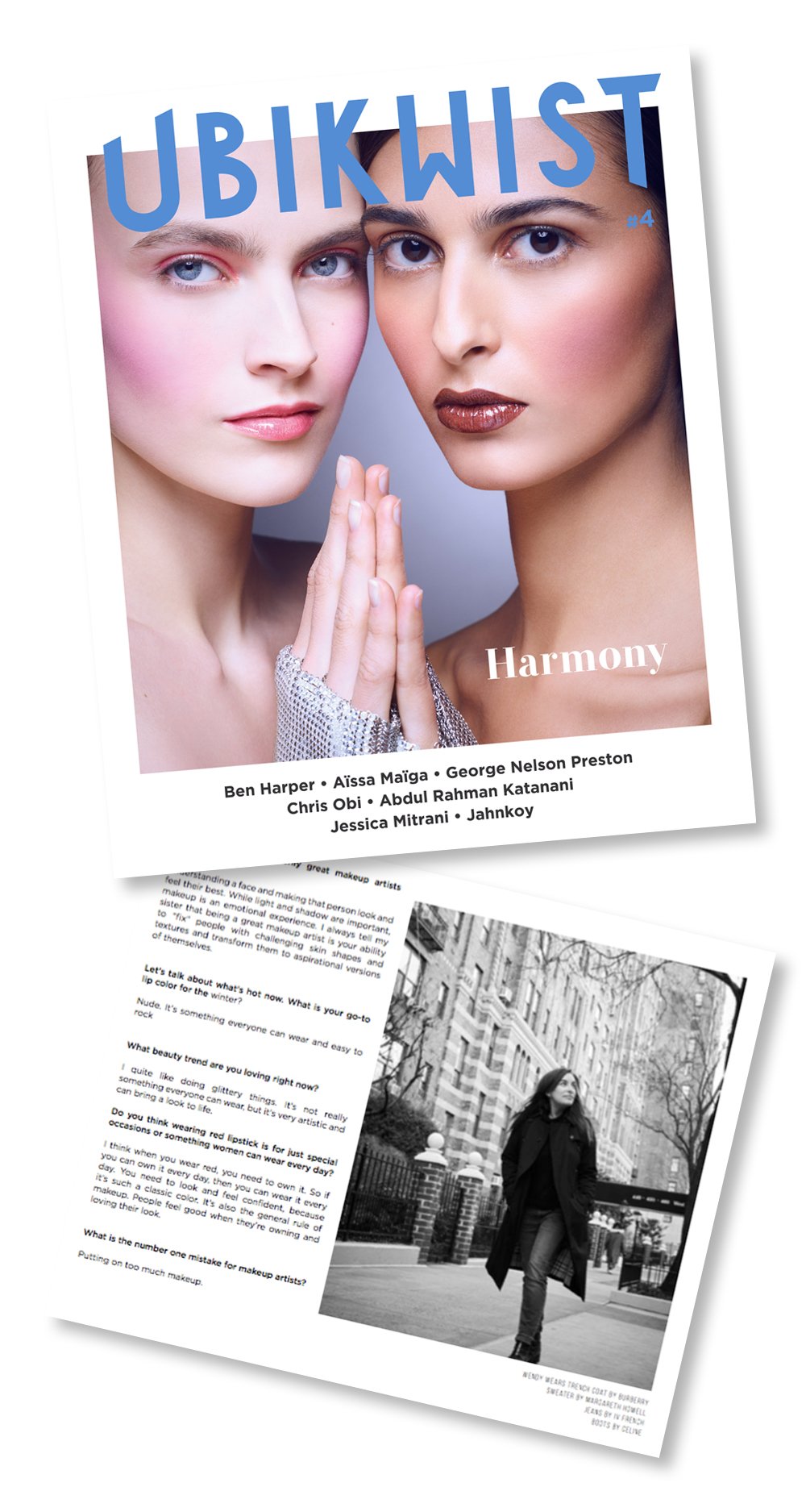 UBIKWIST is an independent magazine, published biannually and available internationally, which celebrates and supports art and creativity across all genres – from Fashion, Beauty, Music and Art to Film, Design, Illustration and Reportage, the content is authentic, original and full of passion.
I've known Giannie Couji, Editor In Chief of UBIKWIST for years now and I was so excited when I first heard of the concept for the publication. Innovative and inspiring, UBIKWIST serves as a hub for both new and established talent to showcase their creativity, ideas and opinions freely, applauding all that is unique and diverse.
I was honoured to be featured in the latest issue myself, sharing the story of my own journey. I always love hearing about other people's stories, so I was curious to find out more about Giannie's background to share with you too…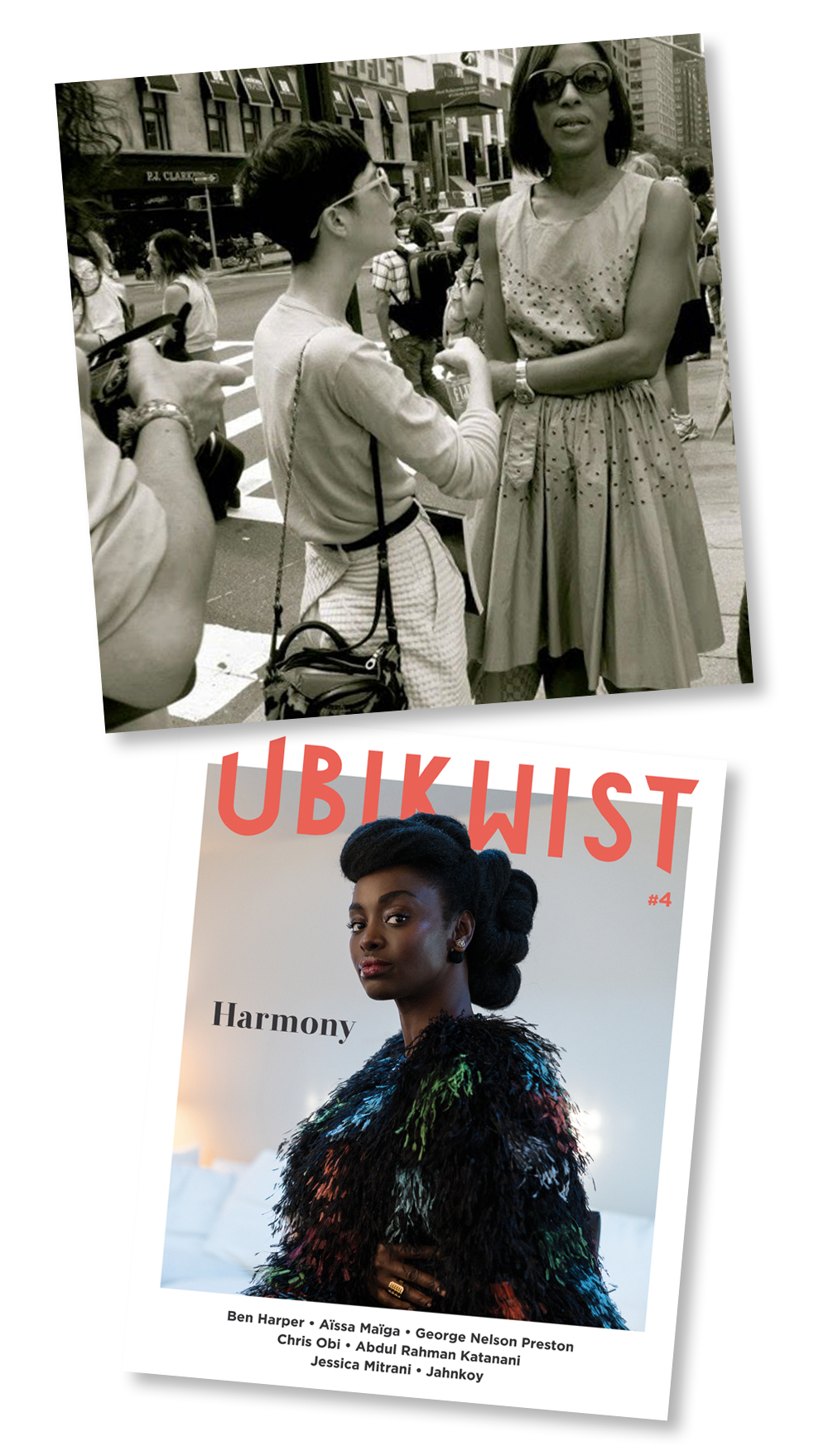 ---
Can you tell me a bit about your journey – Where did you come from and how did you get started?
I was born and raised in Martinique (French West Indies) and moved to Paris was I was a teenager. I started in fashion by accident; I was studying to be an accountant and I met Marielle Robaut through a mutual friend. She was a freelance stylist who later became the Fashion Director of the French publication "Femme", she took me under a wing, and after that I started assisting various stylists and moves to London in the early 90's where my career took off and I become a regular contributor fashion editor at I-D magazine for over a decade.
Why did you decide to start Ubikwist?
I started Ubikwist because I thought there was a gap in the market for a publication promoting diversity and representing the world that we live in – the different medium, art, fashion, music, film, design, dance, social issues, activism among other things.
What makes your magazine different to other magazines?
The diversity, and the different features about the artists and activists makes it different. Ubikwist features emerging, as well as established talents across all genres of popular culture. Ubikwist intends to foster creativity through inspiration rather than dictation.
How did you go about making the transition from Stylist to Editor?
It wasn't a big deal, my experience with previous editors helped me to realise my own vision. I have greater autonomy over the creative process and being a stylist or an editor, you still have to be selective of the choices that you make.
What are the challenges of being Editor, which you never realised before?
There is a huge amount of work to do by yourself when you don't have the financial resources. A successful editor should always challenge herself. I found comfort in creativity but I found the business aspect even more challenging.
---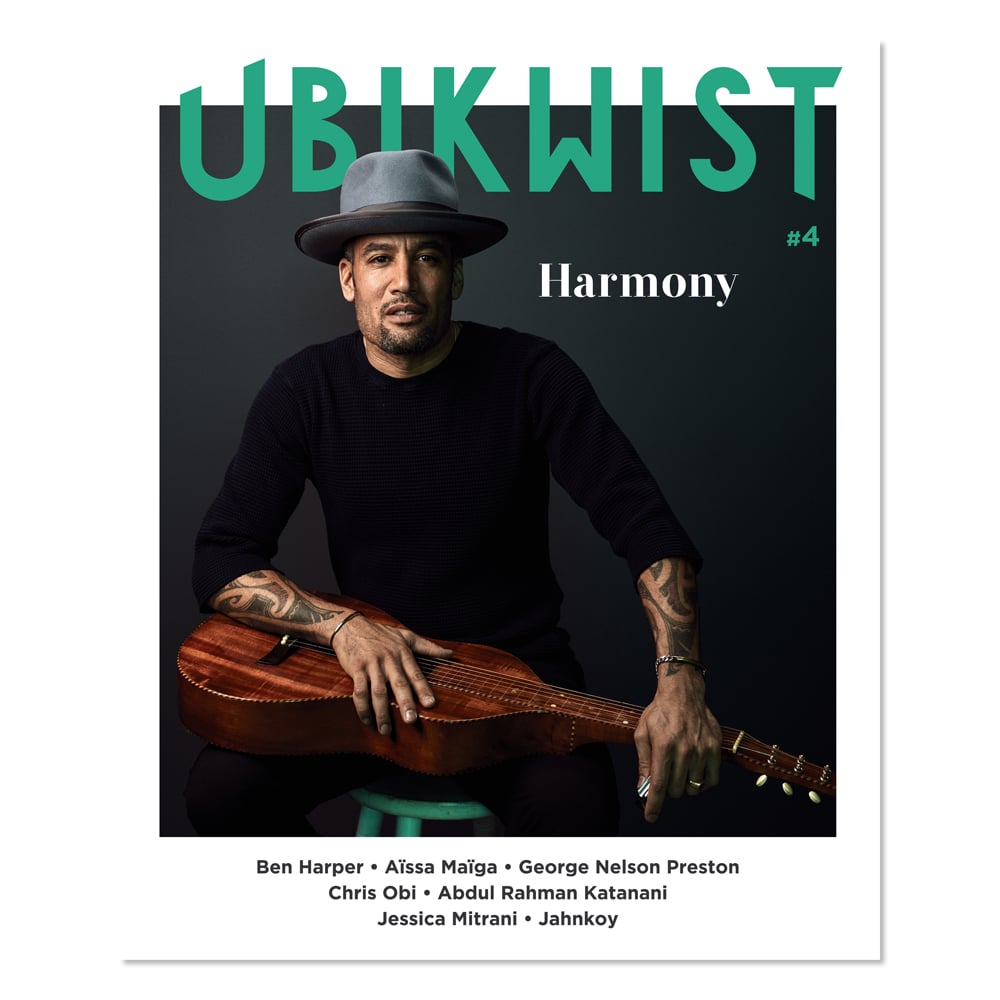 BUY YOUR DIGITAL COPY HERE
© Wendy Rowe. All Rights Reserved.