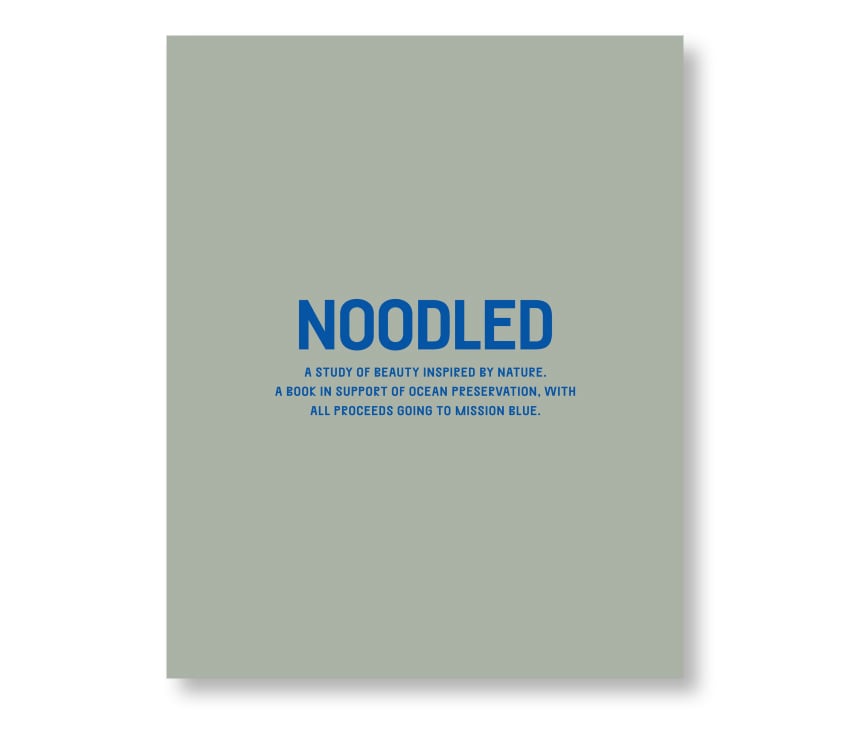 Top Session Hair Stylist, James Pecis, recently introduced me to Noodled on set: a stunning limited-edition charity book, which he has collaborated on, in celebration of the Ocean, with all proceeds generously going to charity.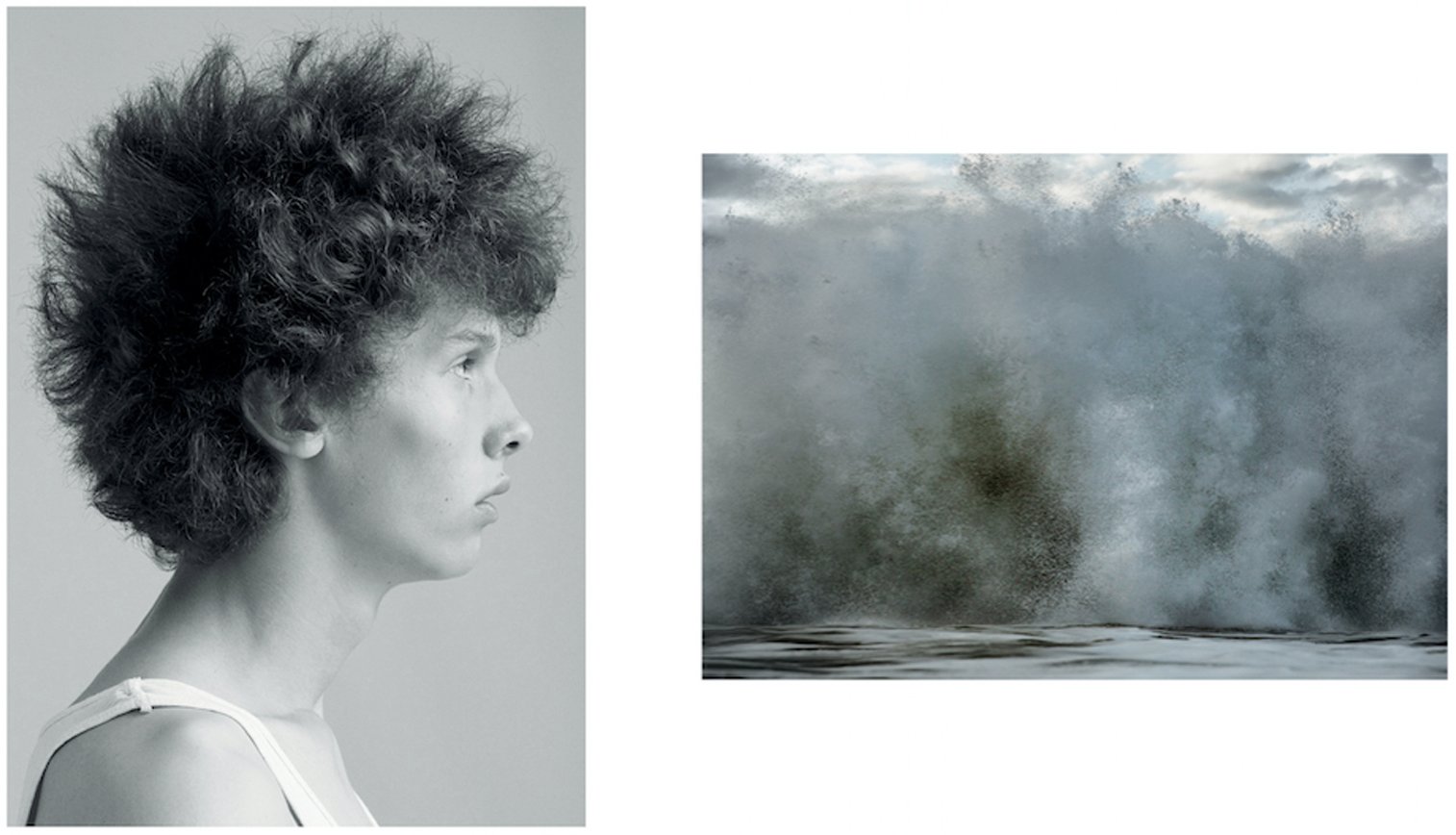 Noodled, designed and art directed by Kimberley Norcott, contains stunning portrait photography by Paul Wetherell, and mesmerising Ocean images by Ben Bugden. The simple, fresh beauty portraits in black and white are paired next to powerful images of the sea, with the two working side by side to draw a parallel between the natural contours of the Ocean and the beauty in fashion.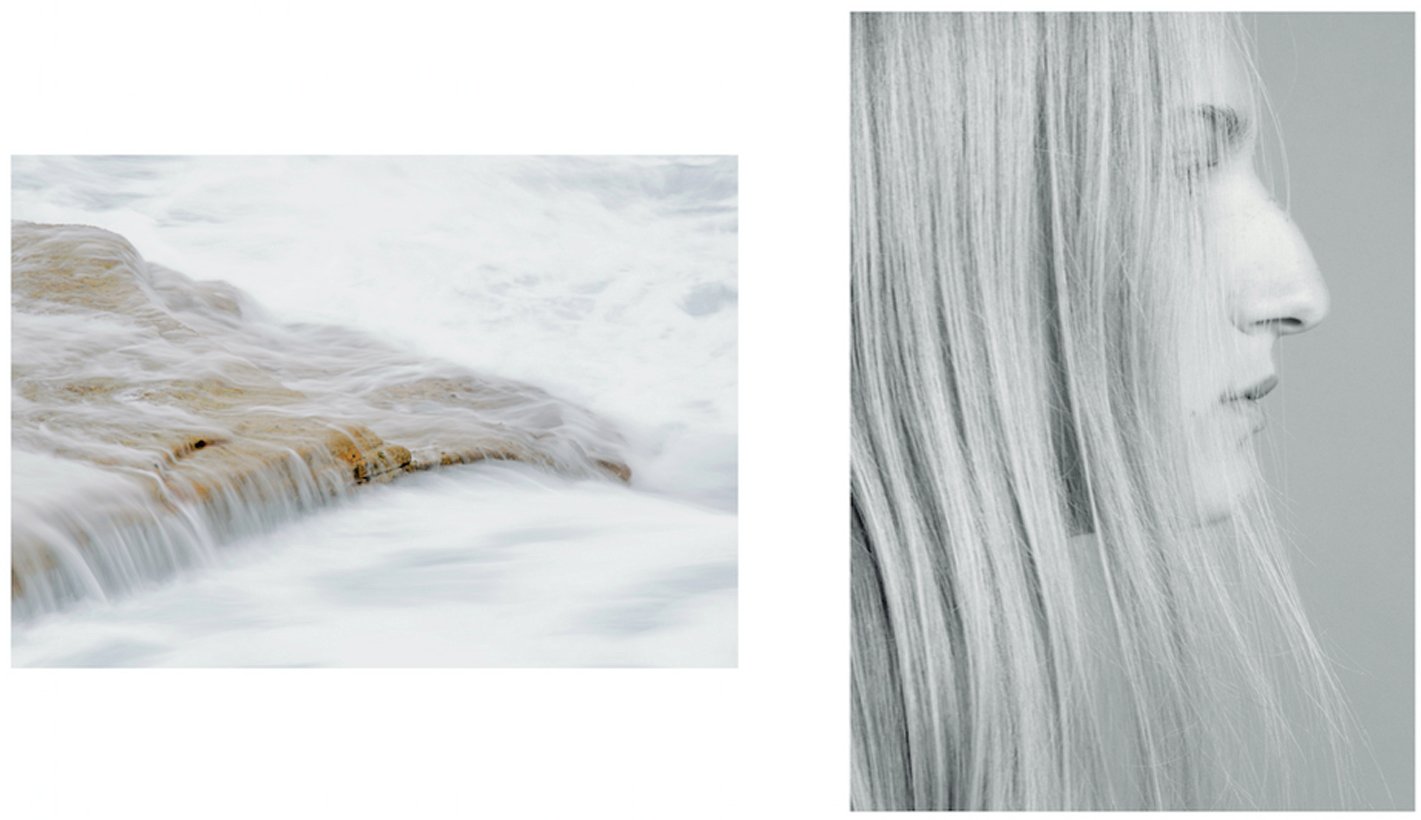 James has cleverly manipulated the hair in each of the beauty images to mimic the different faces of the Ocean, using the form, shape and texture of the hair to represent different moments at sea; from the calm, serenity, to full on rip curls and crashing waves.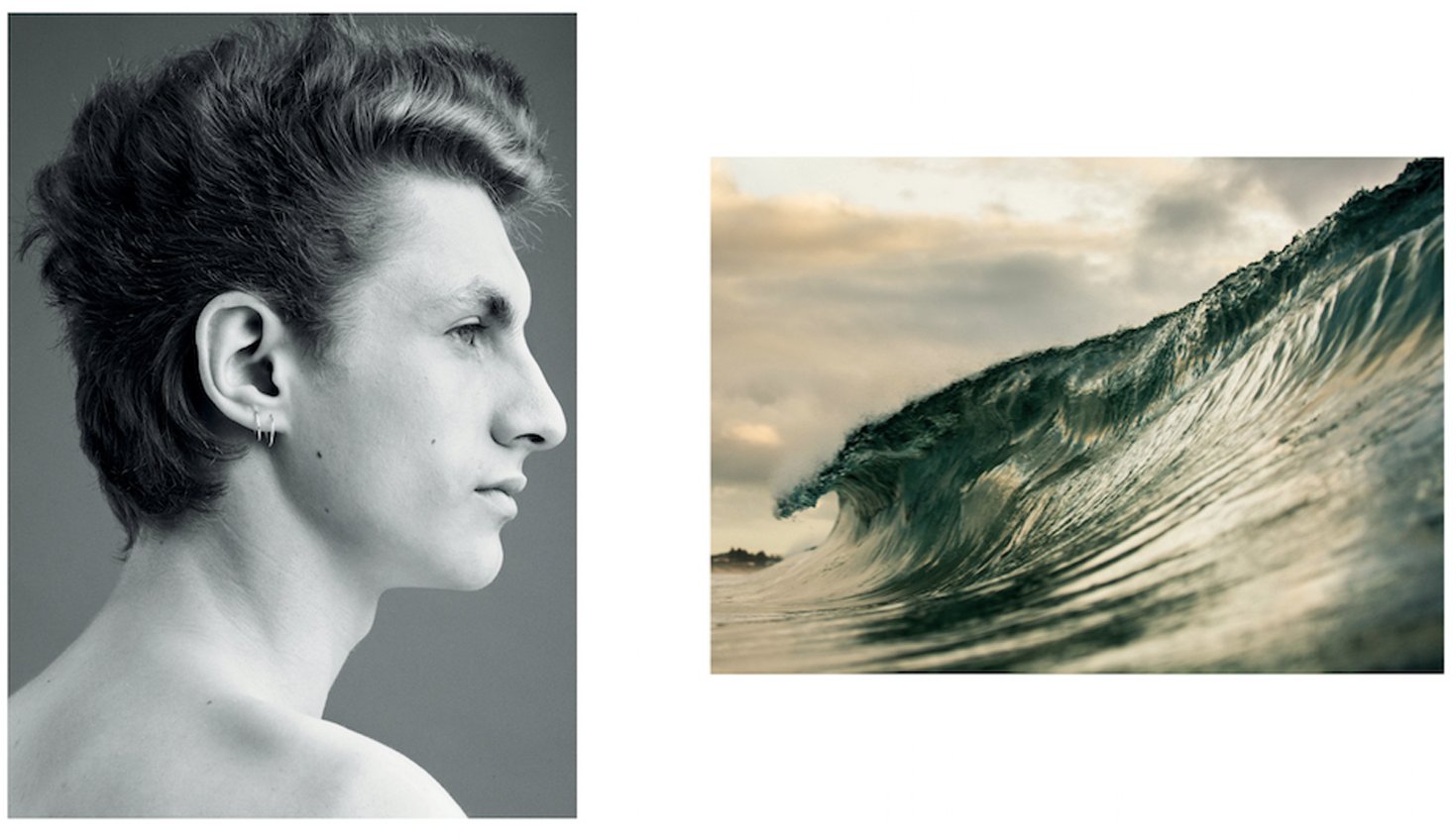 All proceeds from the sales of Noodled will go to Mission Blue, a charity dedicated to the protection of the Ocean. Mission Blue was set up by legendary researcher, Sylvia Earle, and works to safeguard Hope Spots, which are vital for the on-going protection of marine life.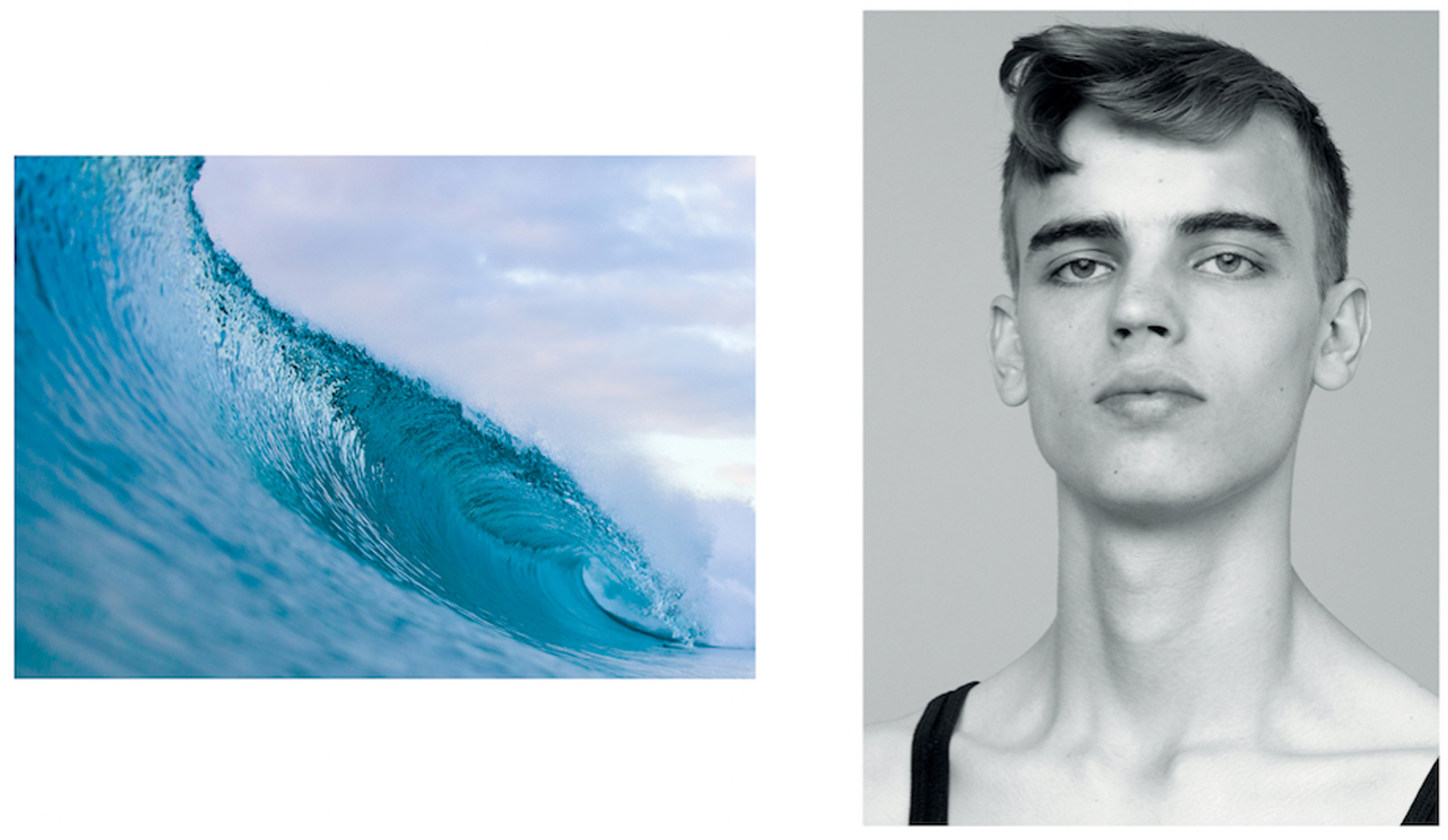 "With every drop of water you drink, every breath you take, you're connected to the Sea. No matter where on Earth you live. No water, no life. No blue, no green."

Sylvia Earle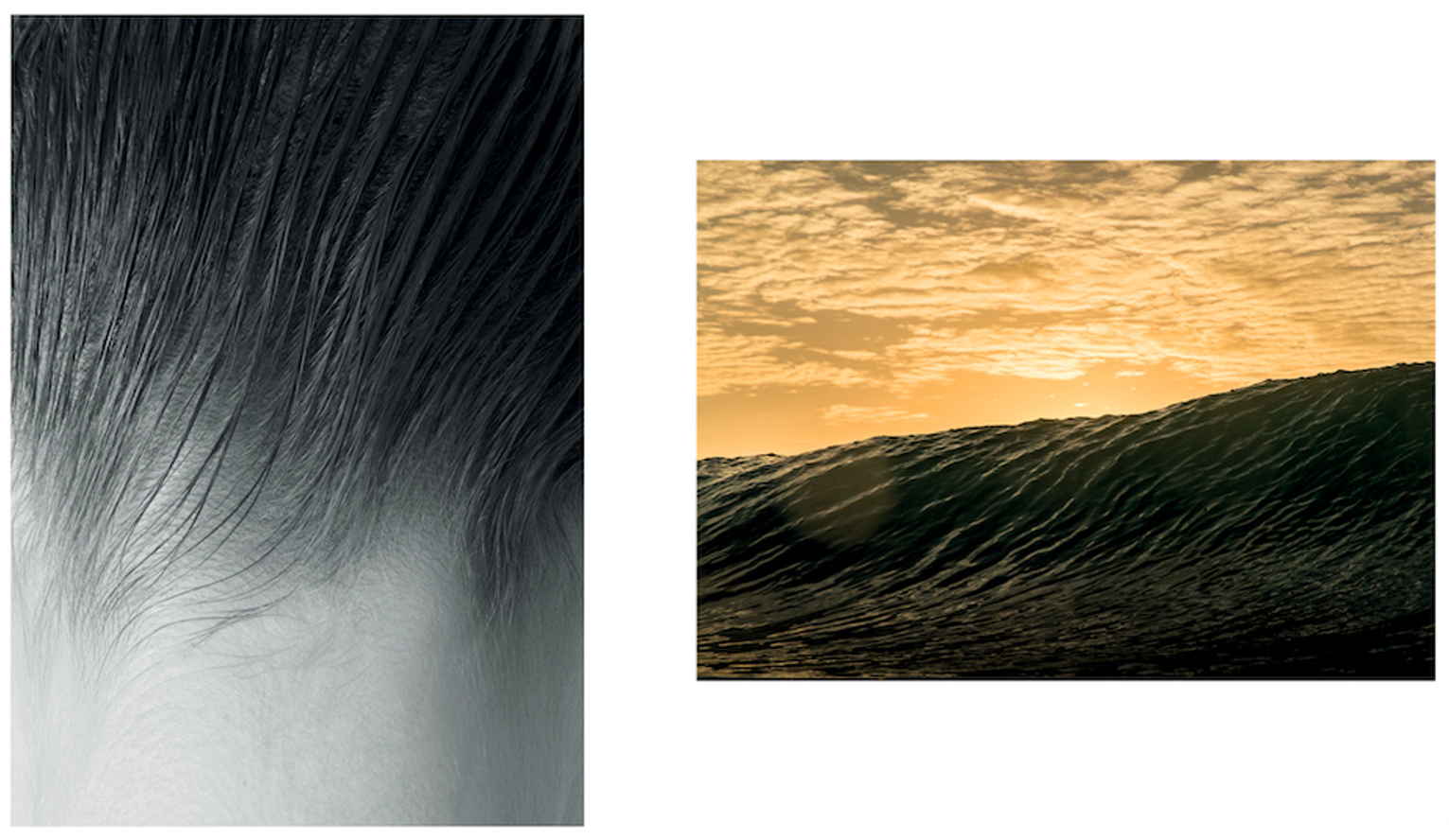 About James:
James is behind some of the most amazing hair from fashion campaigns and magazines such as Vogue, Interview, Self Service and W Magazine. Born and raised in Northern California, James spent time working in New York, before moving to London where he's now based, although his work takes him all over the world. Check out some of James' work here:
© Wendy Rowe. All Rights Reserved.