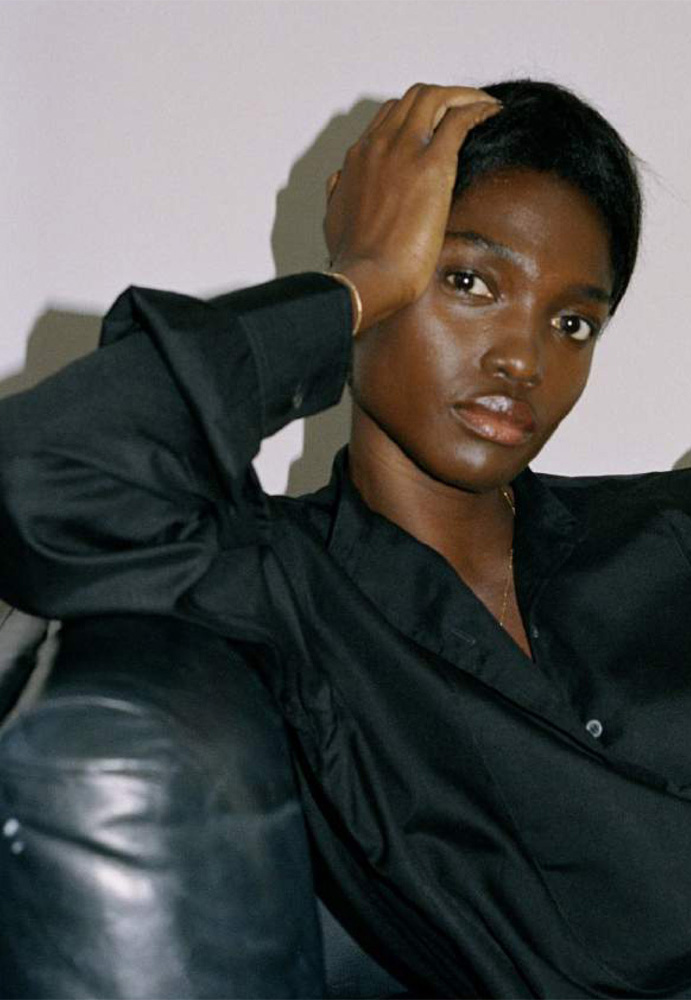 Whether it's hair, photography, design or styling, I have come to appreciate every element of the fashion industry over the years. This is why I always love hearing about new projects from the biggest talents in the business, and today I want to tell you about a collaboration from modelling royalty Laura Bailey and talented stylist Cathy Kasterine. Cathy has worked with the likes of Vogue, Harper's Bazaar, Porter and I-d to name but a few, and if you'd ever wondered how to look great in a classic man's shirt, this new collection is just for you! Bailey X Budd is a chic new capsule collection that might just inspire you to try something new.
One To Watch: Bailey X Budd
"Simply put, these are the pieces we love and want to wear now and forever. A feminine take on the essence of BUDD bespoke."

Laura Bailey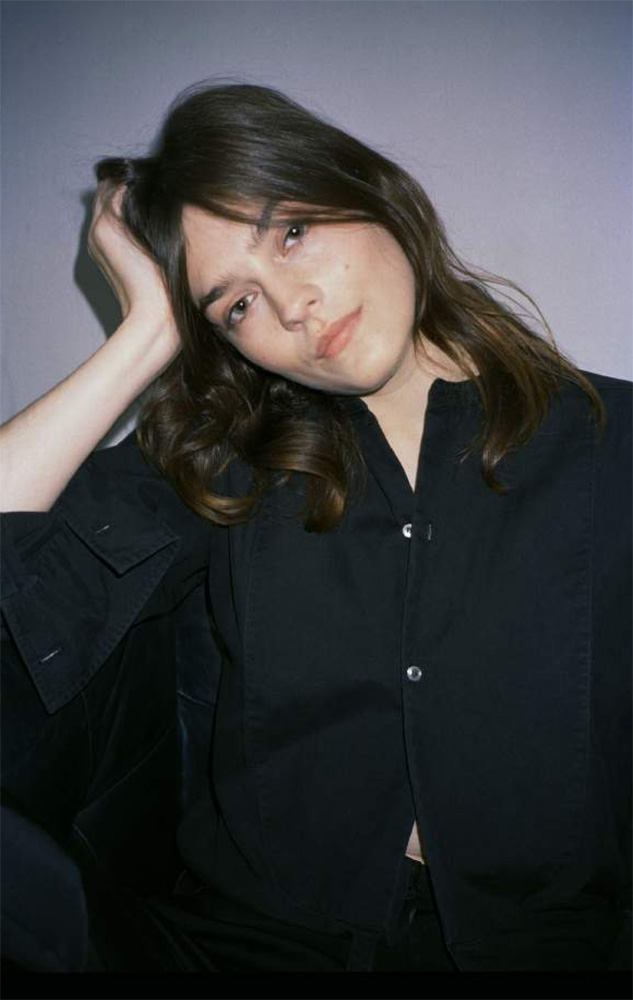 For this project, Laura and Cathy teamed up with heritage Mayfair shirtmaker Budd for a feminine twist on the classic man's shirt. The capsule collection features women's shirts, nightwear and accessories, and the campaign is as gorgeous as the clothes. Shot by young photographer Indigo Lewin, it features Ooooota Adepo, a multi-talented social entrepreneur, Jeny Howorth an iconic eighties supermodel turned artist and Amber Anderson a rising star actress most recently seen on screen in Emma. Those involved styled their shirts with their own jeans or sportswear and images were not retouched.
"For me, tradition and sustainability become more and more important and Budd delivers on that. To know that you are investing in a forever piece where production has been kept local, sustainable and transparent plays a huge part in Cathy's and my passion for Budd."
You can shop the collection at https://www.buddshirts.co.uk/collections/bailey-x-budd
© Wendy Rowe. All Rights Reserved.