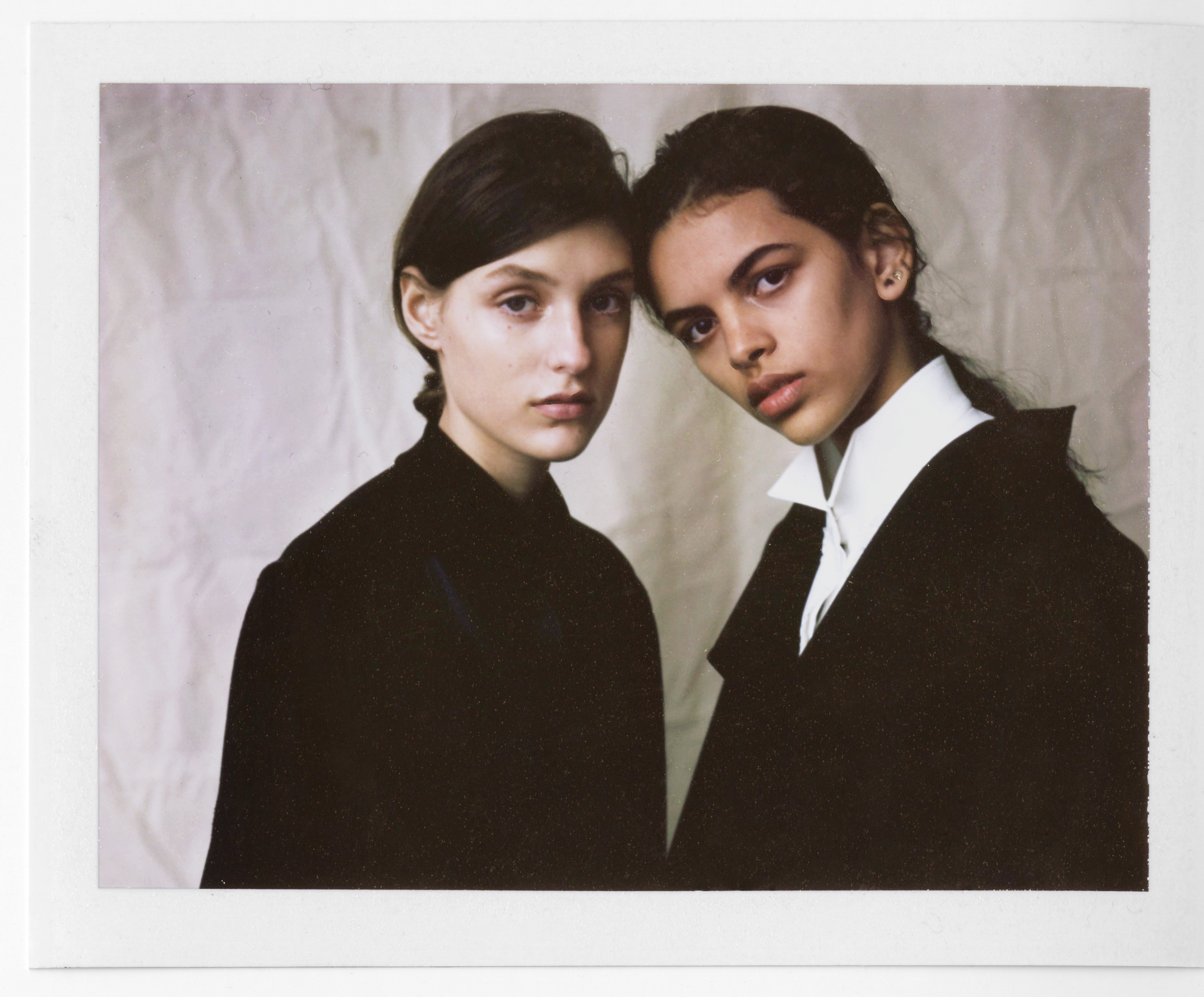 Monday was all about everything Burberry, as I worked with over 70 models to get them runway-ready for the unveiling of Burberry's second ready-to-wear collection at Makers House in London. Inspired by sculptor Henry Moore, Christopher Bailey once again pulled of a truly beautiful collection.
"I've been inspired by Henry Moore all my adult life and I tried to put something of the way he thought about three-dimensional form and sculpture into the clothes. Texture was also important to him and that led me to the laces and the shearlings."

Christopher Bailey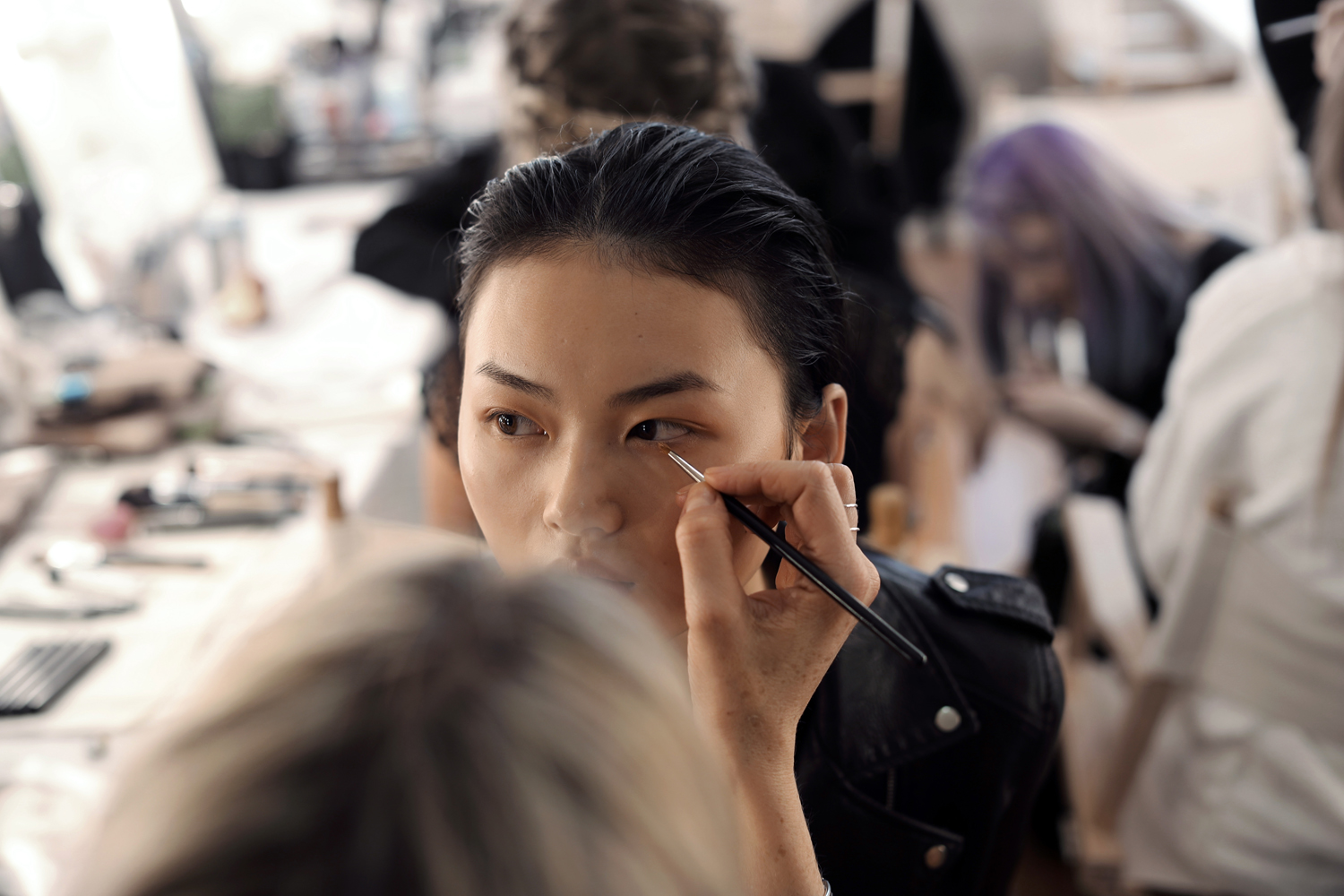 THE RUNWAY EDIT
A refined colour palette of blues, muted greys and soft neutrals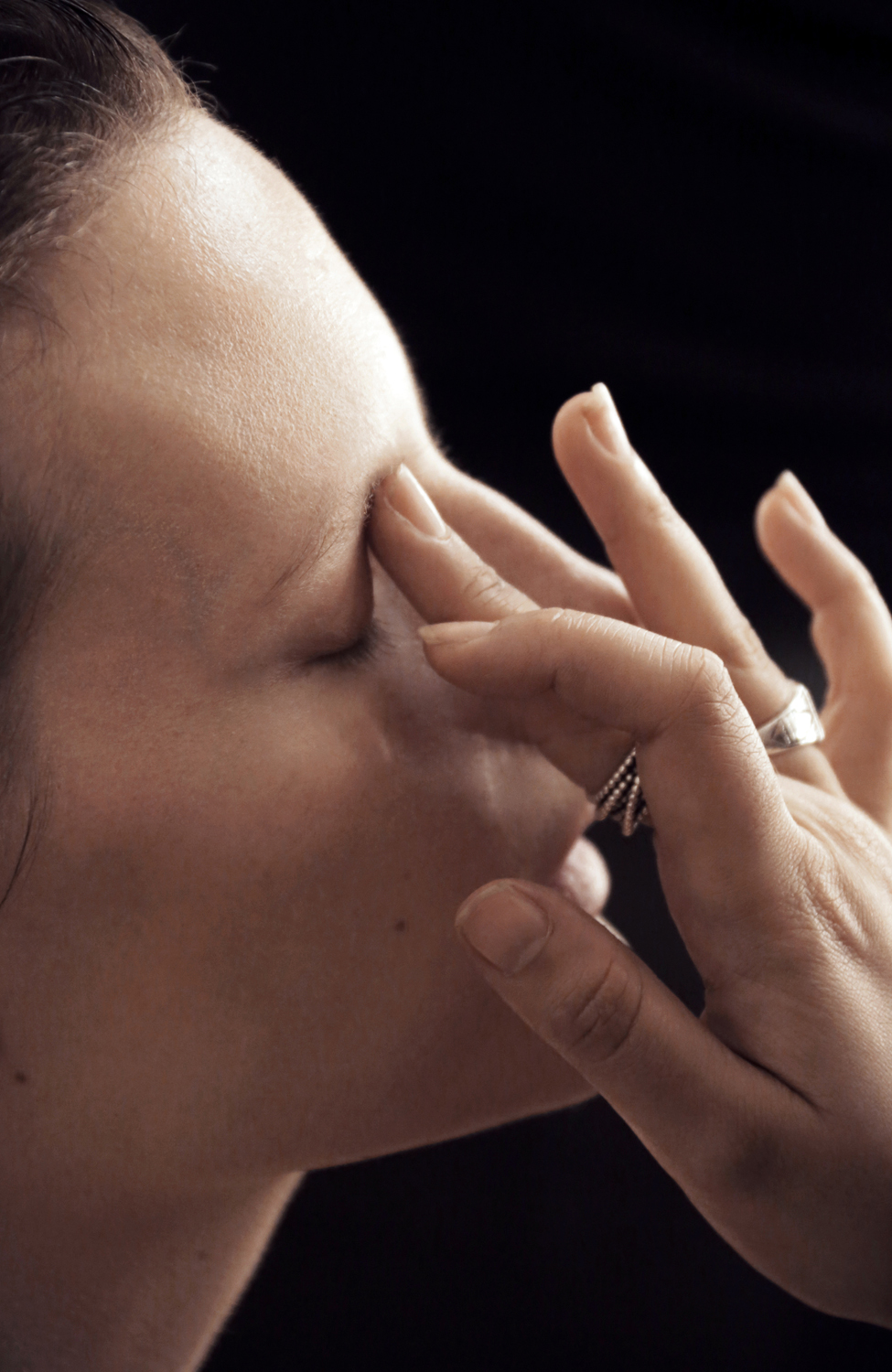 Influenced by the work of 20th-century artist and sculptor Henry Moore, the runway make-up look focused on natural beauty, creating a sense of individuality through the use of contour and light. Dewy, fresh skin with soft highlights and subtle sculpting enhanced the natural silhouette of the face. Eyes were opened with a touch of brightness at the inner corners, while lips were pared back.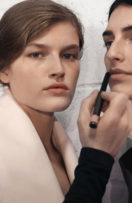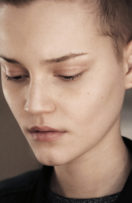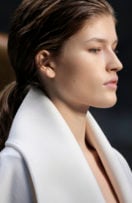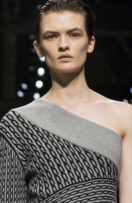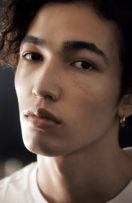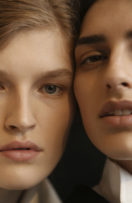 Beauty Looks
Explore The Runway Edit, a new capsule make-up collection influenced by the February 2017 show, including an exclusive pre-launch of new Lip Colour Contour.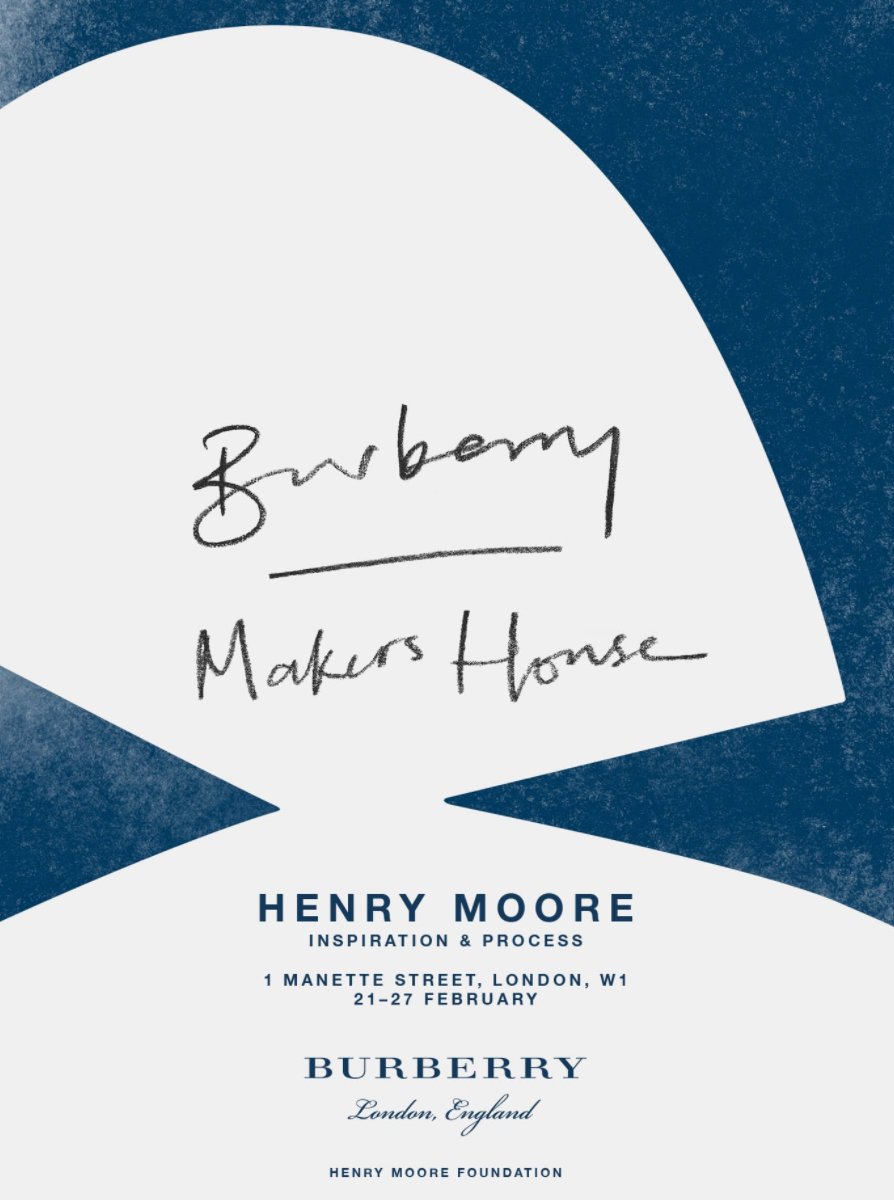 A celebration of the new collection and the iconic artist who inspired it. Henry Moore: Inspiration & Process includes some of Moore's most famous sculptures alongside his working models and maquettes. The exhibition provides an opportunity to explore the iconic British artist's work and methods outside of the Henry Moore Studios & Gardens, home of the Henry Moore Foundation. A programme of workshops and events take place throughout the week: printmaking, textile printing, life drawing and a wax resist watercolour class – with partners including Hole & Corner, The Hepworth Wakefield and The New Craftsmen.
Visit Makers House
1 Manette Street London, W1D 4AT
Opening Times:
Tuesday 21 February: 12-9pm
Wednesday 22-Monday 27 February: 10am-9pm
More about how to get the makeup look coming soon – stay tuned!
© Wendy Rowe. All Rights Reserved.