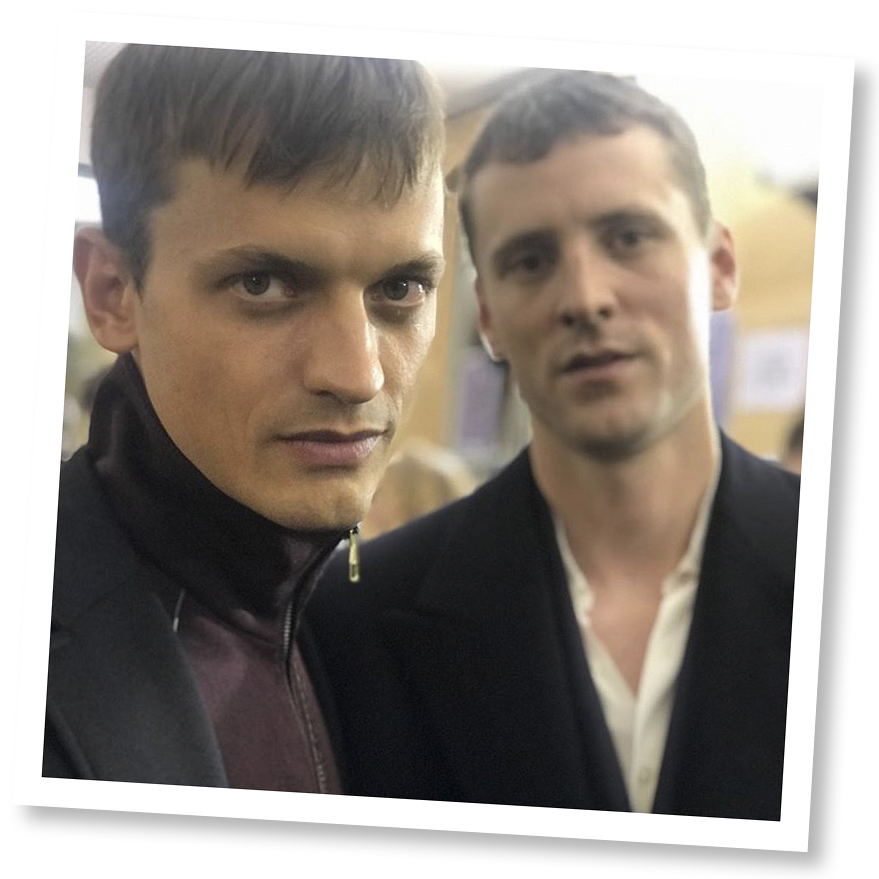 Ahead of this week's London Fashion Week shows, I took a trip to Paris to do the Dunhill AW18 Men's show. And I took my camera with me, so you didn't miss out on the action.
From casting directors to the hottest male models of the moment, everyone makes an appearance on the Wendy-cam! Session stylist Matt Mulhall talks me through his hair styling (sort of!) and you can even take a peek at what the model's snack on backstage (you might be surprised).
You'll be able to see how I made the most of the kit I packed up in my last video, and get a good look at the final line-up, including the finishing touches being applied to the models.
Just excusez mon français!
© Wendy Rowe. All Rights Reserved.