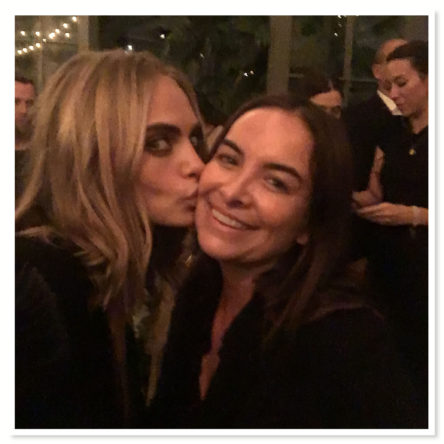 On Monday evening I was busy getting over 80 models runway-ready for the unveiling of Burberry's first of a kind "see now, buy now" collection at Makers House in London. From the collection, to the show space – and of course the beauty look – it was breath-taking.
COLLECTION
It always amazes me how Christopher Bailey is able to come up with something so original and exciting for each new season's Burberry show. The highly anticipated September '16 show earlier this week certainly didn't disappoint; it was an incredible show to be a part of!
The inspiration for the new collection was taken from Virginia Woolf's Orlando, with both the menswear and womenswear collections blurring the lines between masculine and feminine. An effortlessly elegant collection, the inspiration was clearly rooted in Burberry's signature heritage; a celebration of craftsmanship and the arts.
The collection features ruffles, silks and pyjama styles mixed with classic tailoring, florals, tapestry-inspired prints and an equestrian style Bridle Bag – fusing together formal and casual pieces to give the looks a fresh, modern twist.
SHOW SPACE
The show was held in Soho at what was formerly Foyle's Book Store with the ground floor being used as a pop up exhibition celebrating British craftsmanship – open to visit from now until 27th September. Gallery mood boards and swatches are displayed to give insights into Christopher's inspiration for the collection and the space boasts a gorgeous outdoor courtyard, decorated busts and sculptures creating a true sense of an English Country Manor, which was clearly taken from my garden (Haha! But it is very similar). The show itself was held upstairs where the collection will also be on display to view until 27th.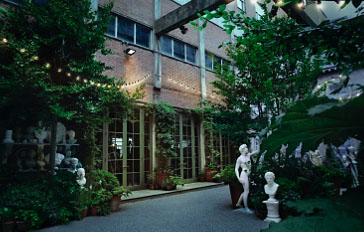 Throughout the week, The New Craftsman have curated some of the most talented artists and craftsmen to showcase and demonstrate their skills with events taking place that focus on heritage crafts such as sculpting, bookbinding, embroidery and there will even be some readings taken from Orlando read by the best of British breakthrough talent including my friend, Gala Gordon.
Make sure to drop in and check it out, it's major.
There will also be a concession of Thomas' Café where you can enjoy gorgeous refreshments!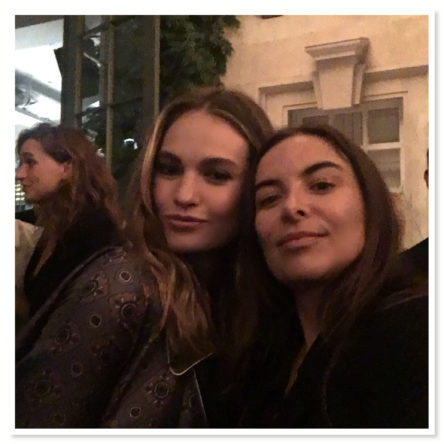 Stay posted for part 2: A behind the scenes of the Beauty Look – coming soon!
© Wendy Rowe. All Rights Reserved.