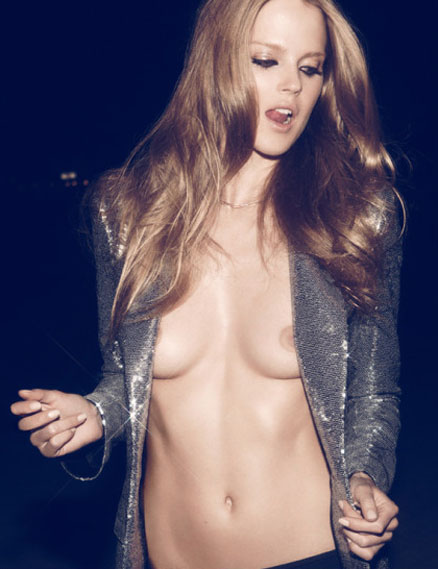 Occasionally there are products that are so beautiful in their simplicity I feel I have to mention them. Moroccan Rhassoul clay is one of these natural wonders; it can be used for deep cleansing, and is brilliant for all complexions, helping to nourish and unclog skin, leaving it soft and completely clear. I was introduced to Rhassoul by a woman called Sally Mittuch, whose background in archaeology and anthropology led to her interest in the clay, which has been used for thousands of years as an all-purpose cleanser, but also medicinally too. The clay is made up of 100% minerals – tiny crystals – formed by ancient volcanic activity; it comes in its pure form and needs to have water added to make it 'come alive' with a sort of electrical charge, turning it into a rich paste. As Sally explains 'when you wash with it, you can actually see it detoxifying the skin: it goes paler as it draws toxins from the lymphatic system, meaning it's doing more at a deeper level than simply cleaning the skin'. I use it on my whole body, helping to keep my skin smooth and my system toxin-free.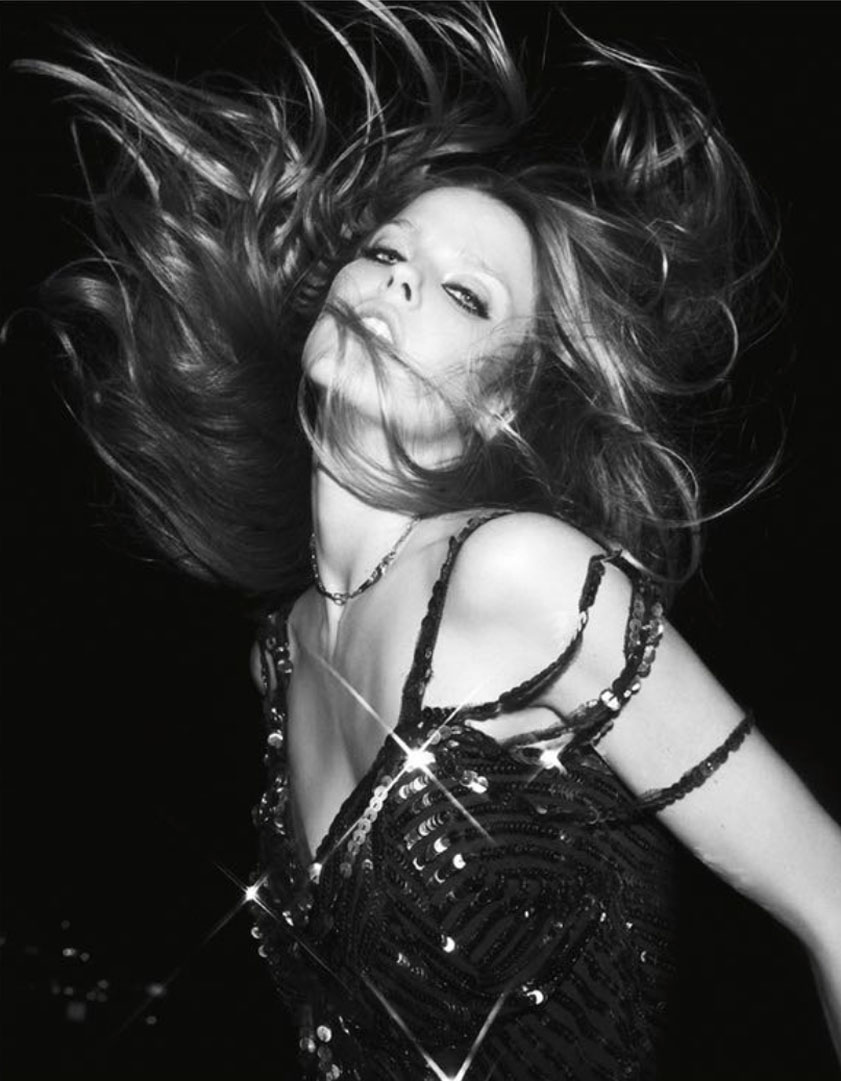 Shampoo & Conditioner: just leave the paste on wet hair and rinse for a triple-action cleanse, condition and treatment.
Face Mask: the paste works to draw impurities and toxins from deep beneath the skin, leave it on before a shower then rinse off under the water.
Body Wash: use it in the shower in place of a gel to cleanse the body and draw out deeper dirt and impurities.
Body Wrap: the lymph system is all over the body so if you paint your body in the clay and wrap it, it will draw out toxins from the whole system. This might be a bit messy at home where you're the one that's cleaning up!
Facial Cleanser: instead of leaving the clay on, just use the paste to cleanse the skin – it works immediately to draw out toxins from within the skin.
READ NEXT: Skincare Glossary 
© Wendy Rowe. All Rights Reserved.