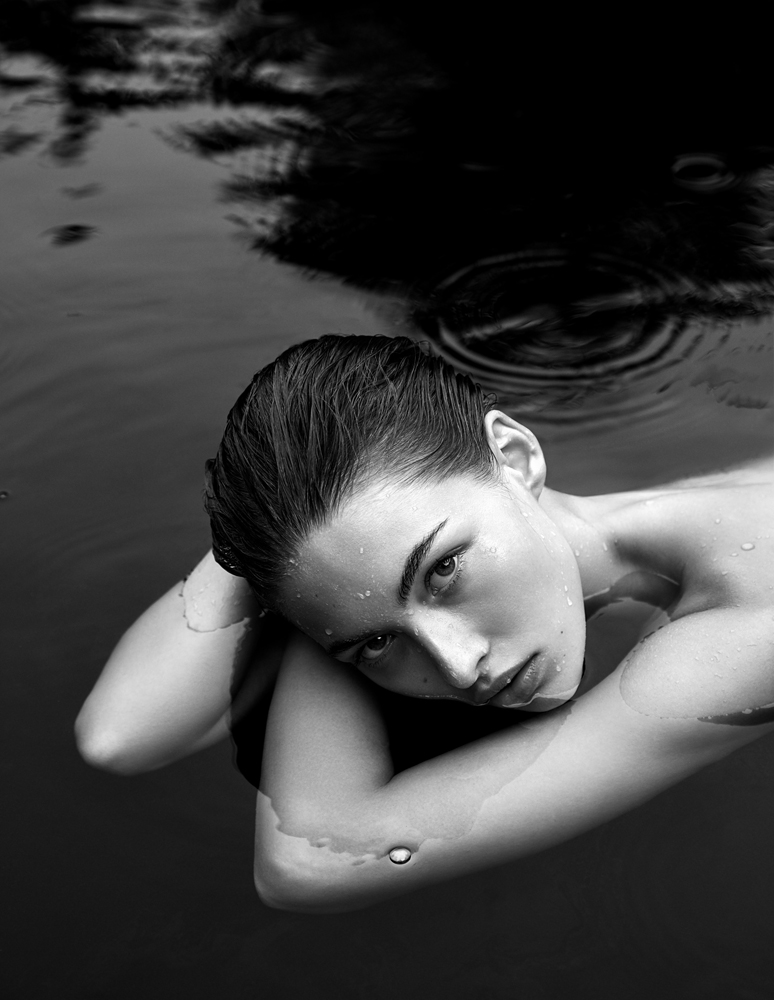 At this time of year, I always want to wipe the slate clean and focus on my health and wellbeing. When it comes to skin, I always operate a New Year, new skincare policy, so this month you'll find me treating myself to a few new luxe skincare products and having lots of early nights after at-home bedtime facials. To celebrate the release of one my favourite brands Omorovicza's newest product Acid Fix, I've teamed up with them to give my readers the chance to sign up for a free sample. Find out why I love the new product (and how to use it), below.
New Year, New Skin
After a party season of over-indulgence and not enough sleep, the chances are your skin could do with some TLC this January. As well as my usual three-step skincare regime at this time of year, I like to add in some restorative and detoxing treatment products to my routine to give my complexion an extra boost, and I always advise my clients to do the same.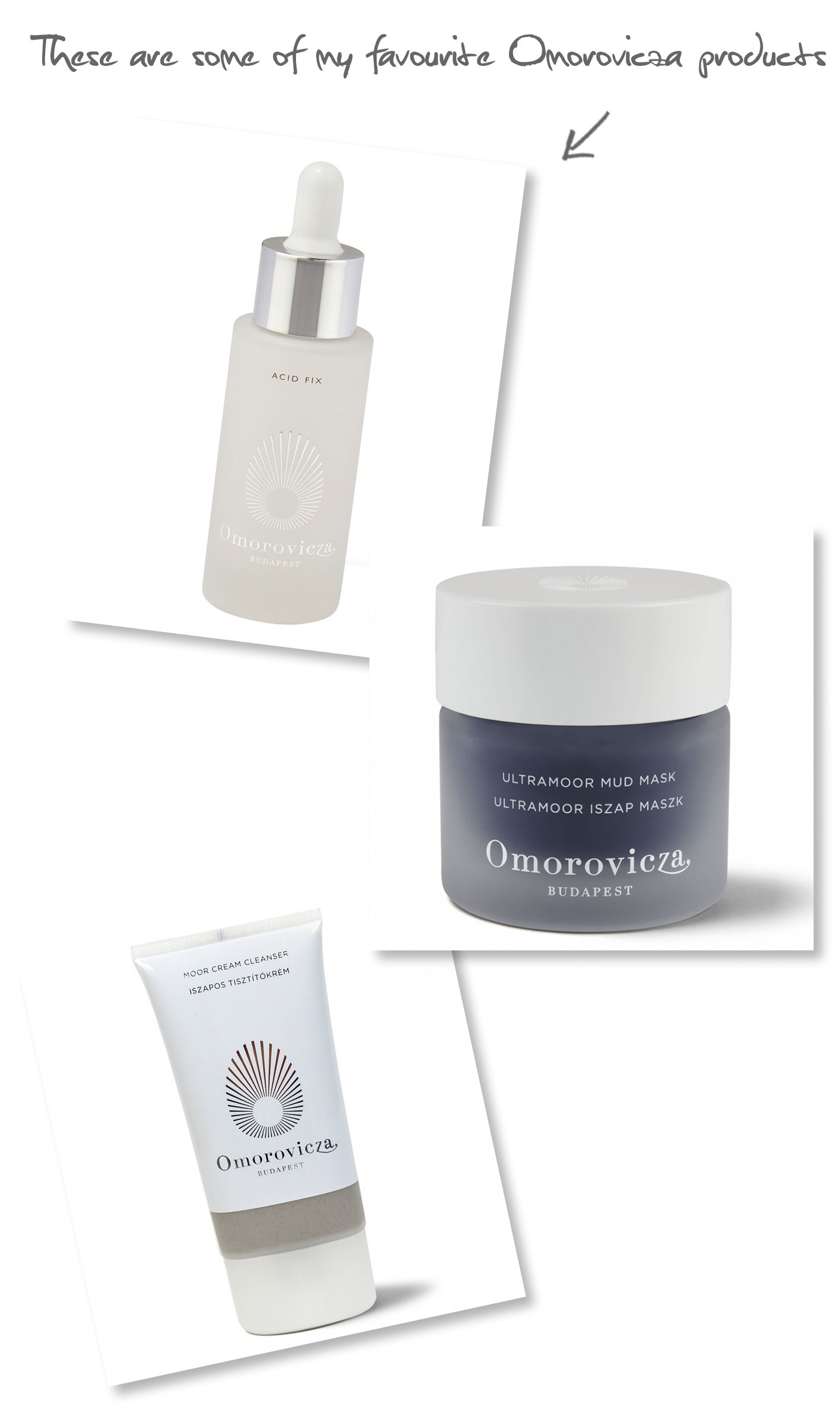 Omorovicza Acid Fix
To replicate the effects of an exfoliating clinical peel at home, I would recommend investing in Omorovicza's brand new Acid Fix. Giving skin an instant boost, this multi-purpose treatment exfoliates, peels, resurfaces, brightens and plumps the skin to give instant effects. It's a luxury formula, containing a potent blend of AHAs and BHAs, and helps to reverse the damage caused by sunlight, pollution and acne. In a nutshell, AHAs (alpha hydroxy acids like glycolic acid) and BHA (beta hydroxy acid) are used as exfoliators in skincare products because they work to undo the bonds holding dead skin to the surface of skin. Acid Fix is a great once-a-week skin treat to combine with your usual regime. Apply after cleansing and before moisturising.
The result?
Skin feels smoother and looks instantly more luminous, with results intensifying after each use. Acid Fix is priced at £85 and is available at www.omorovicza.com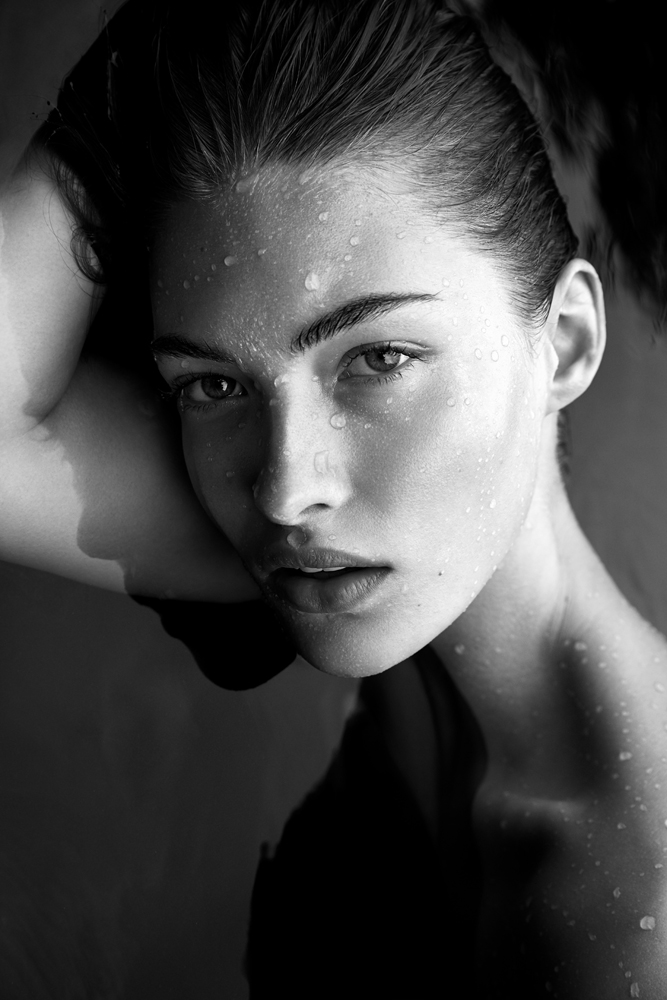 Moor Mud Collection
As part of my New Year skin detox, I will also be relying on the Moor Mud collection by Omorovicza. It's a great detoxifying range, including masks, cleansers and exfoliators all containing Hungarian Moor mud that is rich in calcium and magnesium carbonates to purify and detoxify skin. I often recommend the Deep Cleansing Mask to friends and clients as a real deep cleanse once in a while.
The Moor Cream Cleanser is also a great every day product you can add in to your skincare regime as part of your skincare detox, or it's a great year-round option if you have oily or problem skin. Nothing beats really clean looking and feeling skin, and this cleanser leaves your complexion feeling extra smooth and clear thanks to the anti-microbial properties. There's also something really satisfying about using these mud-based concrete-coloured products! Find out more here:
Try It Yourself
Want to try Acid Fix yourself? I've teamed up with the lovely folk at Omorovicza to give all my readers a chance to try their new luxury release. All you have to do is sign up to their newsletter by visiting https://www.omorovicza.com/uk/wendy-rowe. One lucky reader will receive a full-size Acid Fix worth £85 while 100 runners up will receive two sample sachets to try the product at home.
© Wendy Rowe. All Rights Reserved.