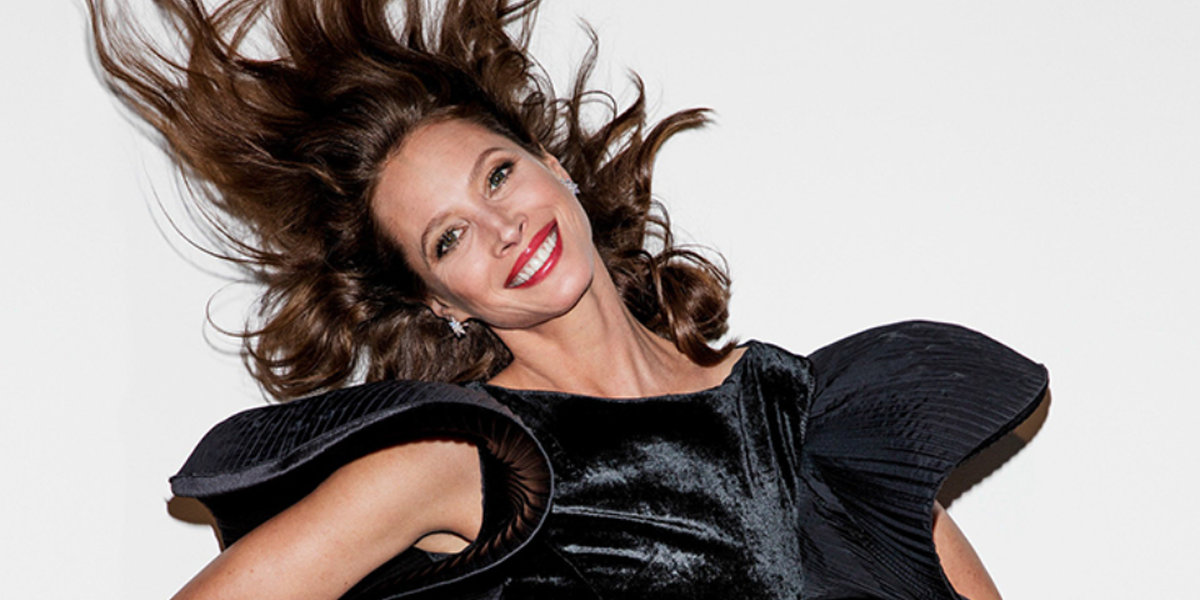 The menopause effects half of the people on the planet, so why don't we speak about it more? It is the most significant change in hormones that women go through, so natural it impacts our skin, along with the other changes that menopause brings. Oestrogen and progesterone significantly dip and the skin loses up to 30% of collagen in the first five years after menopause, so many women feel like they are ageing almost overnight. So, what can you do about it? The first step is to break down the stigma and be prepared!
THIS POST CONTAINS AFFILIATE LINKS
Products For Menopausal Skin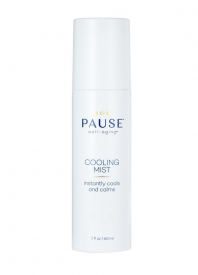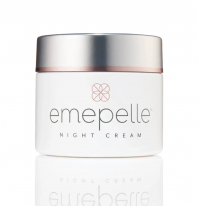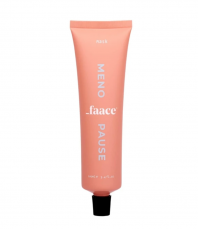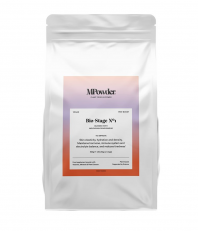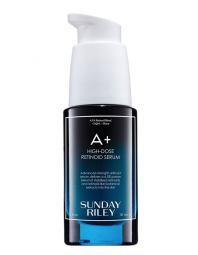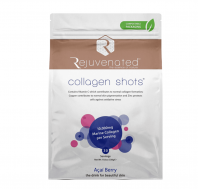 ---
Menopausal Skin: The Stats
In a study by PRAI Beauty & M&S, 77% of participants said their skin changed due to hormonal ageing in the menopause and 74% believed their skincare needed to adapt during this time, addressing specific symptoms, including collagen loss, dehydration and dullness and hot flushes. What's more, 86% of women wanted brands to break down the taboo around menopause.
When Does Perimenopause start?
According to beauty brand Faace, 51 is the average age for women to reach the menopause, but around 1 in 100 experience symptoms pre-40. As a result, skin can become thinner, weaker, more vulnerable, and less radiant. You may even be prone to hormonal breakouts that you haven't experienced in decades. You may need to tweak your skincare regime to keep your gorgeous glow.
What Should You Do?
Support healthy, happy skin with a diet of fresh, healthy seasonal food rich in antioxidants (check out my book Eat Beautiful for ideas). Stay hydrated and add in more hydrators to your skincare, along with adding in lipids, maybe a retinoid and don't forget your SPF!
---
READ NEXT: All About Retinols | Anti-Ageing Superfoods
© Wendy Rowe. All Rights Reserved.