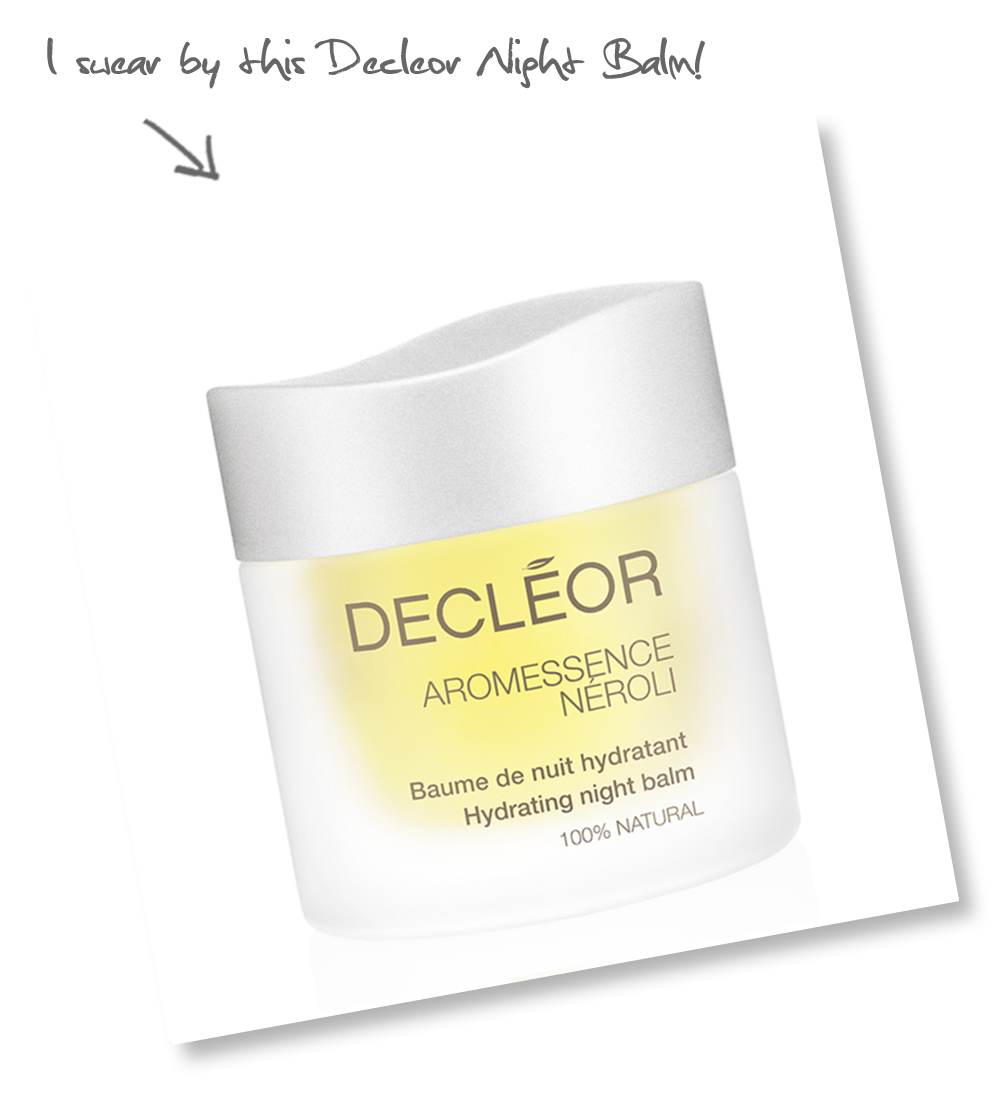 Whenever I need an SOS to help get skin in a good place quickly, I apply a thin layer of this Decleor Aromessence Neroli Night Balm.
It's actually intended for use over night to heal up skin whilst your body is in repair mode, but sometimes I just apply it in the day and leave for as long as I have time for, to try and take down any redness or irritation before applying makeup. It's super effective – something I use at work, and on myself, and everyone always asks me what it is and how they can get hold of some!
© Wendy Rowe. All Rights Reserved.