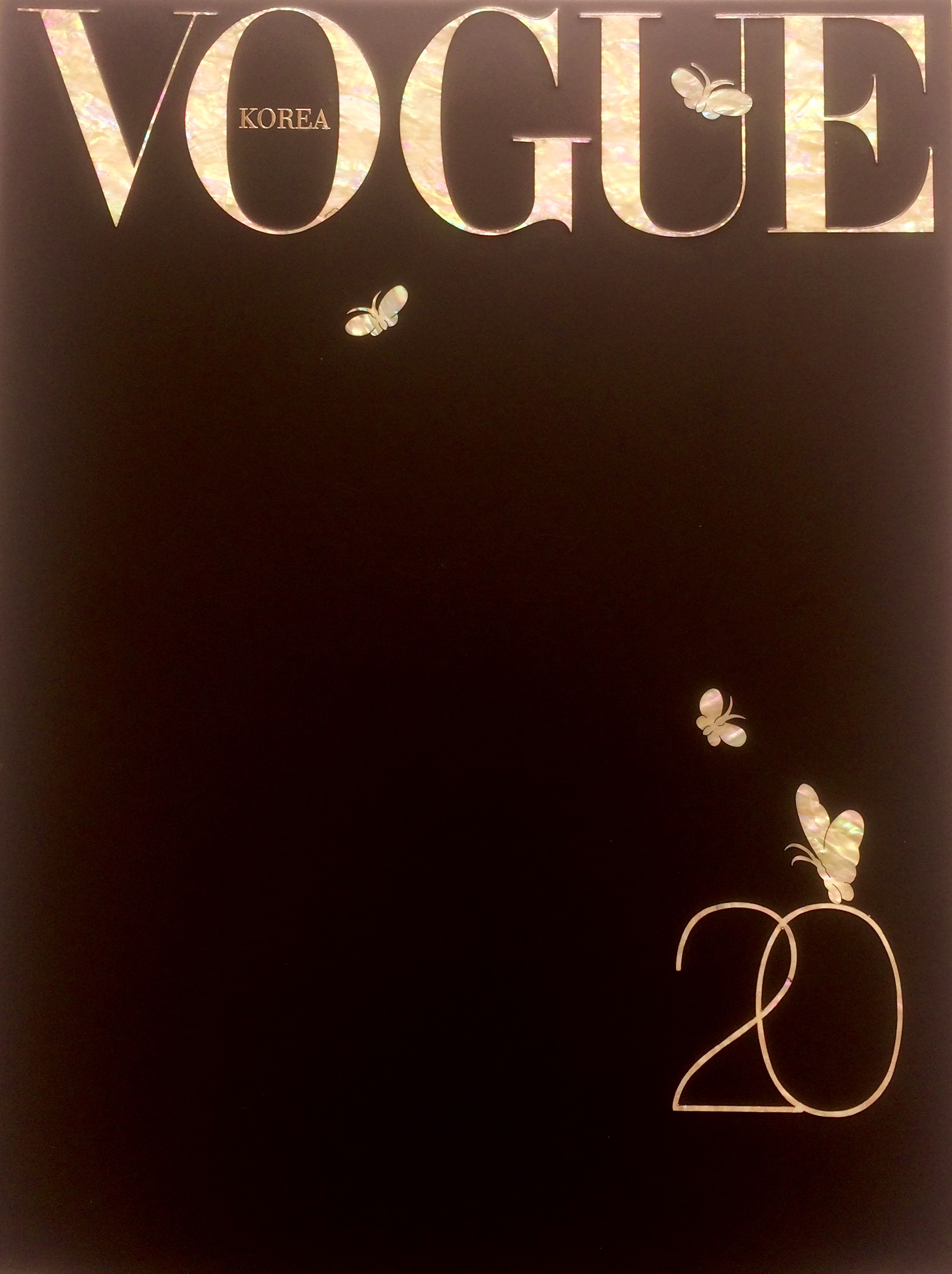 Seoul is well known as a key test bed for innovative new beauty products, with the Koreans leading the way when it comes to anything new and exciting using cutting edge technology.
The Beauty Box included a range of 10 products, both skincare and makeup, which had been voted as favourites by Korean women, specifically chosen by Vogue Korea's Beauty Editor to encapsulate the philosophy of K Beauty culture.
K Beauty is all about dewy, pale skin, no-makeup makeup and then playfulness with colour. Skincare is at the heart of K Beauty and double cleansing is a must; once with an oil based cleanser and then again with a foaming cleanser, followed by toner, serum, emulsion, cream and then finally an SPF.
DID YOU KNOW?
Beauty in Korea is taken very seriously and whilst products are typically more affordable, the Koreans are said to spend at least twice as much as their American counterparts on beauty products each year.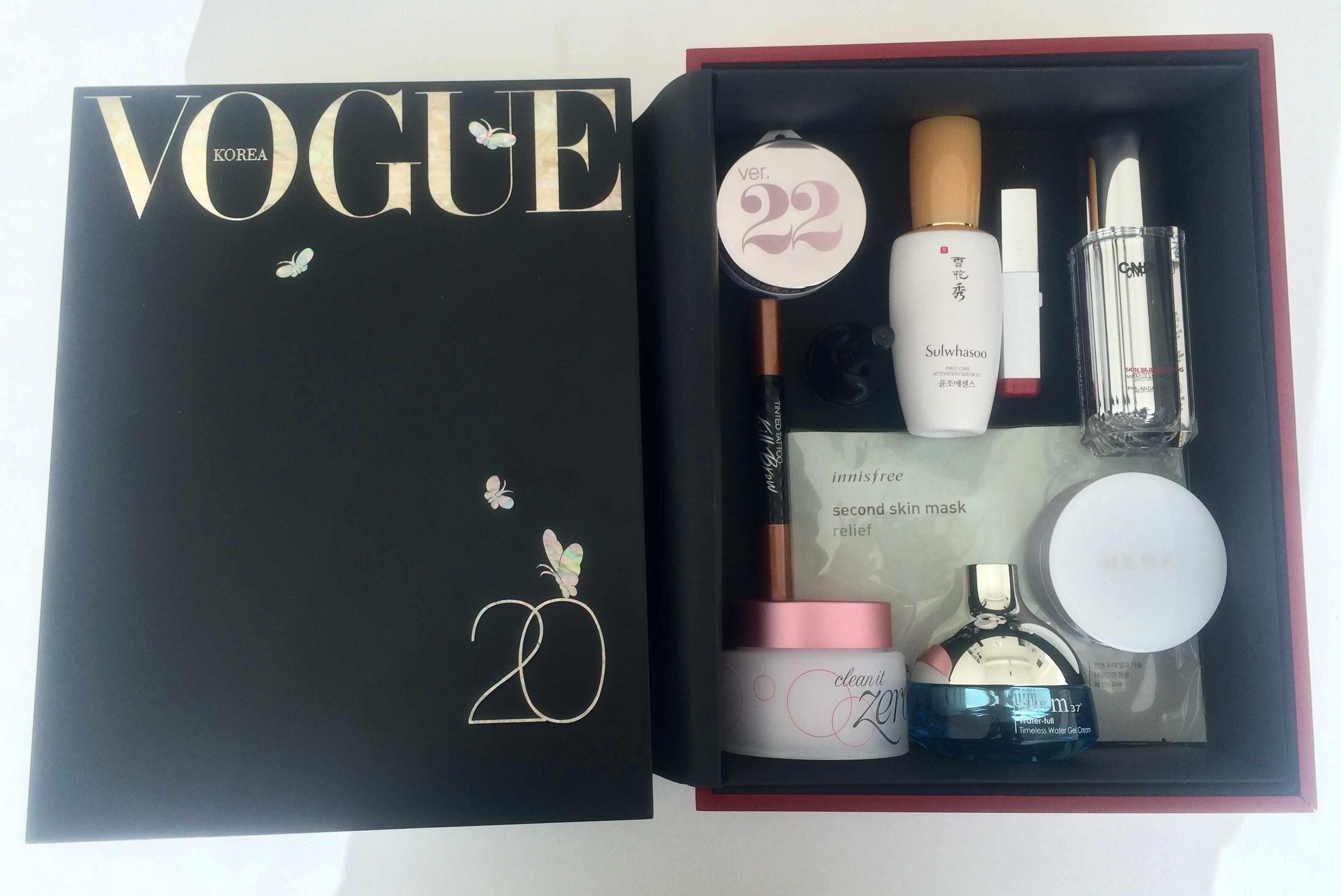 WHAT WAS IN THE BOX?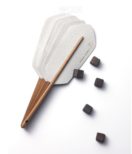 Using ingredients from herbal Korean medicine, this serum is a healing, hydrating and balancing superstar – ideal for creating that K Beauty glow.
This essence penetrates right down to the epidermis and uses advanced technology to work out what the skin is lacking in order to help re-balance and regenerate it effectively.
Using fermented snow lotus essence, this water based gel cream soothes, moisturises and encourages cell turnover.
This balm cleanser starts off as a solid balm and melts into an oil on the skin. It dissolves dirt and makeup, using Papaya extract to naturally exfoliate and a natural source of vitamin C to brighten.
Using advanced mineral clay, Water EX is a mist foundation in an innovative cushion compact, ideal for creating plump, dewy looking skin.
This highlighter is designed to deliver super long lasting radiant, dewy shine on the skin whilst still looking natural.
This brow tattoo pen is designed to fill or cheat hairs on the brow, tinting the skin underneath the brow for a result that will last up to a couple of days.
This two tone flip up lip bar is ideal for creating a fun, colourful ombre lip.
This waterproof, ultra smooth gel liner delivers a long lasting, intensely pigmented liner look – a staple part of any K Beauty look.
Using fermented soybean extract, this mask cools skin down by 5 degrees at the same time as delivering essential hydrating ingredients to moisturise the skin.
© Wendy Rowe. All Rights Reserved.