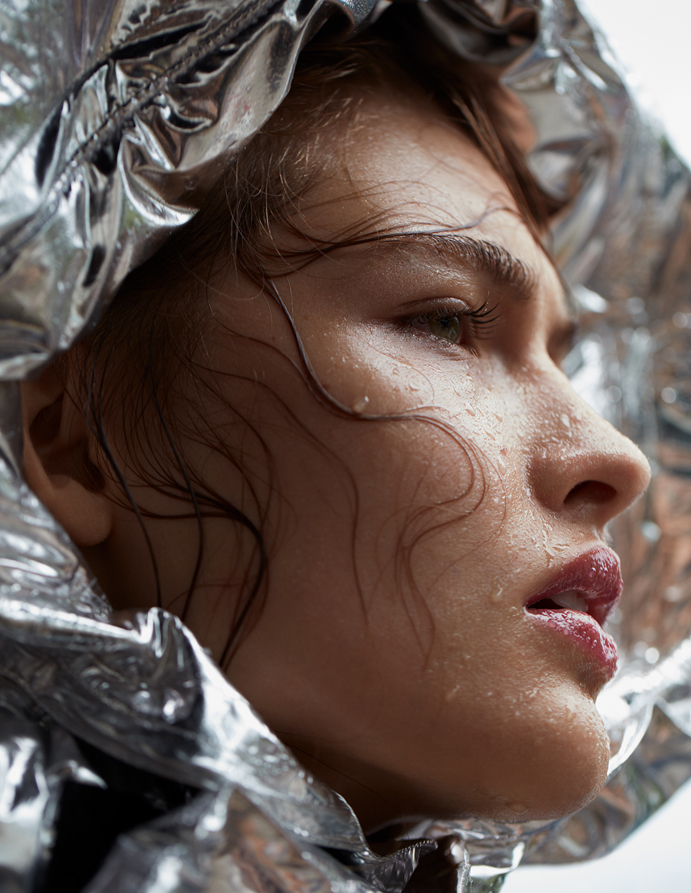 My ethos when it comes to skin, is that it's really important to let your skin breathe. I don' t really believe it's a good idea to set your makeup in place so that it won't move all day – at least not on a regular basis anyway! Makeup is a form of paint at the end of the day and it's not designed to stay on for 24 – or even 48 hours like some products claim to do!
I do appreciate however, that there might be the odd occasion where you really want you makeup to last well without having to worry about retouching it all day – maybe you have a wedding or a special event coming up, and in these instances, fixing sprays do have their place.
In years gone by, methods for setting makeup in place certainly weren't as advanced as they are today! You would hear of women using cans of hairspray and lacquer to set makeup in place – and other than it being terrible for your skin, it must have also been really sticky and uncomfortable too!
Fortunately, techniques, formulas and the products available now for setting makeup have moved on significantly in recent years. The current range of products for fixing makeup is available to suit different skin types, concerns and many are also enriched with skincare ingredients.
Here are some of the best products out there if you're wondering how best to get your makeup to stay put:
Urban Decay All Night; This spray from Urban Decay is formulated without oils and parabens, and is specifically designed with a unique formula containing Temperature Control Technology. What this means is that it keeps the temperature of your makeup lower, so that it all stays in place for longer without moving about on your face – great in hot, humid conditions or if you're planning to have a wild night on the dance floor!
Decleor's Aurabsolu Refreshing Mist; This mist smells amazing and is great to use during a busy day. It contains a blend of pure essential oils including Lemongrass, Thyme and Rosemary, as well as mint flower water to soothe and Salicylic Acid to refine the skin's texture. It's perfect for when you want a quick pick me up; ideal for invigorating up your makeup and adding a spritz of hydration to dry, dehydrated skin.
Cover FX Mattifying Setting Spray; This setting spray from Cover FX is particularly good for oilier skin types. You can use this spray after makeup application to fix your makeup in place and mattify your skin. It's very lightweight unlike many of these sorts of sprays, so it is also free from alcohol, parabens, fragrance and mineral oil. Great for absorbing oil production, it keeps your makeup in place for longer and prevents unwanted shine.
COOLA Makeup Setting Spray SPF 30; Formulated with Green Tea, Cucumber and Aloe Extracts, this mist is super cooling and soothing on the skin. It has a matte finish to it and helps to set makeup in place at the same time as protecting your skin. Containing broad spectrum SPF 30, this mist is a great one to refresh your skin on the go, especially if you're going to be out in the sun.
Marc Jacobs RE (COVER) Perfecting Coconut Setting Mist; This setting mist contains 5 different coconut extracts to help hydrate and nourish the skin at the same time as fixing makeup in place. Great if you have dry skin, this mist keeps makeup comfortable on the skin and dewy looking throughout the day, but without being sticky or allowing the makeup to move around too much on the skin.
Great for Pros – if you are a professional Makeup Artist and you need to fix makeup in place to cover tattoos or to set all over body makeup, then this spray from Kryolan is great!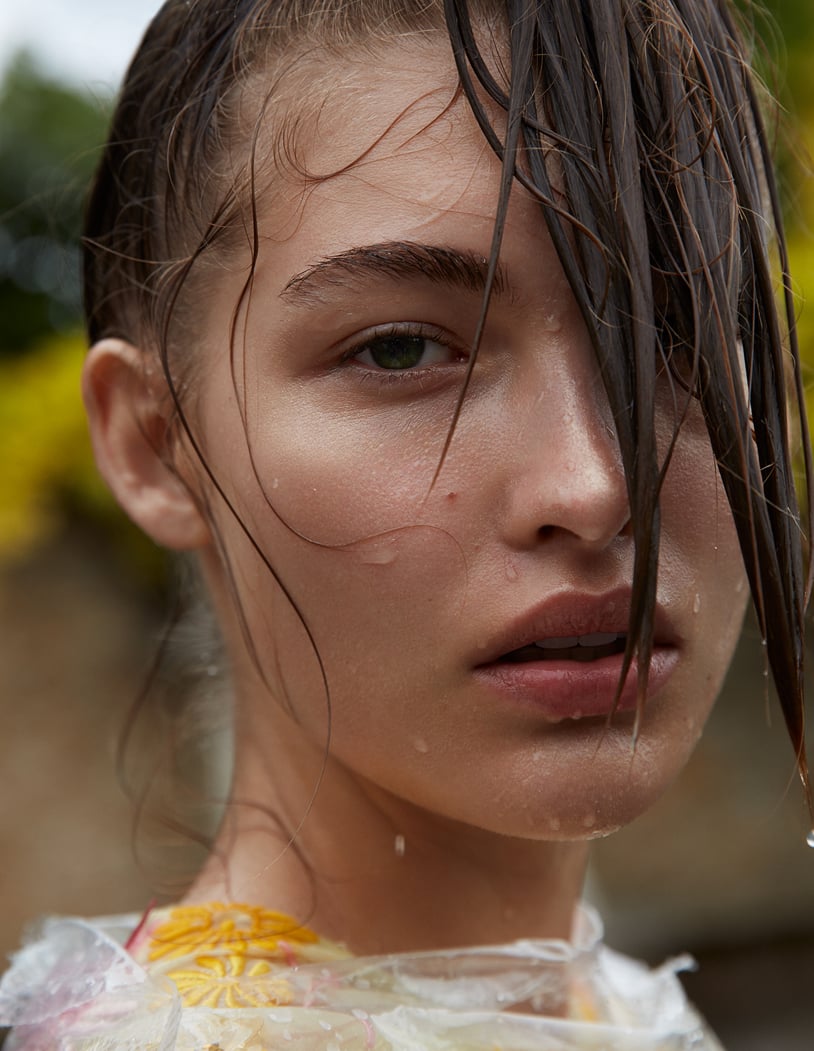 ---
One tip I would give anyone who struggles getting their makeup to stay looking fresh throughout the day, is that a fixing spray is only really a short-term solution. If you do have a big event coming up, then best thing you can do to get your skin in a great place and to give your makeup the best chance of staying put, is to review your diet and your skincare routine to ensure your skin is well balanced.
Skin takes at least 30 days to show the results of any changes in your diet and skincare, so get started as soon as possible!
Find out all of my tips for treating any skin imbalances in the herbal pharmacy section of Eat Beautiful and check out my post about the best Seasonal Skincare updates for Spring Summer here…
© Wendy Rowe. All Rights Reserved.