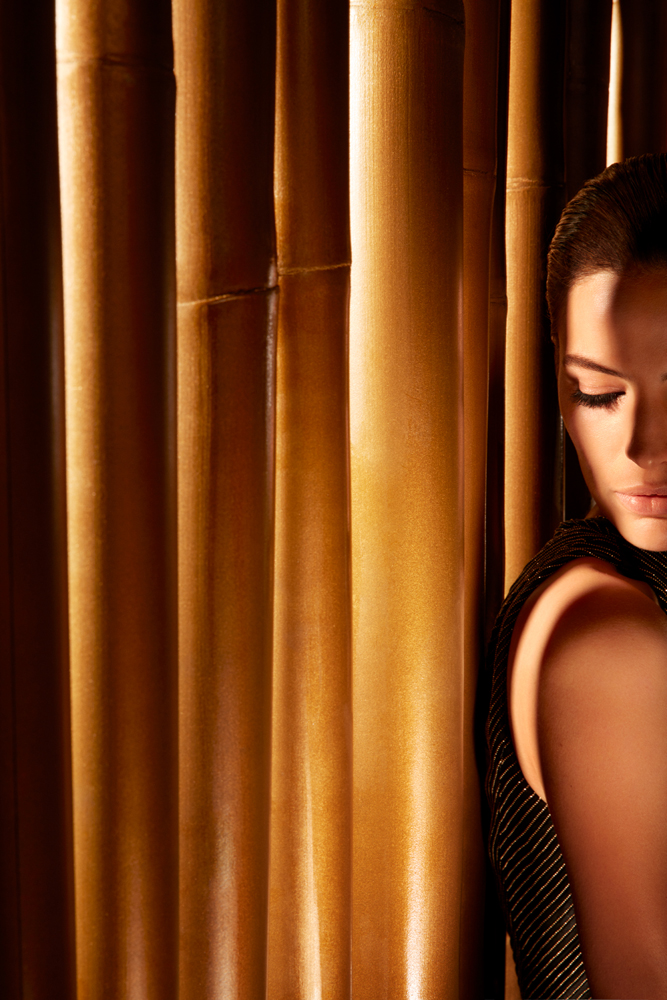 Electrolytes have long been important in helping the body to rehydrate, usually from the inside out. Sports drinks have long claimed to aid rehydration post-sport, and coconut water is an electrolyte-rich natural drink to help up your hydration levels (making it a good choice post-run, or if you're hungover). But now electrolytes in skincare are making waves, helping to rehydrate skin from the outside in. But how do electrolytes in skincare work?
Does Your Skin Need Electrolytes?
Electrolytes in skincare products help in much the same way as they do in nutrition, not by actually doing the hydrating, but in aiding it. In skincare, electrolytes create an electrical charge when mixed with liquid, meaning that they can help with the delivery of your skincare products to get where they need to be.
What Are Electrolytes?
They are usually minerals, such as calcium, magnesium, potassium, or sodium, and in skincare terms, one of the new hero ingredients to look out for is proglutamic acid (PCA), which many beauty editors are touting as the new hyaluronic acid. So look out for ingredients such as sodium PCA on your skincare products.
---
THIS POST CONTAINS AFFILIATE LINKS
TRY IT: Electrolyte Skincare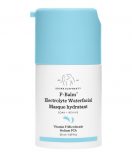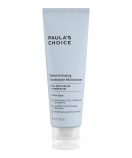 Eat Beautiful
Obviously, I always take a skin-first approach to beauty and I very much believe in beauty from the inside-out, so let's have a quick reminder of how we can include more beauty-boosting electrolytes into our diets, too. As previously mentioned, coconut water is a great rehydrating drink, and foods including spinach, kale, avocados and almonds are great for boosting electrolyte function. Check out my book Eat Beautiful for plenty of fresh, healthy seasonal recipe ideas.
READ NEXT: Skincare Glossary | Your Guide To Retinols
© Wendy Rowe. All Rights Reserved.