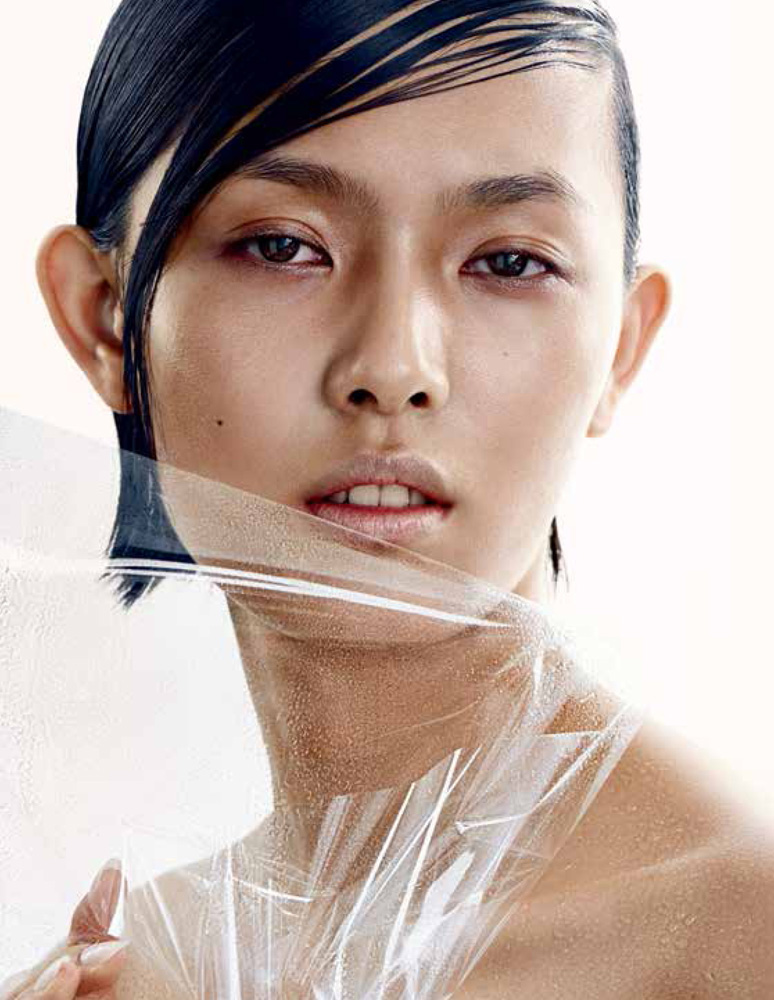 We wouldn't take a new medication without being prescribed it by a doctor, and yet when it comes to our skin, very few of us consult a dermatologist before self-prescribing a skincare regime. So, should we be putting our complexion in the hands of doctors more? And where do Dr skincare brands fit into all of this? There are an increasing number of 'Dr' skincare products on the market, with dermatologists and plastic surgeons creating their own signature skincare products to suit their patients and for a wider market, too. Some of my favourite brands have a doctor attached to them, so I thought I'd reach out to them for their thoughts on the matter…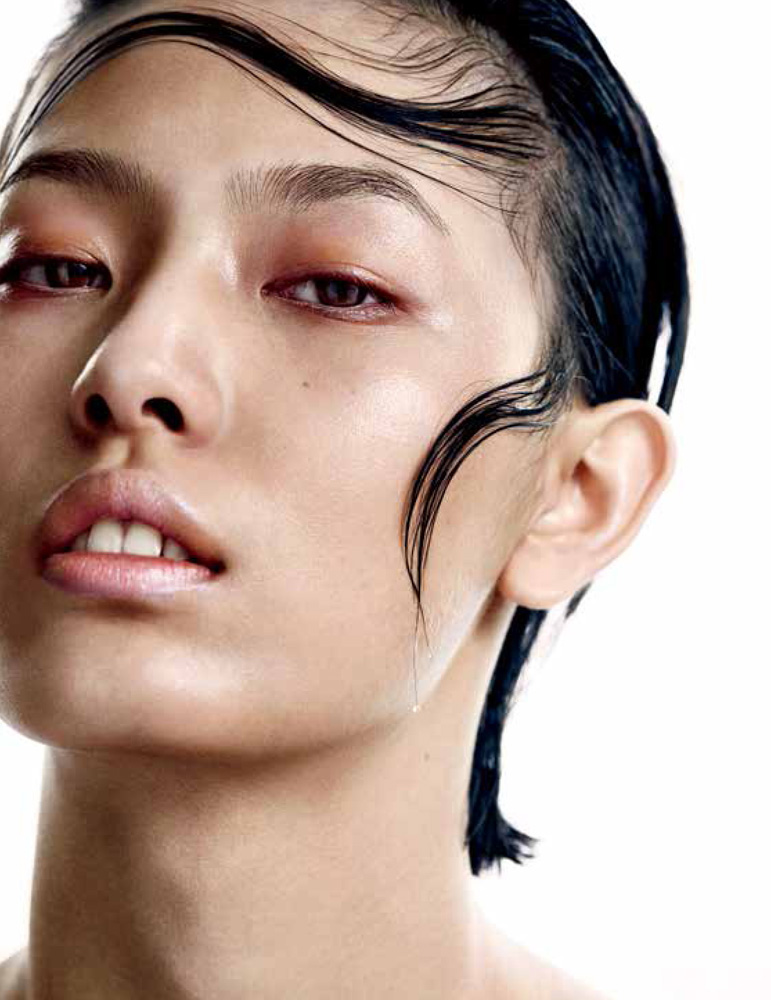 Dr Skincare Brands: Worth Prescribing To?
Dr Dennis Gross says:
"Many consumers, my patients included, value reliable sources when it comes to skincare education. My particular expertise stems from my being both a practicing dermatologist and a chemist. Not only do dermatologist-led brands offer a level of expertise and efficacy in their formulas but they also offer credibility, making products a worthwhile investment. Before becoming a dermatologist, I worked as a skin cancer researcher. Working in a lab, I obtained a thorough scientific understanding of the function of skin and how ingredients interact with it. Healthy skin is the most beautiful skin – I make this a top priority when creating my skincare products."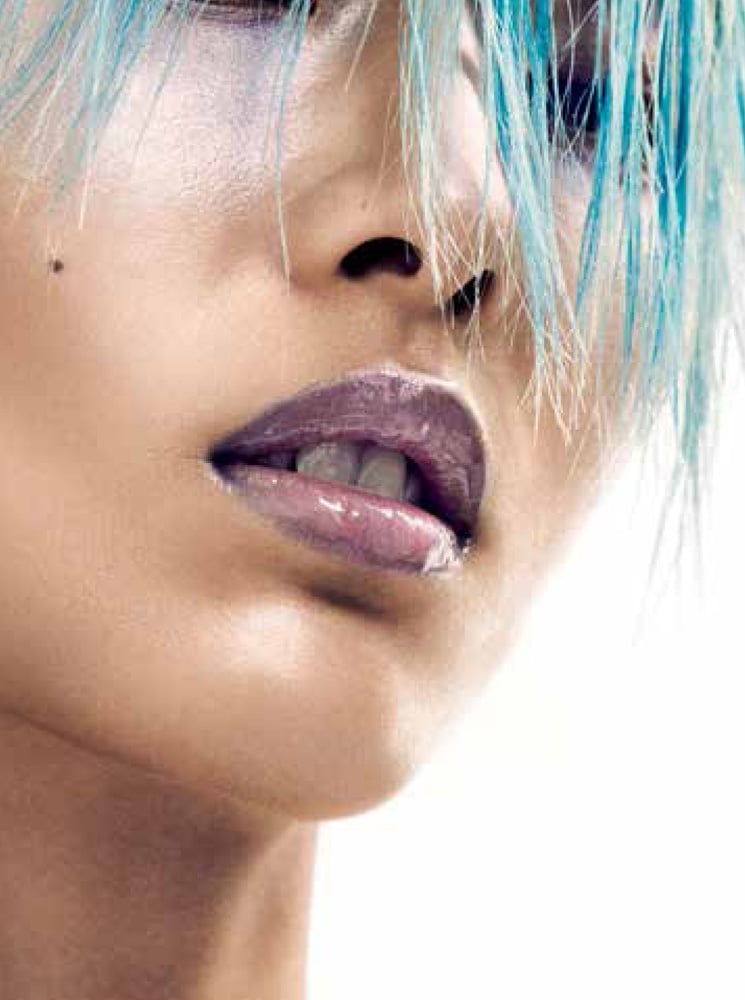 Dr Nigma Talib says:
"'Dr' skincare brands are different because we actually see patients and have been able to use our clinical experience – not just laboratory experience but actual patients. What works for one person doesn't always work for another. But what I did was look at the common denominator of what was lacking in other skin care brands that everyone needs and then went to work with my amazing team In Switzerland. The products are clinically tested and are results oriented with a science-based approach that is safe and effective.
"Patients see results and are happy beyond my wildest dreams and this is proof in the pudding that a science-based formulation with the patient in mind not the marketing channels or PR or packaging purposes. Patients are intelligent, they know what's working and what is safe and effective. You need the marriage of safe and effective to make an incredible skin care line, that's why I only have two products so far. I have no idea how other lines come out with so many products all at once. It's impossible to regulate what's effective and cutting edge."
---
Both of these doctor-led skincare lines are great, and I'm also a fan of Dr Yannis Alexandrides' 111SKIN line, and Dr Colbert's Colbert MD signature products. In my experience, if you find a dermatologist or doctor who is really helping you with your skin, it's worth listening to their skincare recommendations, as they are in the best possible position to advise you on what will work for your complexion and individual needs.
---
READ NEXT: Budget Skincare Brands to Know Now | Retinol: Need to Know
© Wendy Rowe. All Rights Reserved.