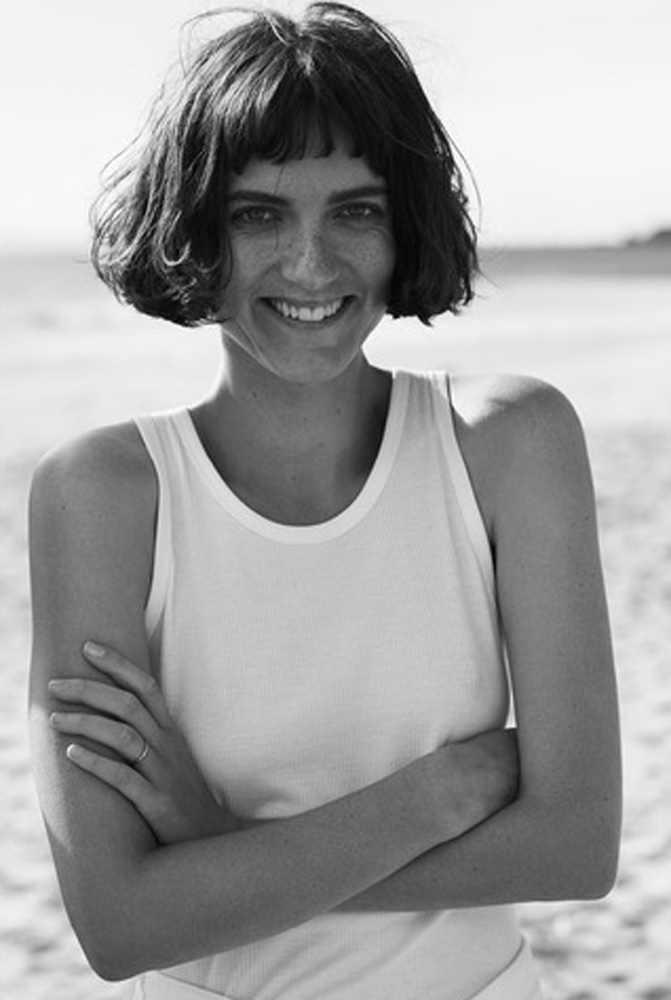 When it comes to your skin remaining plump, smooth and hydrated, ceramides are just about the most important element to healthy, gorgeous skin. But what exactly are they? Making up more than half of our skin's composition, ceramides are basically fat cells that form our skin's protective barrier. Unfortunately, our levels of these skin-boosting cells drops year on year as we age, so what can we do to boost levels and keep skin looking youthful?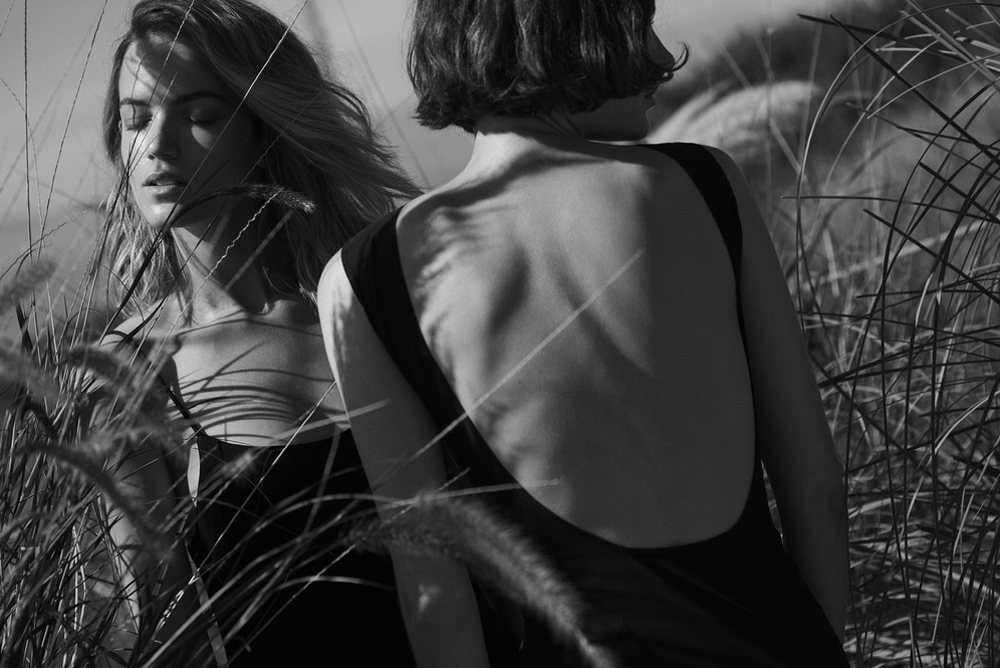 Read on to find out everything you need to know about ceramides…
THIS POST MAY CONTAIN AFFILIATE LINKS
What are ceramides?
Ceramides are fat cells making up over 50% of our skin's composition and forming a protective barrier.
What do they do?
They squeeze the skin cells together, which not only prevents infections, free radicals and everyday dirt getting in, but also prevents moisture from leaking out. So, they not only keep your skin clearer, firmer and younger-looking, but also softer and more hydrated. The good news is that everyone has them, but the bad news is that as we age, our body produces fewer and fewer ceramides. If you have lower-than-normal levels of ceramides, then you may experience symptoms of dry skin conditions like eczema or rosacea or acne.
How can you keep your ceramide levels high?
Although our levels of ceramides will naturally decrease as we age, you can prevent this dropping more than it needs to by protecting your skin from the elements (such as hot summer sun and cold weather in the winter). You should also avoid using too much soap or exfoliator as this can mess with your skin's levels of natural oils. You can also add in ceramide-boosting skincare products to your regime, which are particularly effective for treating conditions like psoriasis and eczema.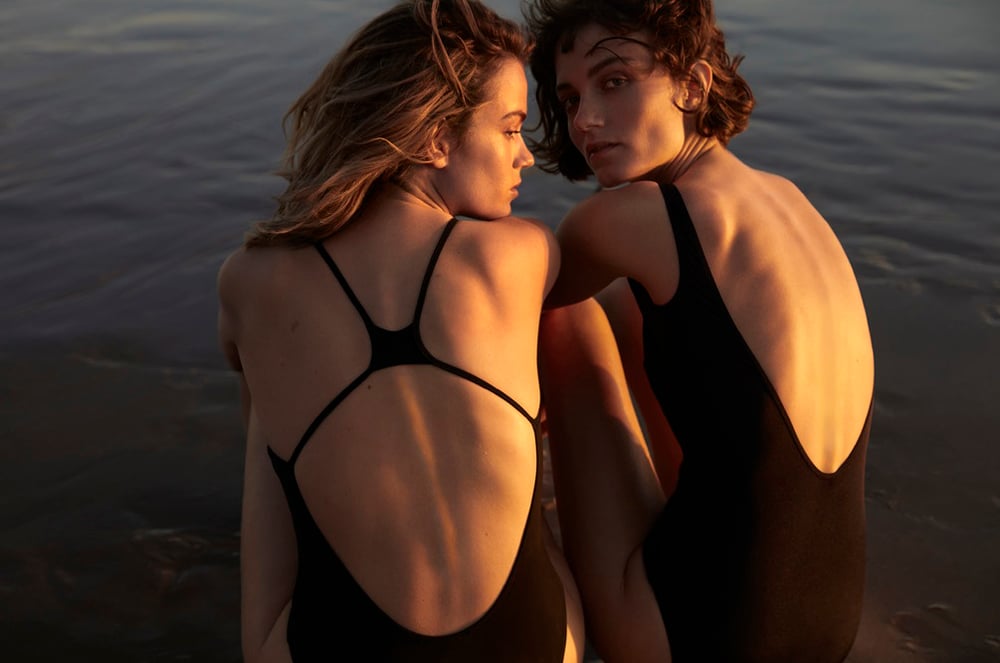 Skincare to Boost Ceramides:
Kate Somerville KX Active Concentrates Omegas + Ceramides Barrier Defense Serum
Drunk Elephant C-Tango Multivitamin Eye Cream
Sarah Chapman Comfort Cream D-Stress
The Ordinary Natural Moisturizing Factors + HA
Thank You Farmer True Water Deep Emulsion
---
READ NEXT: All About Polyglutamic Acid | Best Budget Skincare Brands | Retinol: Everything You Need to Know
© Wendy Rowe. All Rights Reserved.