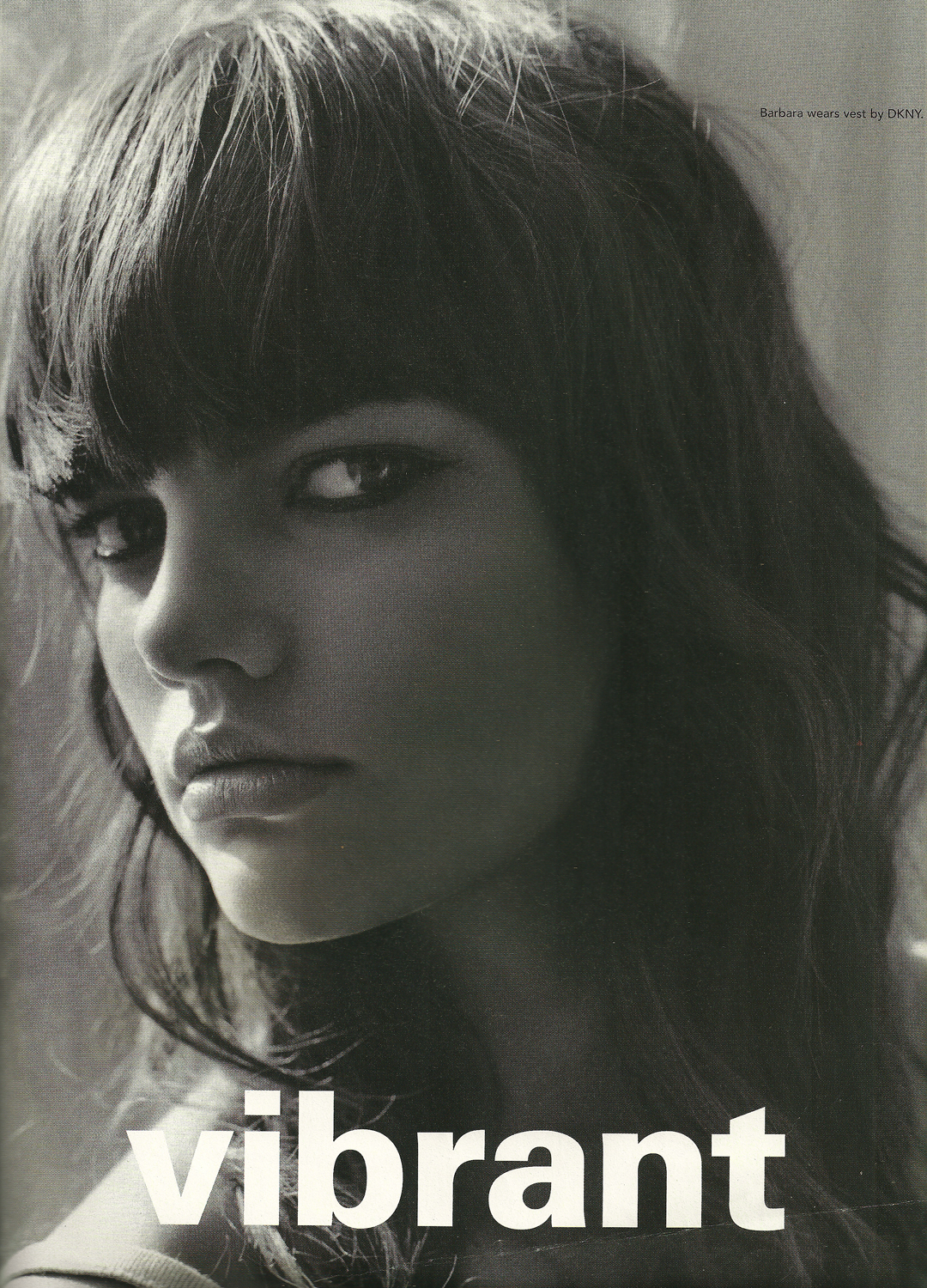 There are so many things available that promise to help clear up skin or conceal blemishes aimed at teens these days, and whilst it's great that there are lots of options, having so much choice when you're getting into makeup and skincare for the first time, or if you're a parent, can be overwhelming too. You don't want to waste money on buying the wrong things that don't suit your skin type, or investing in makeup shades that aren't quite right.
SKINCARE
During teenage years, most people's skin becomes a bit oilier, especially down the t-zone and you might start to get a few spots for the first time. It's important not to strip your skin of the natural oils – trust me, it doesn't help and can actually make things worse. Look for skincare that will help to balance the skin and regulate it and try to get into good skincare habits early on; it'll serve you well for the rest of your life.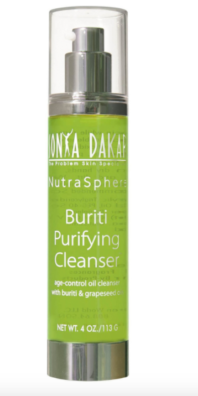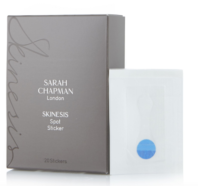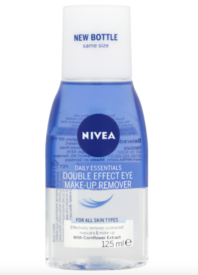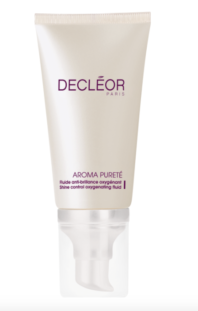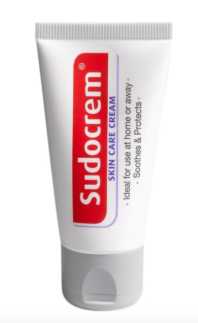 Sonya Dakar Skincare Buriti Purifying Cleanser – I was introduced to this cleanser by my friend's 14 year old daughter at Christmas time; she told me it'd really helped to clear up her skin when she first got a few spots and a lot of her friends had started using it too. She has beautiful skin now, so it's obviously worked well!
Sarah Chapman Spot Stickers – I love Sarah Chapman's Spot Stickers; I use them myself and I always give them to models backstage too. Once you peel off the blue backing, the stickers themselves are transparent so you can even wear them in the day – or if you prefer, at night – and they really work to take the spot down and heal it up fast without leaving a mark.
Nivea Eye Makeup Remover – Get into good habits early and if you are going to start wearing makeup, ensure that you always remove it thoroughly before you go to bed. This oil based eye makeup remover is good for removing even the most stubborn of eyeliners.
Decleor Aroma Purete Shine Control Moisturiser – It's important to start moisturising early on to keep your skin in good condition and this moisturiser from Decleor is a great one if you want to keep shiny skin at bay. Apply in the morning under makeup or just on its own to hydrate skin with a shine free finish.
Sudocrem – A cheap but effective treatment for spots, Sudocrem is another of my trusted favourites for dealing with breakouts and has been for years. Apply the cream over night to the affected area and let it work it's magic.
SKIN MAKEUP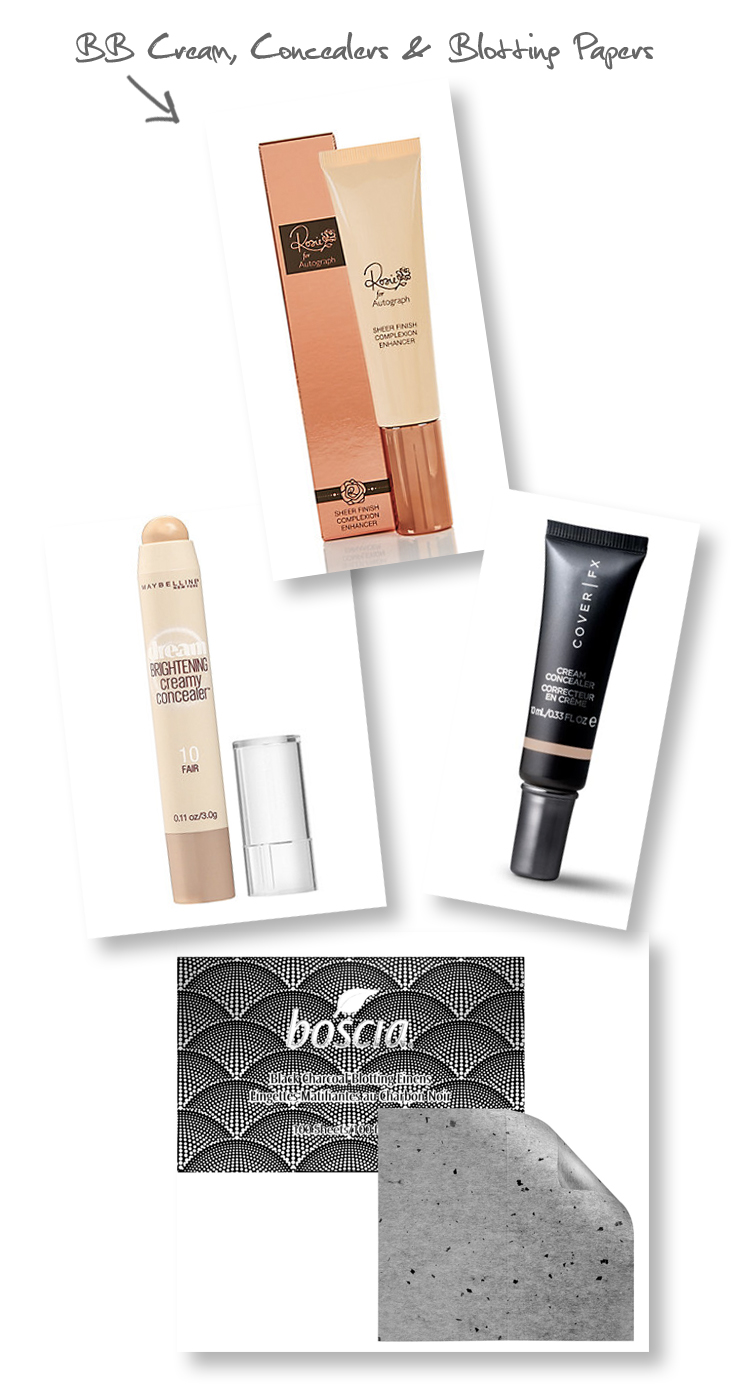 Rosie for Autograph BB Cream – Rosie Huntington-Whiteley's "Rosie for Autograph" BB Cream is a super light, natural option, great for making your skin look more even. You don't need anything as heavy as a foundation when you're a teenager, so keep it light and fresh with a BB cream instead and just use a concealer wherever you feel you need heavier coverage.
CoverFX Cream Concealer – If you do have anything you really want to cover up like a stubborn spot, then this concealer works really well and is super long lasting. It's water based and contains anti-inflammatory ingredients to help treat any problem areas whilst it covers. You only need a tiny bit, and it's best applied with a small brush just where you need it to stop the concealing looking too heavy
Maybelline's Brightening Creamy Concealer is a lighter option and works well to cover any bits of redness in the skin, which often occur around the nose and on the chin. Apply to the area and blend out using your finger to keep it looking natural.
If you do get oily throughout the day, try using these blotting papers from Bosica. They are 100% natural and formulated using charcoal with works to absorb excess oil at the same time as purifying the skin and keeping pores clean and refined.
BROWS
Thankfully, due to current brow icons like Cara Delevigne, full brows are in fashion again so most teenagers these days don't over-pluck like it was fashionable to do in years gone by.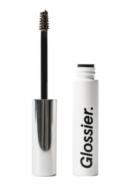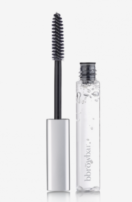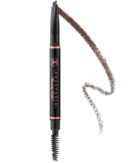 © Wendy Rowe. All Rights Reserved.