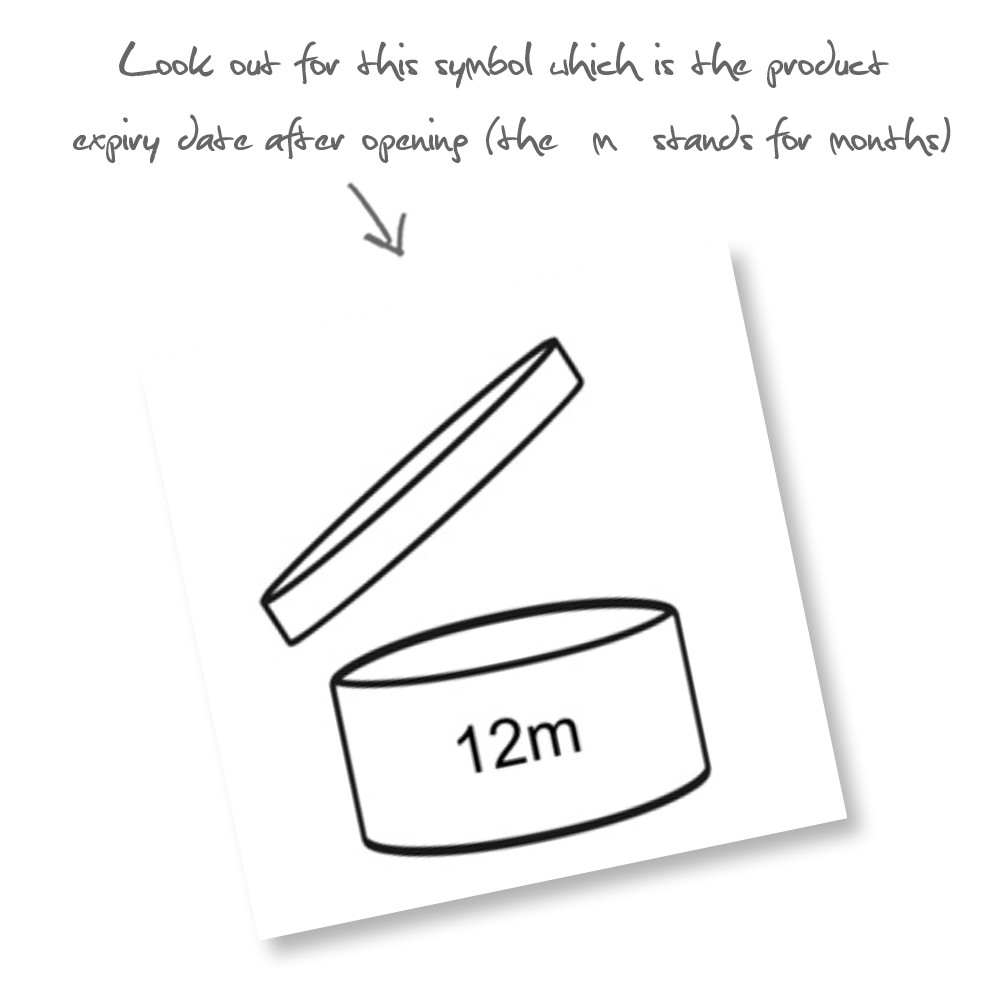 When I talk about spring cleaning your makeup bag, I'm not just talking about updating your beauty look for the season (although it's a great time to kill two birds with one stone, check out my latest makeup posts here). I'm actually talking about giving your products a health-check. You wouldn't go for a year without cleaning out your fridge, and your makeup bag should be no different – these are products we use on our faces day in, day out and they contain use-by dates, which it can be dangerous to our health to ignore…
This post contains some affiliate links
Here are my top tips…
STERILISE:
Always make sure to clean your brushes. A good brush cleansing solution is one of my all time kit essentials.
SMELL:
If a product smells off, then it probably is off so don't risk keeping it!
SANITISE:
Ensure you use hand sanitiser – Jao Hand Refresher is one of my staples.
STORE:
Make sure to keep cosmetics away from heat and direct sunlight.
THROW:
Old Sponges
STOCK UP: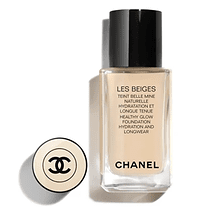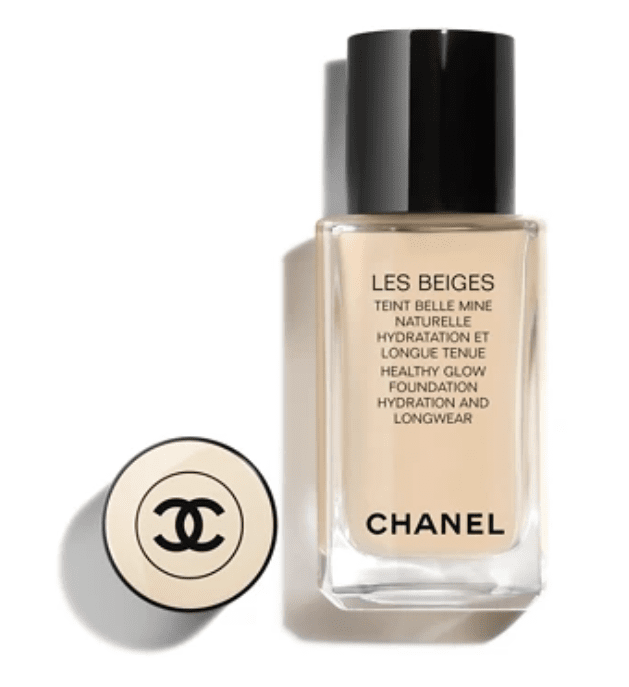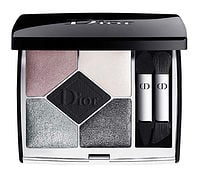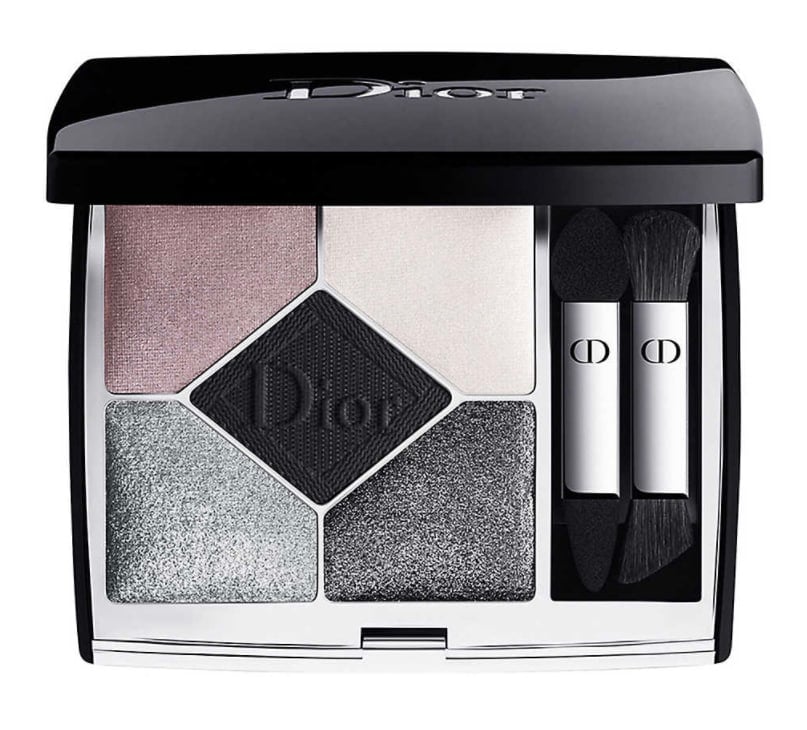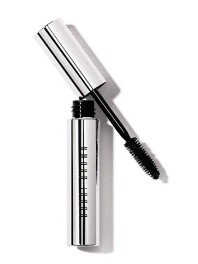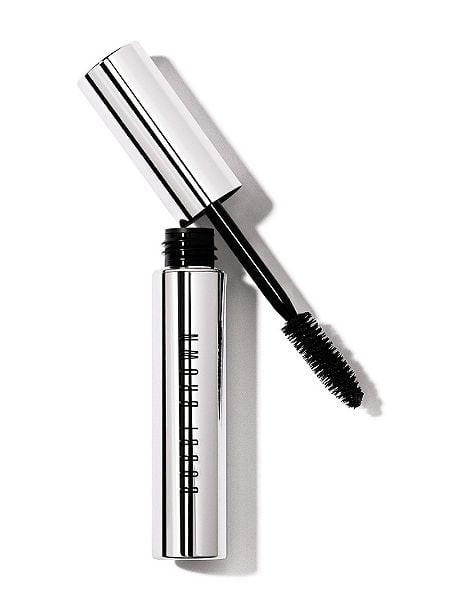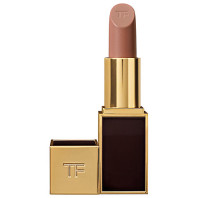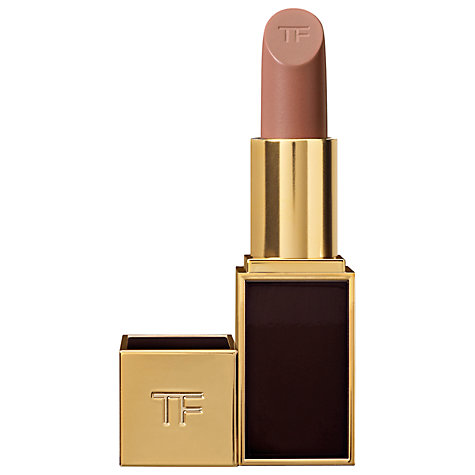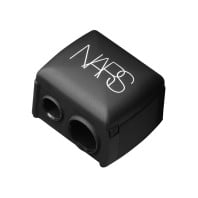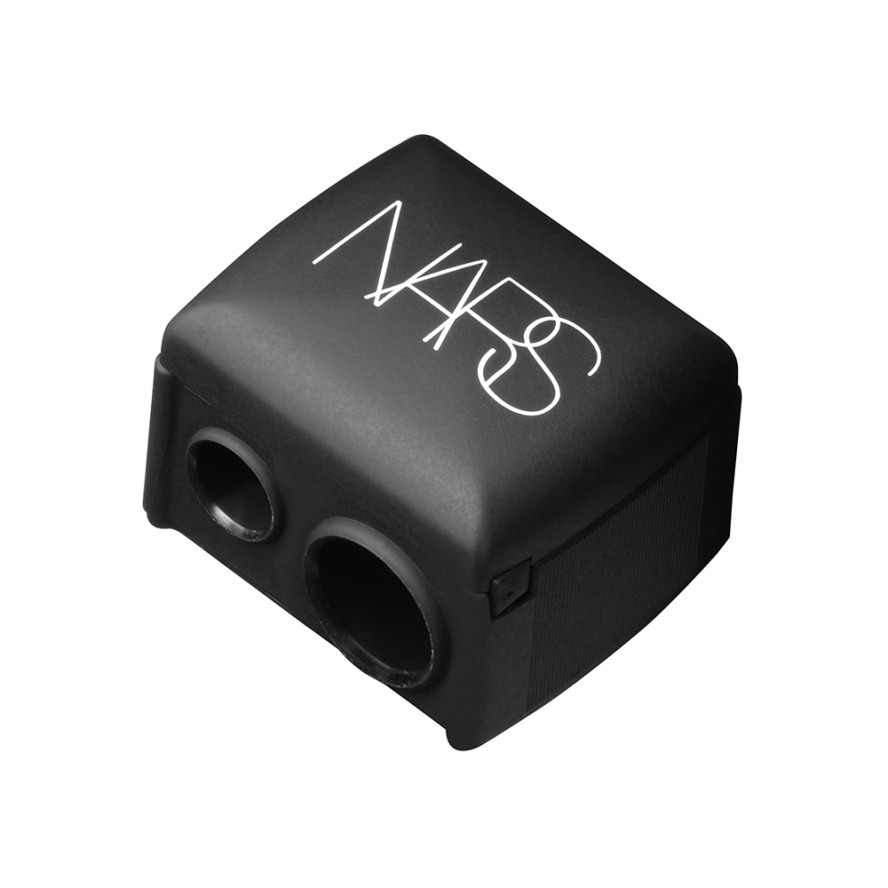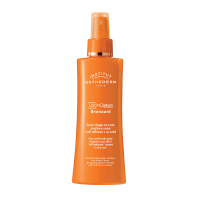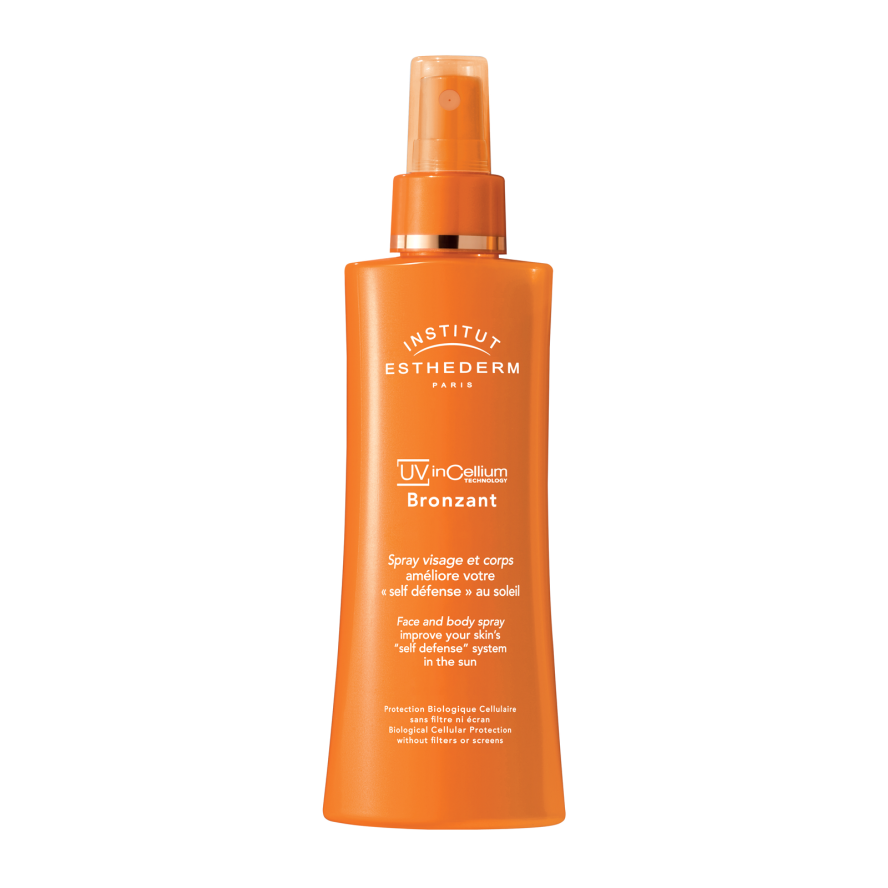 READ NEXT: The Three-Step Cleanse (with video) | Spring Skin: Update Your Routine
© Wendy Rowe. All Rights Reserved.