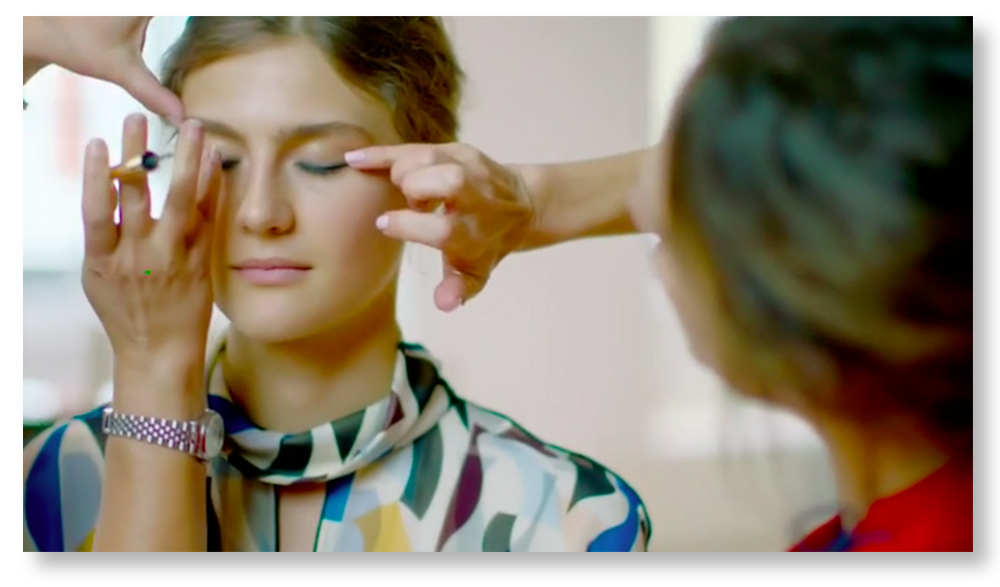 Victoria Beckham is synonymous with her trademark smokey eye and nude lip – it's a look I've created for her many times for photo shoots and red carpet appearances. People often ask me how they can re-create this look, so it was great to join Victoria as she exclusively shared her favourite must-haves on ITV's This Morning.
For those of you who have been asking me on social media, here are the products we used to create the gorgeous look on our model, Silke.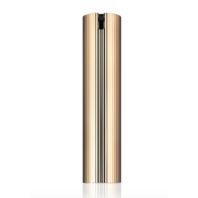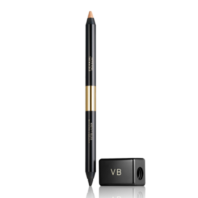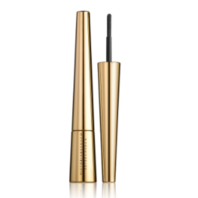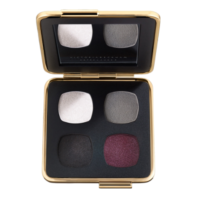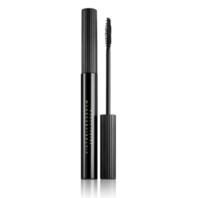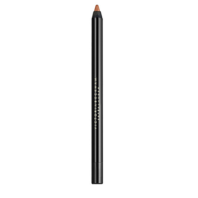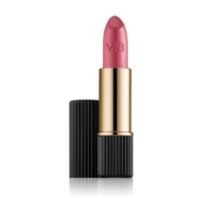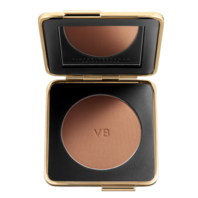 Apply all over the face to illuminate, hydrate and prepare the skin for makeup – you can also add a little extra once you have applied the makeup to add extra highlights down the bridge of the nose, the bow of the lip and on the high points of the cheekbones.
This double-ended eye kajal is a great liner to start off VB's Signature makeup look. Use the Vanille shade in the waterline to brighten the eyes and make the whites of the eyes look brighter before adding the smokiness; it's a great tip that not many people know and helps to keep the smokey eye looking modern and fresh.
Next, add the black shade along the roots of the lashes, just dotting it along and smudging in for un-done definition and intensity. It doesn't have to be neat!
Use this graphite grey powder liner over the top of the kajal to create a really soft, smokey effect to the eye. It's really flattering and contains a gold pearl that helps the eye colour to pop.
I love the Bordeaux shade from VB's Eye palette, it works on all skin tones and with all eye colours and it's great for Autumn. Use a brush and apply into the socket line, bringing it out at the corners of the eyes for a diffused smokey feel. The formula is a really creamy powder, so it's super quick and easy to apply.
Great for painting in the lashes to give a longer, more defined effect, you can even use it on eyelash extensions!
The famous lip liner that Victoria is obsessed with! Apply this to even out the lip shape and create a fuller looking feel to the lips before applying lipstick.
Victoria Beckham loves a nude lip and she often likes to use pinky-nude shade in the centre of the top and bottom lips to give the illusion of fuller, more youthful looking lips.
To finish off the look, we applied Bronzer in Saffron Sun on the temples, across the bridge of the nose and as a contour, under the cheekbones and underneath the jawline to give definition and warmth to the face.
© Wendy Rowe. All Rights Reserved.