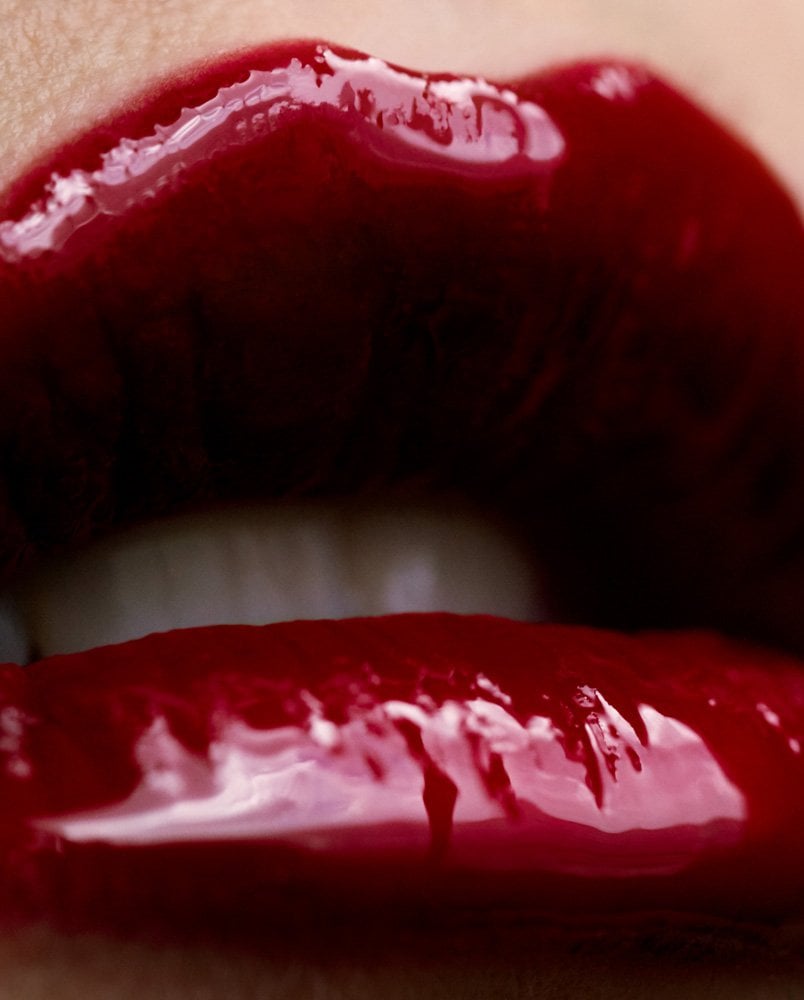 Whether it's for a summer holiday or you're just venturing out and about this season after too long indoors, light, glossy lip colours are a great way to go. Lip glosses and tinted balms will not only give your makeup a fresh, dewy finish but they're easy to top up on the go, great if you're applying last-minute after taking off your mask!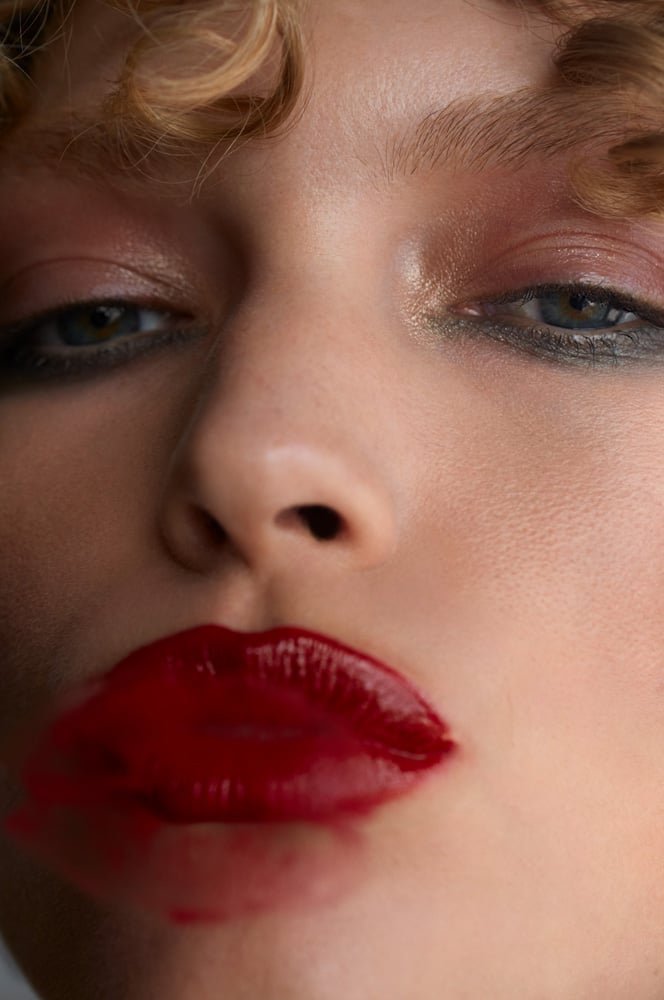 High-shine lip glosses and more low-key tinted balms require a less precise application, so you don't need to worry so much about lip pencil or colour fade, so they're a good option if you're out and about all day at a wedding or on the beach. Choose a product with moisturising ingredients or added essential oils for soft, smooth lips and to avoid dryness. Ready to find your perfect match? Shop my picks below, which you'll find in my kit.
THIS POST CONTAINS AFFILIATE LINKS
5 Best Lip Glosses & Tinted Balms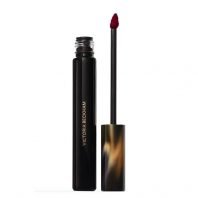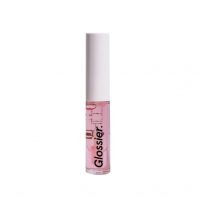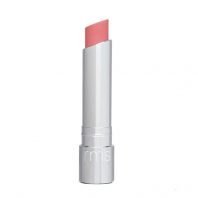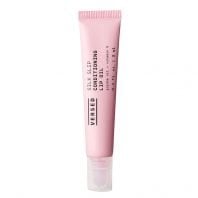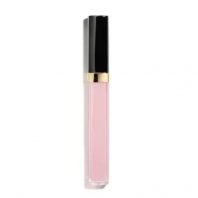 TOP TIP:
A lot of people make the mistake of over-applying lip gloss. Just because you want a glossy finish doesn't mean you should layer up too much – if you over-apply, you'll end up with more gloss on your teeth, your nose and in your hair than on your lips. Remove excess with a tissue or on the back of your hand. Kisses!
READ NEXT: Best Long-Lasting Lip Colours | Best Pink Lipsticks
© Wendy Rowe. All Rights Reserved.