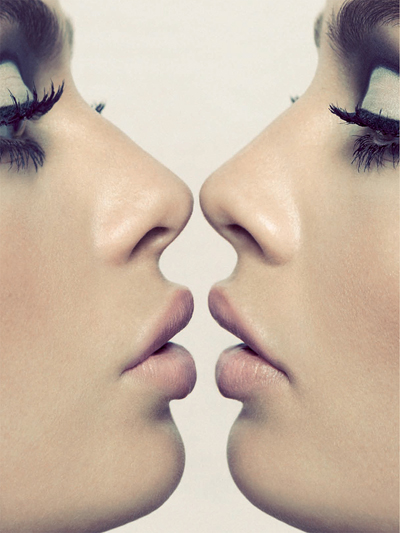 As the season changes and the weather starts to get warmer, it's a good time to change things up when it comes to your beauty routine – experiment with lighter formulas, fresher textures and try out some of the fun, new bright colours that tend to launch around this time of year.
Try to keep things looking bright, awake and fresh for Spring. Of course, skin is always the main starting point for any gorgeous makeup look, so be sure to spend time making sure you et it right – be sure to use the right skincare and get the perfect nude base before you start.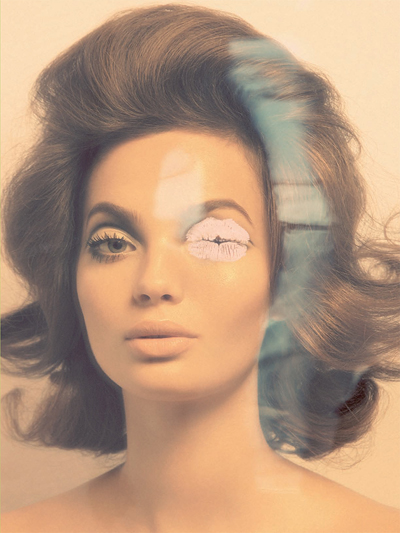 EYES
Make sure to keep your eyes looking open and bright for Spring.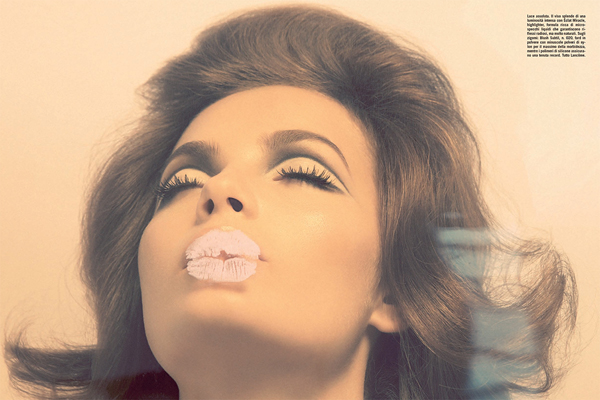 LIP
You can really have fun with a bright pop of lip colour for Spring. Either go all out with a strong bold colour in a highly pigmented texture, or go for a glossy, sheer formula if you want a more subtle wash of colour.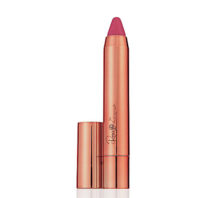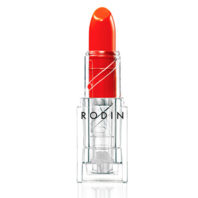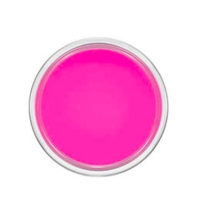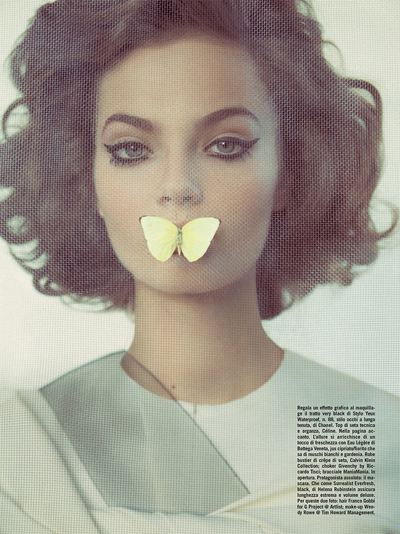 CHEEK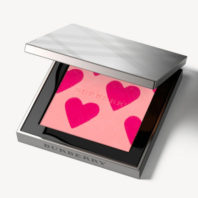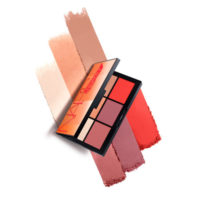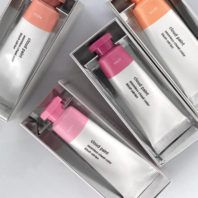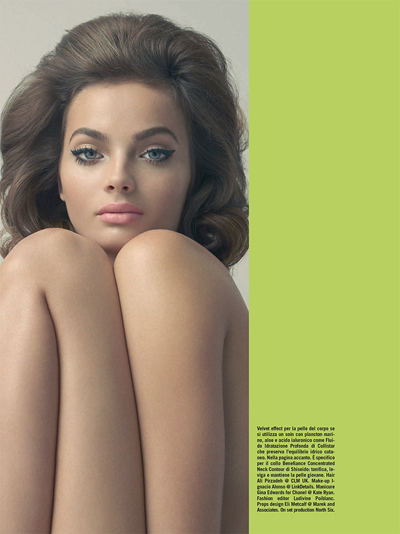 SKIN
When it comes to Spring Skin, keep it simple.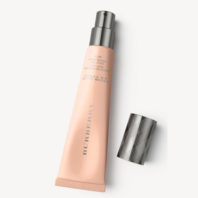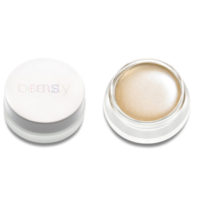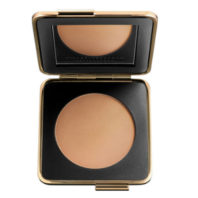 © Wendy Rowe. All Rights Reserved.